Cities to live in USA – Indians have US dreams crystallized in their minds and some of them, by sheer luck and hard work achieve that.
But while choosing the city that you can locate to in the US, it becomes a real elbow-grease for you.
Quite obviously, naming the best city in the United States of America is difficult because each one vies for your attention as being capacitated with best facilities and living standards. If you have been watching US sitcoms a lot, you perhaps have already familiarized yourself with the living standard in New York, or may have heard stories from your NRI relatives about the niceties of other cities in the US.
We are giving you the names of the most coveted Cities to live in USA by the Indians here:
1 – Pittsburgh, Pennsylvania:
This is the hub of technology and education hence makes a great place for graduates and families. It has a blue collar repute among the Americans and there are more industries that are finding house here.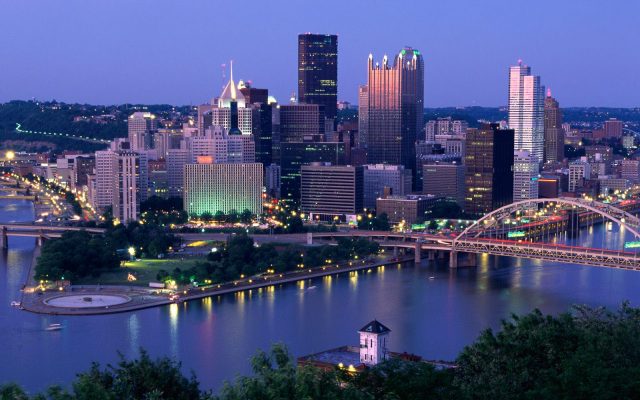 2 – Provo, Utah:
Reason why Provo is famous among the Americans and expats because it has relatively cheaper living standards. You get good groceries, health care, transportation and other utilities which makes the living worth your while.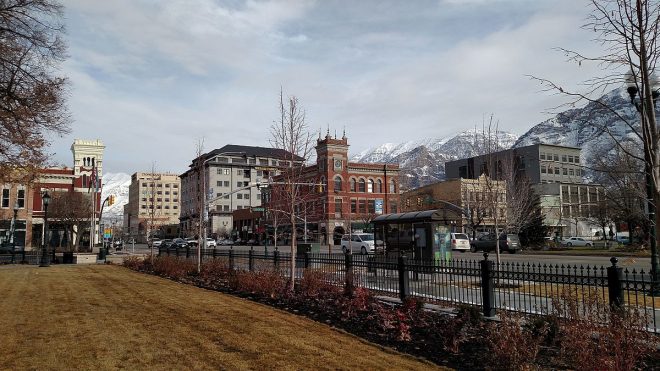 3 – Madison, Wisconsin:
You will find the high-end industries and educational institutes there and the best thing about the city is that it has a down-to-earth feeling to it. This is called America's dairyland where the night scene and food wins brownie points.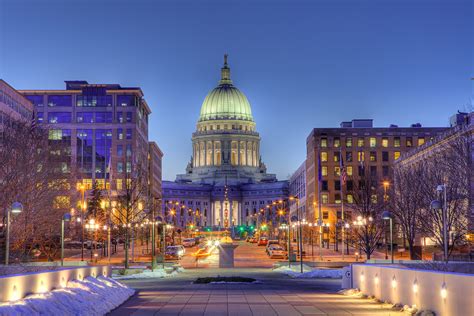 4 – San Antonio, Texas:
Like comfort food, this is your comfort city. This will feel like the old pair of jeans which gives you an easy-peasy feeling. This is a tourist spot too as being the hub of US religious scene. You will see old west heritage and Spanish communities aplenty there.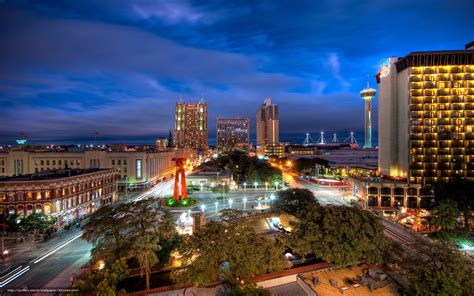 5 – Columbus, Ohio:
They bolster the American passion for football and this is a paradise for any football lover so to speak. There are scarlet and greys that adorn the street but if you look past that, the metro area has a lot to offer. This place is a hub or art and culture in America too.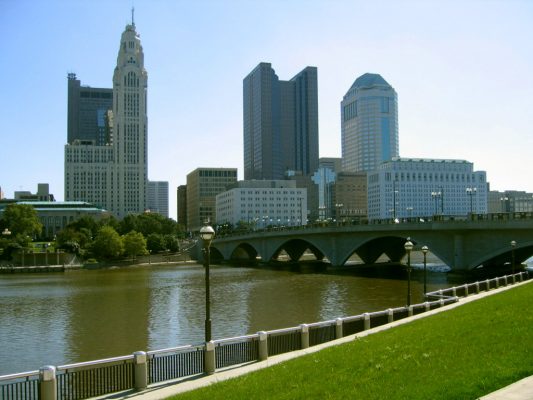 6 – Charleston, South Carolina:
This place is a house to historical heritages and laced with idyllic beaches. You will find the beautiful architecture, award winning restaurants, and this place is teeming with art and culture. It receives thousands of residents each year who bring new ideas and diversity aplenty.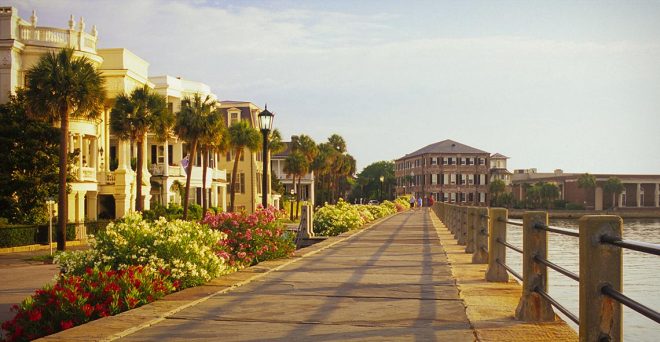 7 – Omaha, Nebraska:
This has a very supportive environment to the seniors who choose to live alone. There is assisted living, nursing homes and you will get staffs to minimize your daily tasks.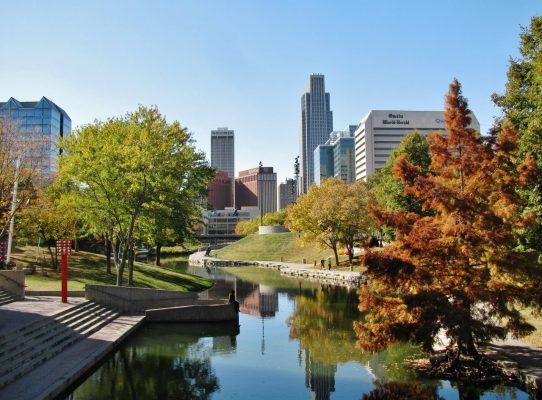 8 – Oklahoma City, Oklahoma:
Things are on a swell for this city whose population too is growing fairly quickly. The people there are imbued with progressive ideas and the work culture is pretty good too.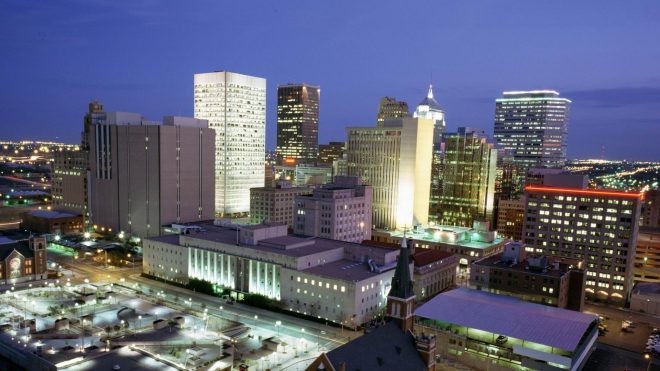 9 – Houston, Texas:
This place is very famous among Indians which is a home to 2.2 billion people. You can call it the largest city in the south where you will find all the lifestyle facilities in your budget.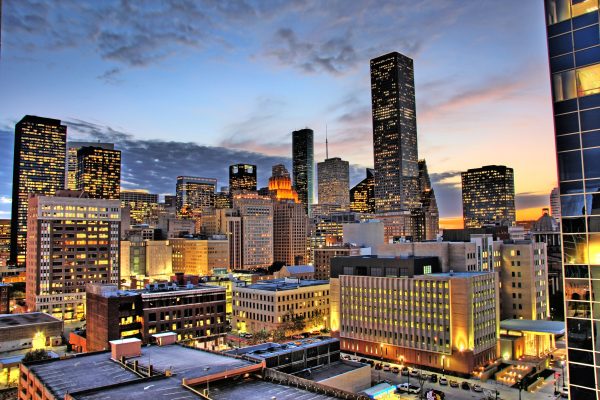 10 – Minneapolis, Minnesota:
You will have all the big city amenities here ranging from museums to sports stadiums. This city has a Midwestern feel separated by Mississippi river. There are cosmopolitan communities, distinguished neighborhood and historic atmosphere inundated with parks and government offices.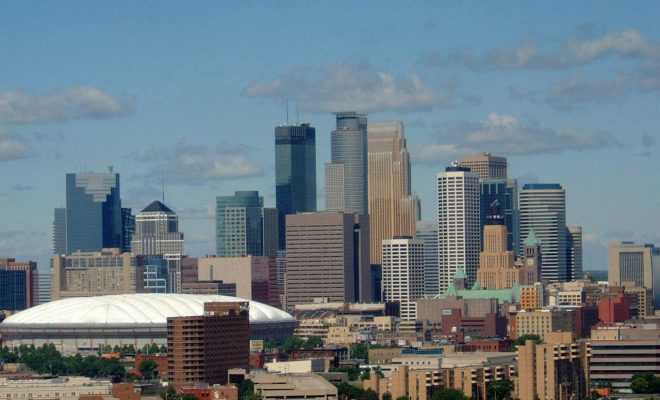 These are cities to live in USA – This if your handy list of the top 10 best cities to live in the US. Happy migrating!