Creative inventors – It won't be wrong if I say we all, in this fast pace age, always look for comfortable life.
And that's the reason, we have developed certain thing that we use every day in such a way that they decrease the amount of labor and make the life more comfortable.
We hats off to those creative inventors or designers who tried and succeeded in reaching their goals.
Let us have a look at some of the creative items.
Creative inventors who created following creative things.
Holder For Charging a Smartphone
This cell phone charging holder is made out of plastic bottle of lotion. Now you won't see your chord and phone lying on the floor, but will remain inside this bucket holder till phone gets completely charged.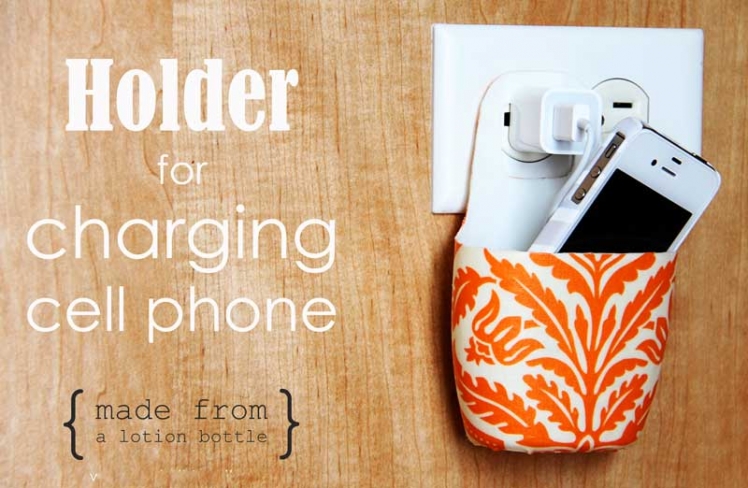 Room Vacuum Cleaner
This automatic Room vacuum cleaner works on carpet, hardwood, and any fine surface. As it has acoustic sensors, it collects smallest particles. It gets automatically recharged and you also can schedule the cleaning also. So when you are back from shopping, your room will be vacuumed cleaned.
Flexible Laptop Stand
As you can see the image, it can be adjusted at any height and at any position. Ultimate purpose of this stand is to give you ultimate comfort. So now, you can say good bye to your body pain and work on your laptop for longer hours.
Wooden Shoe Rack
We generally ignore organising of shoes, which keeps the place clean and hygienic. And this rack does the same. In addition, it also works as decorative piece and enhance the artistic ambience of whole place.
Insulated Double Wall Beer Mug
This beer mug is made of Thermoplastic polymer. It has freezable Gel inside between the double walls. Simply, after use, keep the beer mug always in the freezer and use when you are ready with your drink. Your drink will remain chilled for longer period.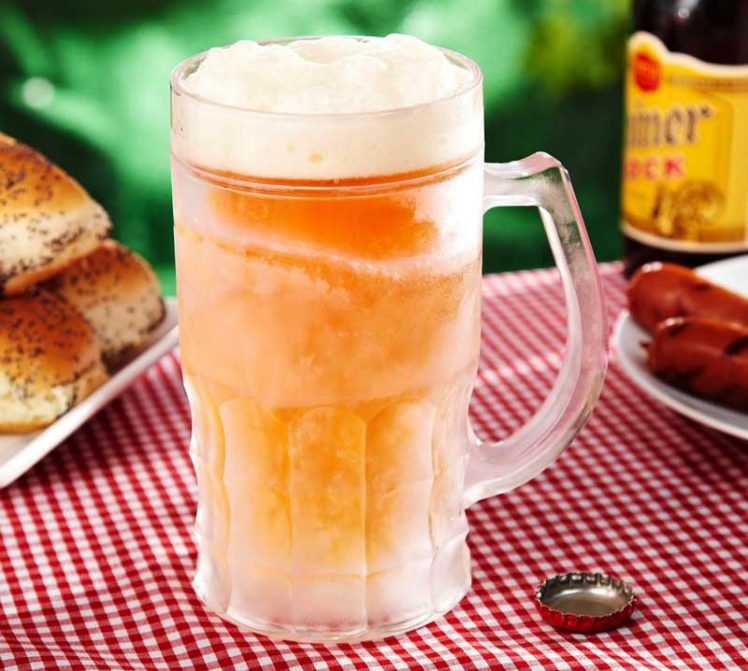 Fancy Bike/Bicycle Rack
This wooden contemporary bike rack is multipurpose. Sitting on a parked bicycle, you can enjoy a cup of coffee, surf net on your laptop, or read a newspaper.
The Umbrella Container
This umbrella container comes with an inner waterproof lining. You get rid of dripping umbrella. Keep it anywhere in the house, with this you are always prepared for rain.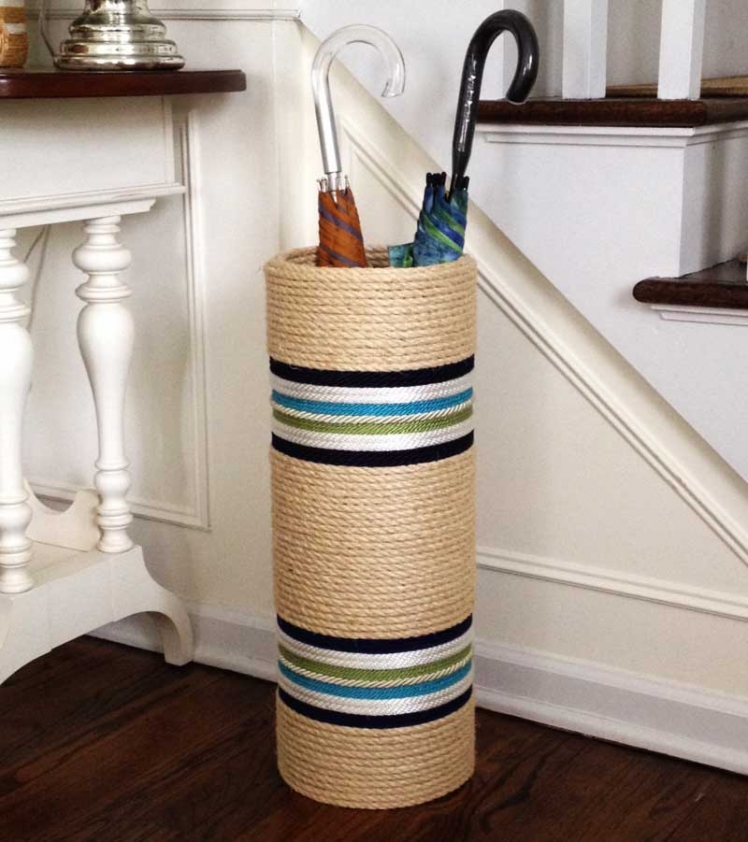 Bath Tub Caddy
Rather than wasting your time in bathtub, this bath caddy will help you do your stuff such as reading a book, writing a diary, having a cup of coffee, or breakfast, while enjoying your Jacuzzi.  It can hold almost everything from candle to towel.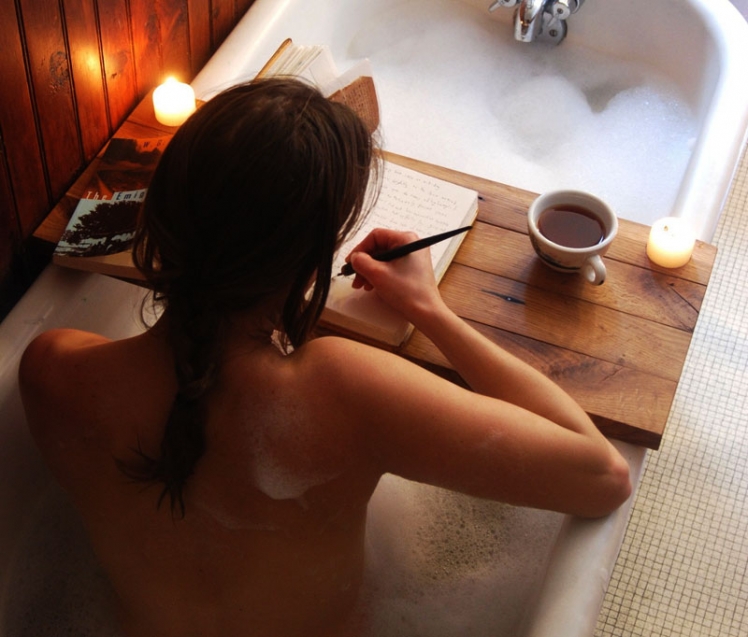 French Bread Cutting Board
Cutting a hard French bread will be enjoyable. This bread cutting board with uneven surface will help you decide from where exactly to start and finish perfectly.
Onion Goggles 
It is said that imagination has no boundary. Onion Goggles give you tear free chopping, and mincing of onions. You can get rid of painful eye irritation. It fits you perfectly just like normal glasses.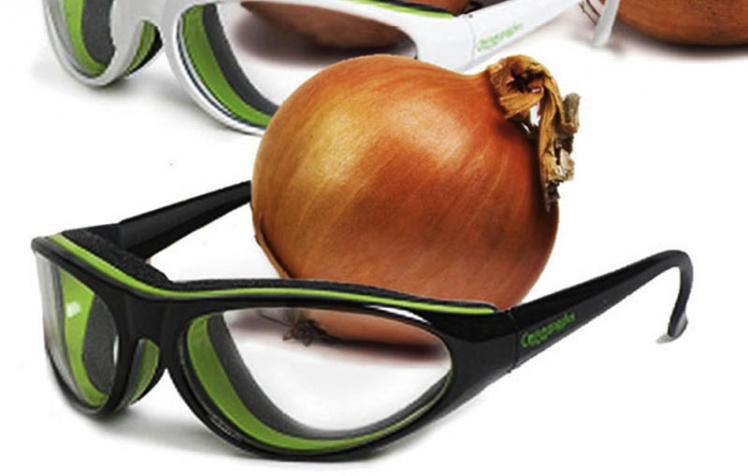 Tablet Cover Cum Stand
Keep your tablet covered and safe with this cover. There is a prop underneath that helps support the tablet to stand for better video viewing or easy typing. It also has USB connection inbuilt that can be used for music listening or battery charging even when your tablet is in sleep mode.
Tie Cases
To get rid of wrinkled ties during travelling, these tie cases are the best bets. Whether you buy cylindrical or flat leather ones, they are the best and easiest ways to pack the ties. Your ties inside these cases never get wrinkled and remain ironed.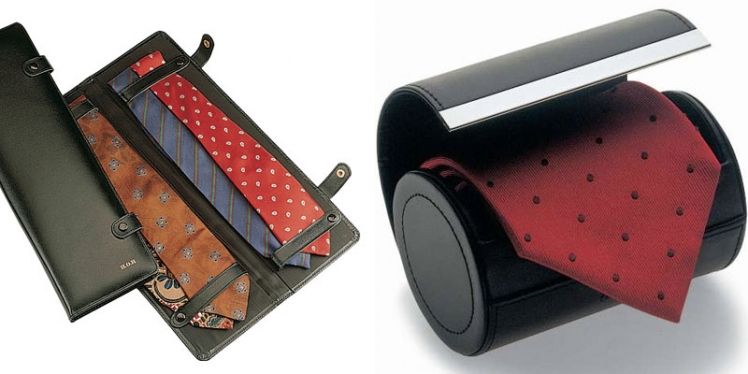 These are some of the Creative inventors. There are many more things in life that gave us comfort and decreased the amount of labor. If you know any, please let us know in comment box.