Alternative ways to charge cell phone battery – Wired charging is a thing of the past. Today, there is a hoard of new & unconventional means of charging smartphones.
Today's smartphones offer a bounty of special features and apps that provide us entertainment on the go as well as make our lives easier.
However, the biggest concern of any smartphone user is the battery life which dwindles pretty fast, compelling the user to frantically find an electric source to charge up the phone.
The fact that one always needs to carry a mobile charger along also seems frustrating and annoying. Thanks to technology, there are a myriad of new chargers that use alternative sources of energy to juice up the handset. What's more, these chargers are so unique and distinctive in nature, that one feels lured into purchasing these and trying them out at least for once. Listed below are uncommon mobile chargers that use energy arising out of the activities performed by the user:
Dancing
The Gotwind Dance Charger transforms the kinetic energy of the dance movements into electricity to juice up the smartphone. So while one dances on his/her favorite tunes, the handset also gains some steam for more hours of use.
Travelling
Out for camping but feeling panicky that you might run out of juice? Fret not, as there are a handful of mobile chargers that run on solar energy and serve as a boon for adventure enthusiasts. While the Solarmonkey Adventurer charger clips on to a camping bag, the Ray Solar Charger & the Window Solar Charger capture sunlight once affixed on a window of the airplane or any other vehicle. Then there is the Suitcase Charger which draws energy when the user pulls the rolling luggage.
Playing
Now here's a fun way of providing steam to your mobile phone. While you play & twist the Rubik's Cube Charger, the device uses the hand movements and converts it into energy to charge the handset. The iYo Yo-Yo charger is another exciting way of powering the phone. Thankfully, one doesn't need to rack his/her brains on the yo-yo charger.
Biking
The installation of BikeCharge system to a bike enables the user to make use of cycling to charge the phone.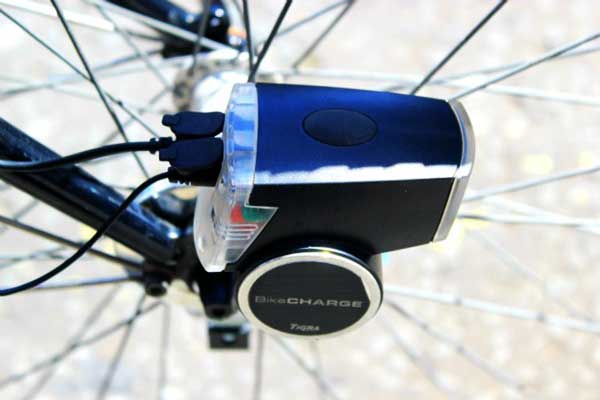 Walking
This is the simplest of the lot! An ideal device for hikers & frequent travelers, the InStep Nano Power utilizes the mechanical energy generated during walking and transforms it into electricity for powering the smartphone.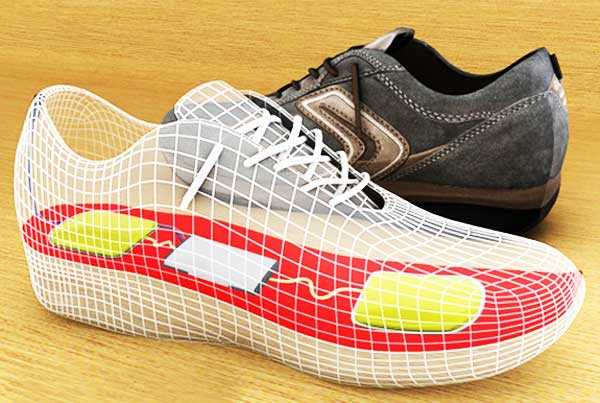 Apart from the above-mentioned unique mobile chargers, there are several others that offer peculiar means of increasing the battery life. We would love to know from our readers which is the device that they feel is worth-investing. Do not forget to share your views in the comments box below!