Cellphone obsession – Cell phone, now a day, is a necessity.
You need Cell phone every moment in  life. Taking care of your cell phone is very essential, as it gives longer life to your instrument.
However, it has been observed that sometimes people go so far that it becomes an obsession.
Let's see what traits indicate that you have Cellphone obsession, you are obsessed to your cell phone.
YOU ARE OVERLY OBSESSED WITH YOUR CELL PHONE WHEN….
Cellphone obsession –
01).  You use your cell phone with extra care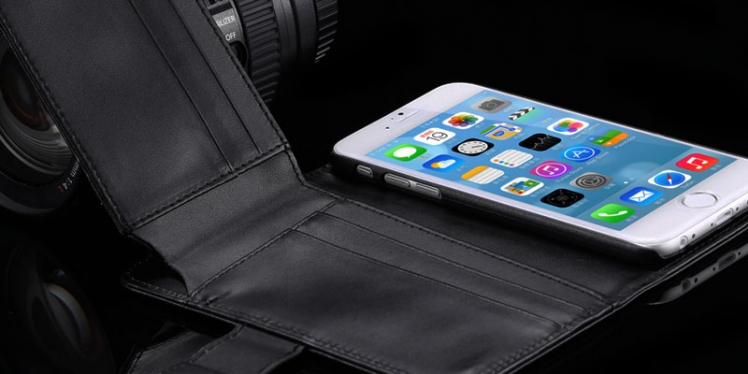 02).  You keep on cleaning the screen either with your handkerchief or rub the screen on your shirt
03).  You keep on checking your messages, even if you know that there is no message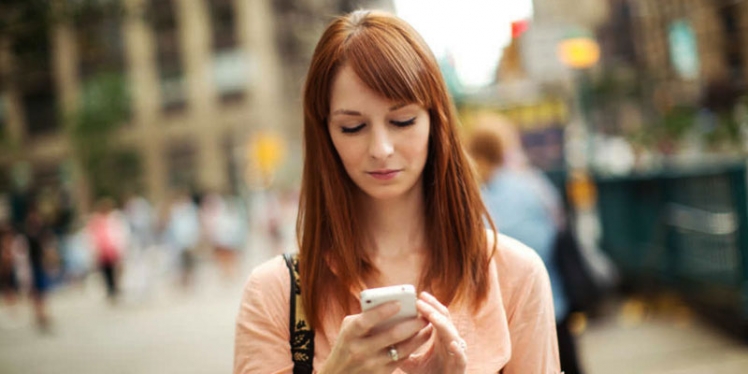 04).  You read and re-read your previous mails and SMSes over and again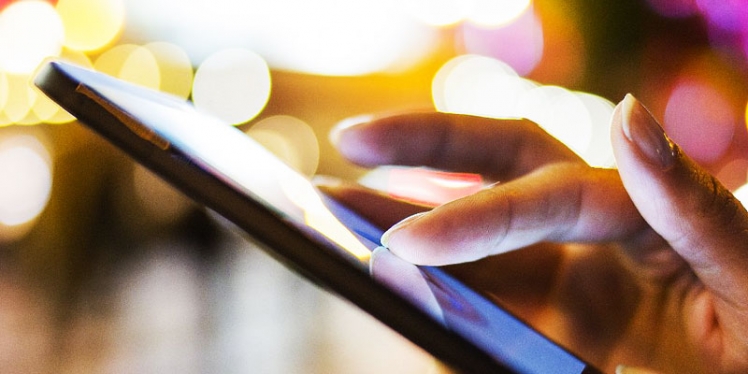 05).  You send a mail or SMS to your friends even if it is not necessary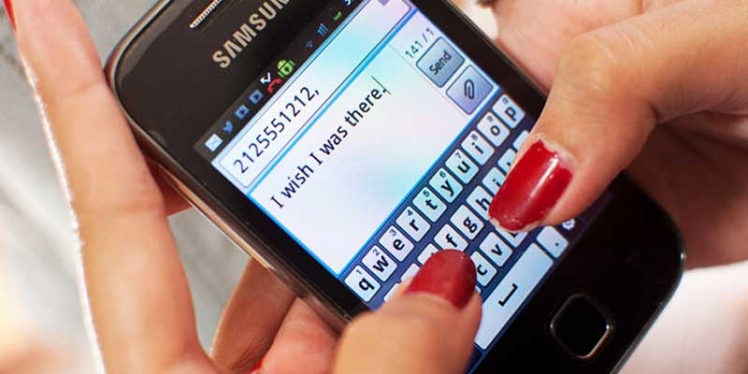 06).  You are using your cell phone when you are doing some stuff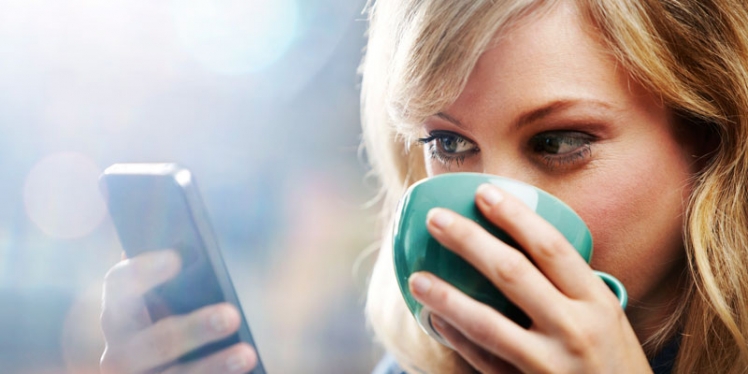 07).  You click your selfie number of times in a day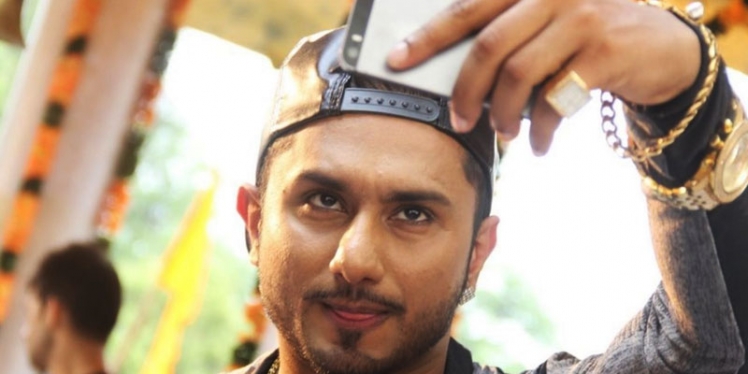 08).  You always keep on downloading different kinds of app even if it is not useful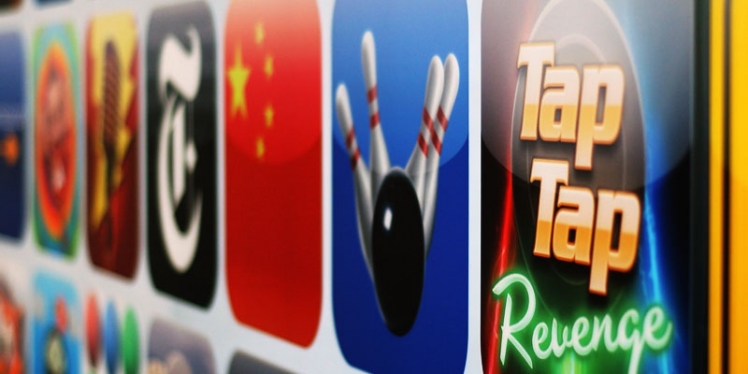 09).  You always waste your time to keep an eye on your cell phone and disconnect before it is fully charged because you have been told that over charging the battery may damage the gadget.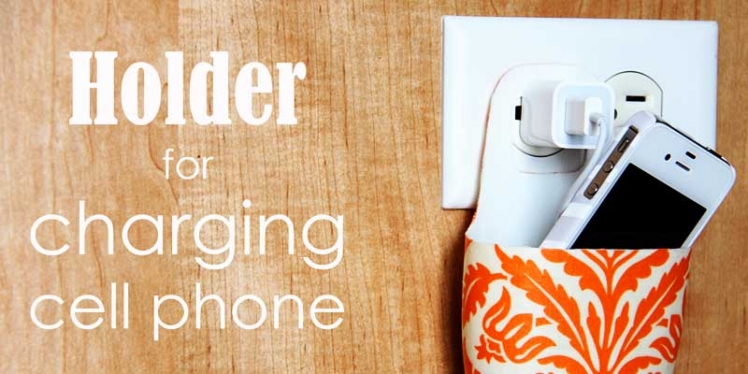 10).  You hesitate to handover your cell phone, if anybody asks you to have even a look at it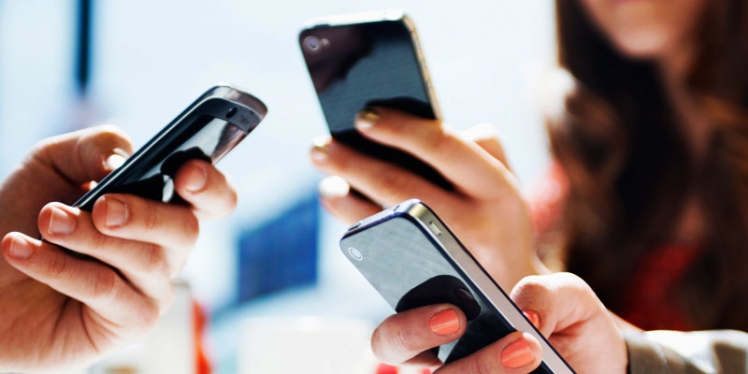 11).  You always avoid letting others use your cell phone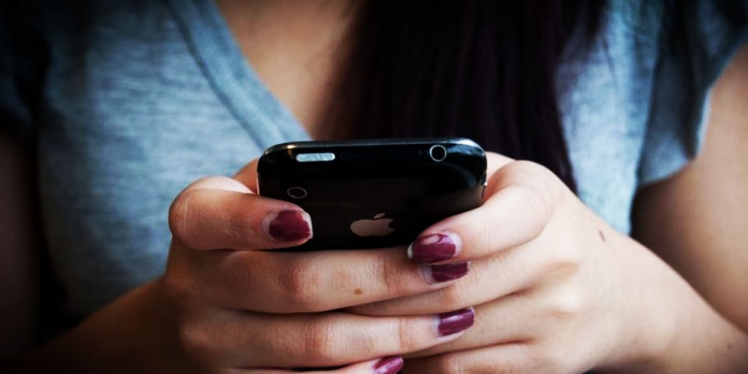 12).  You don't play games because you think playing game on cell phone may damage the screen. However, you forget that checking and rechecking mails is also an over-use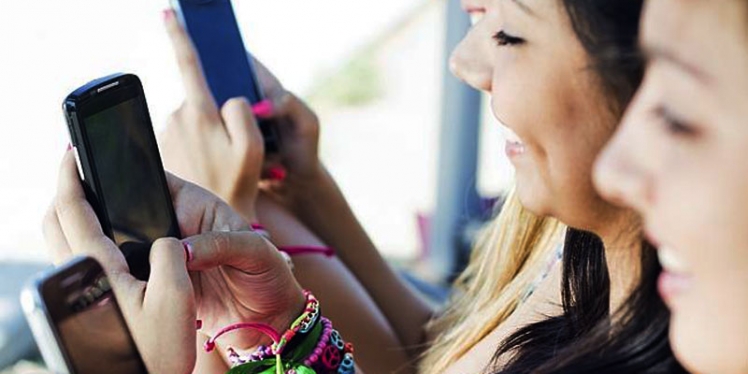 13).  You always look for new cell phone, but never buy any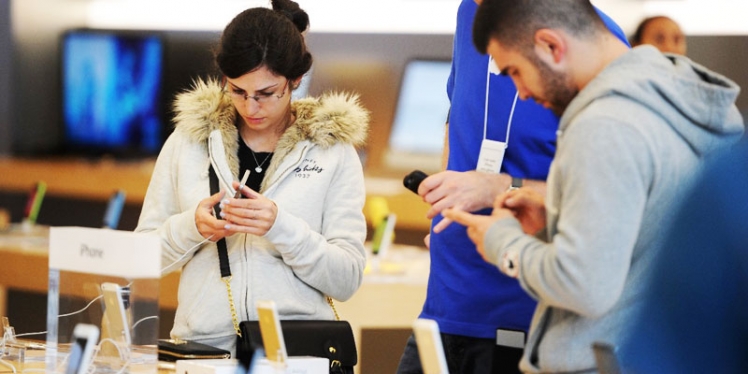 14).  You go to mall, window shop, and check the price of the phone that you bought long ago. If the price increases, you feel happy because you made right decision at right time. If the price decreases, you feel that you made haste in buying
15).  You also buy insurance for your phone, even if it's a low cost instrument
These signs are Cellphone obsession – Today's smartphones are very delicate.
They need to be in better working condition every moment.
For longer life and better user experience, extra care is required. However, paying too much of attention and going extra mile is an awful obsession.
We need to get out of it!