Breakfast Smoothies – Wouldn't it be awesome to start your day with a dessert?
Wake up and blend up one of these healthy smoothie recipes for a creamy start to your day. Quick and easy to make, they are also packed with nutrients. And unlike fruit juice, smoothies have whole fruit blended, making it rich in fiber.
Breakfast Smoothies –
Strawberry-Yogurt Smoothie 
Strawberries might look like a sinful food, but they are actually a powerhouse of nutrients. In addition to being low in calories and high in vitamin C and potassium, berries are high in fiber also, making them an excellent way to keep you full for a significant period of time, and help you avoid munchies. All you need to do for this is blend strawberries with yogurt in a food processor.
Add some orange juice and slight sugar. Process the mix till it is blended well. Add more sugar if you want, and serve without ice.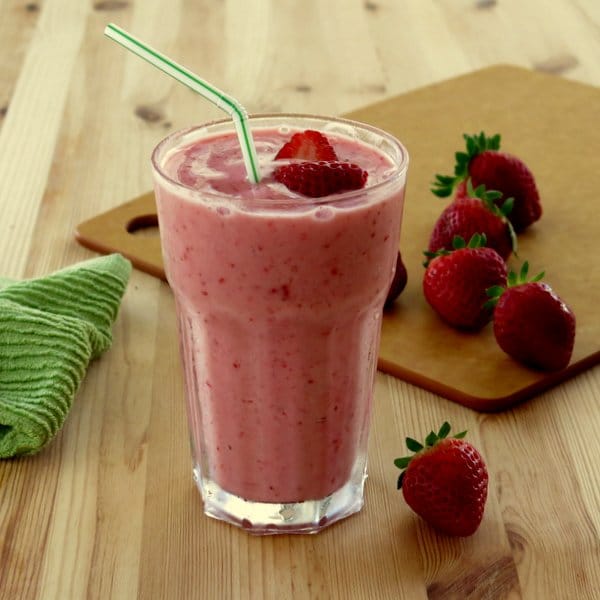 Mango Smoothie
Mangois an absolute favourite with majority of us. So, don't hold back, and use this healthy fruit to strat your day on a bright note. This healthy fruit smoothie uses avocado, which provides you with healthy fats and other nutrients that will help strengthen your hair, lower cancer risk, and keep blood sugar in check. To prepare, combine chopped mangoes, avocado, milk, honey and lime juice in a food processor.
Blend it till it is smooth. Add sugar for taste or serve with an extra dash of honey.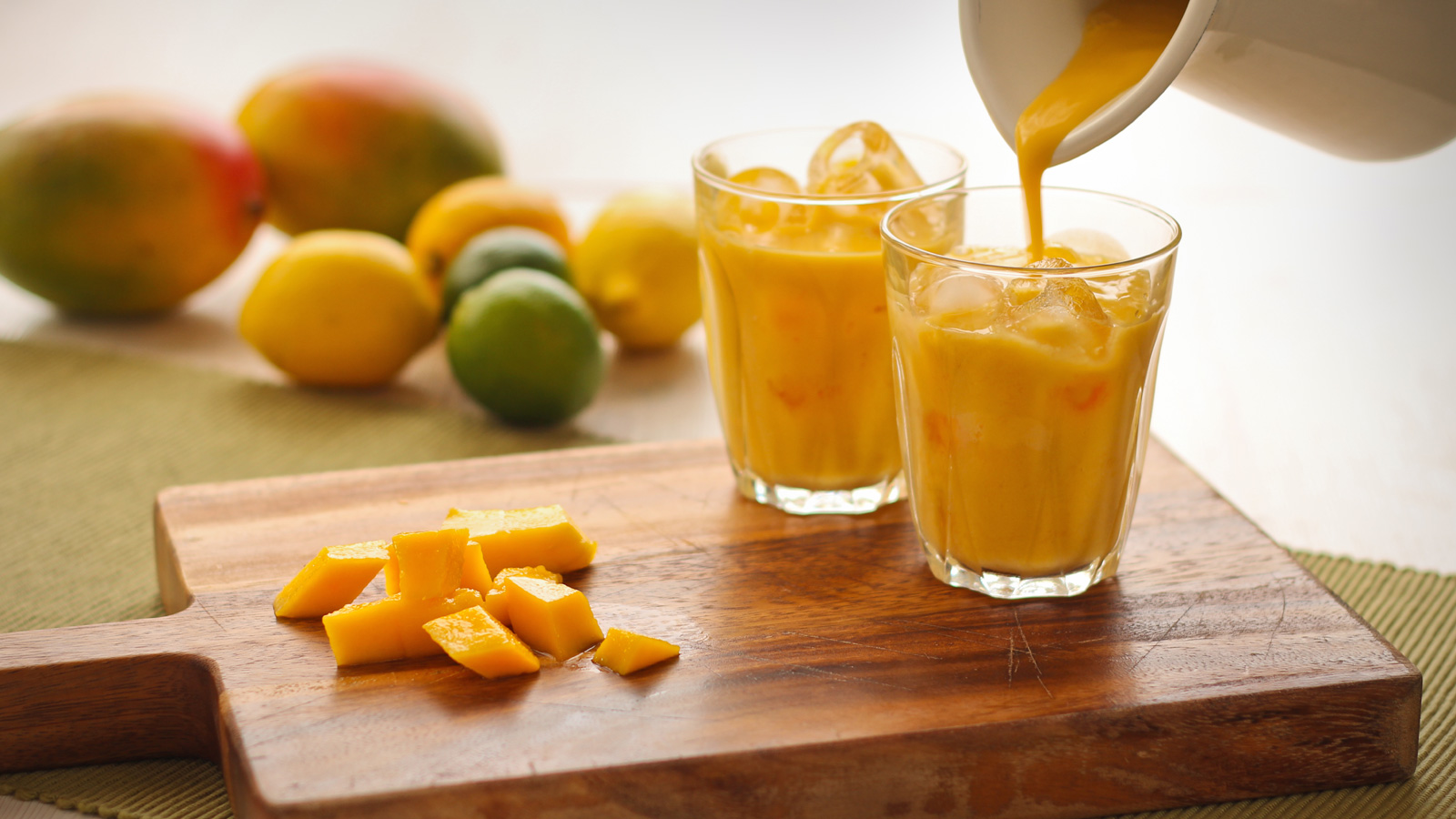 Beet Smoothie
Everyone knows the health benefits of Beets. The fruit, besides being attractively red, also has a packload of nutrients including nitric acid, which helps increase blood flow. To this, add some raspberries or cranberry juice. Combine beets and berries in a processor and reduce it to a puree. Now whisk in some yogurt for blending all the ingredients.
Top it with extra yoghurt and garnish with some raspberries before serving.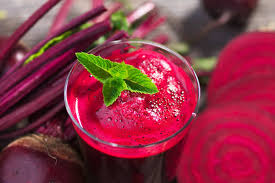 Metabolism Boosting Smoothie
Smoothies are delicious and healthy; now add some calcium-rich Greek yogurt, almonds, and broccoli, to make your own nutrient pack. While broccoli helps break down fat, almonds, and yogurt add a great deal of protein. Adding high-fiber strawberries to this will keep you full for longer. Blend together yogurt, strawberries, soaked almonds and broccoli florets, till smooth.
Serve with a sprinkle of cinnamon, a warming spice that can temporarily boost metabolism.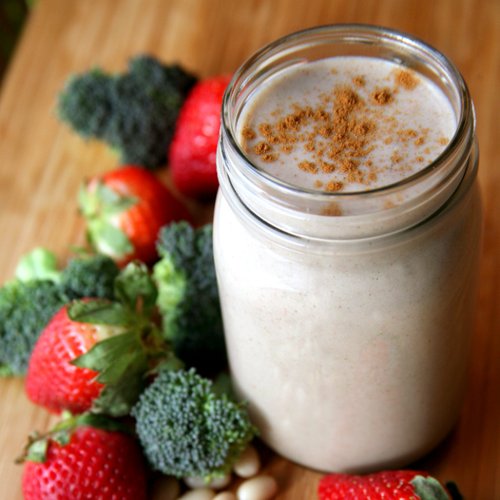 Banana Bread Smoothie
This smoothie is a better breakfast than all your elaborate morning spread. It packs healthy dose of protein, fiber, good fats, and much more. And if you look at it, this is the healthiest dessert ever, especially for a person trying to loose inches. Studies have shown that eating more protein can aid weight loss, as high-proteins take more time to digest, which means you burn more calories processing them. To prepare this protein rich smoothie, combine yoghurt with slight milk, bananas, vanilla extract and sugar in a food processor, till it is smooth.
Add some crushed walnuts and sprinkle cinnamon before serving.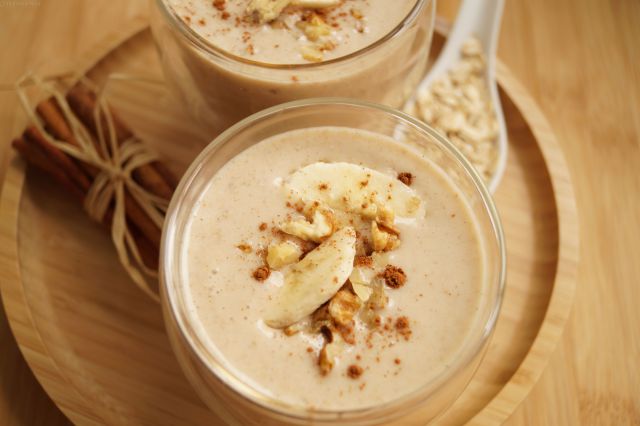 Breakfast Smoothies – Make these delicious and healthy smoothies at the comfort of your home, store it, grab it and get moving for the day on a bright note.