What is depression? To understand if someone is suffering all of a sudden from depression the meaning and symptoms of the disease. The causes of mental illness never allow a person's mind to drive a positive attitude in attaining any decision with courage. In different stages of life. One person may one time or another felt the absence of mind and heart which acts as a barrier to having better health. Here are the best ways to control depression symptoms if somehow a person can suddenly suffer from depression.
Do whatever makes feel good 
Feeling good is all one need for removing the sudden involvement of depression. It is one of the best ways to control depression when there is an immediate need to work on the changing mood. A person will never like to work or act normally in their regular activities. The necessity arises to make the mind and heart feel good and peaceful.
Perhaps a long weekend on a holiday or visiting parents' place to enjoy the homely environment. Long weekends can enhance a great soul-refreshing treatment to mind and body.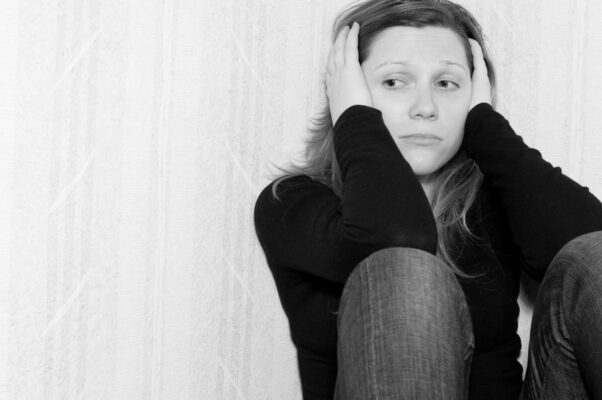 Eat healthily 
Food habits play a great role in lowering as well as optimizing the health of the mind. Eating healthy is another main part that one should maintain for not only physical health but mental health, equally. Don't think much about losing or gaining weight!
Search for some motivation 
Did you ever felt worthless immediately after waking up in the morning? It is due to the hard times and the depression that is suddenly and slowly growing in the mind. So, search for motivation, it may be exercised early in the morning. It can be shopping or going to a mall, purchase some goods for you. Chasing throughout the streets or markets looking into the colorful people will help in some changes in removing sadness and provide relief to the busy mind.
Reduce stress 
One of the best ways to work on depression is to reduce stress. Reduction of stress can be by workouts, eating something special that makes your soul happy and fills your stomach healthy. Reading books or recreating something with hobbies, inspiring you is the first condition for any activity that is required to reduce stress.
Chanting mantras along with meditation each day reduces stress, one of the common and best ways to divert the mind to think better.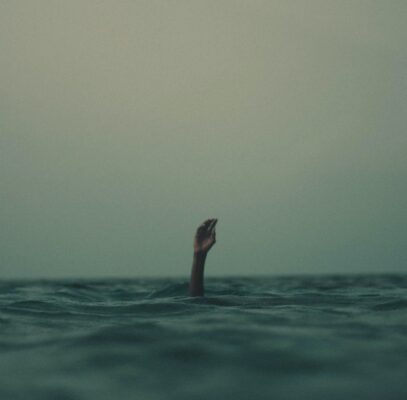 Take some challenges 
Challenging activities will always bring a change in your depressive thoughts. Increase the power of thoughts along with difficulties that one will need to overcome physically. Adventurous trekking through the forests, river rafting, traveling, or self long drives to a new destination can add some spice to life.
Helping the poor, people suffering from different illnesses, food, and other factors will enable us to ensure the status of your life. It will enable us to judge the present condition, grow a spiritual concern of the body and soul.
These are some of the common, easiest, and best ways to remove sudden sufferings from depression. Suddenly feelings of loneliness, deprived and complicated feelings are common symptoms of depression.