Best restaurants in Pune – We are all aware about the importance of education in Pune. Have you ever tasted the street foods in Pune? Well, Pune has a lot of delicacies and cuisines for the right foodies. You just need to hustle a bit to get into the city of Pune as commuting is still one of the grave issues there.
The emerging hub of IT technicians encircled by green sheet of mountainous ranges is more than just a city for the real dwellers. You can say, the street food culture of the capital and financial capitals of India has reached the city of education and is propelling with great chaos. No wonder, you shall find ample of eatables marking their prominence in every nook and corner of Pune City.
Here in this blog post we shall be discussing about the top five best restaurants in Pune :
Best restaurants in Pune –
1 – Do you wanna taste the South beverage in Punekar's style?
Goodluck Café marks its presence in Pune to grant all your wishes. Try the real taste of Keema Pav while you enjoy your cup of coffee. Opening its shutters early in the morning around 7 AM, Goodluck Café greets a lot of guests daily. Study worked out on the Goodluck Café highlights the rising number of Punekar's visiting the café irrespective of their busy schedule. Moreover, the café holds a prime importance as whatever you order here is definitely going to be highly hygienic. The identity of this café are the Chicken ra-ra and the affordable Keema Pav!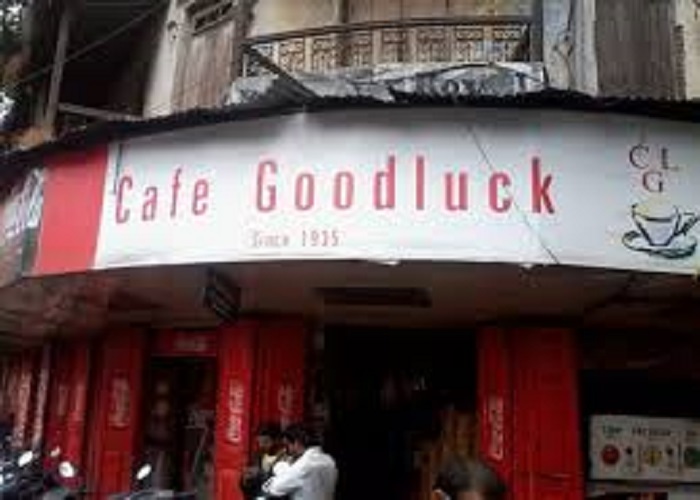 2 – Burger King of Pune nails the other big names in the burger's industry:
Have you ever tasted the burgers at Burger King? Marking its presence on both the MG Road and KP, Burger King holds a special place in the heart of Punekars. With a green and casual ambience, the food served here at Burger King is above heights. Queues are common here and people hold on their patience as long as it takes. Their ultimate aim is to eat the luxurious food served at Burger King. No wonder, the place is loaded with heaps of foodies trying out different delicacies on each of their visit. The serenity of the Burger King lies in the salami sandwiches and the sausages served loaded with egg bhurji. A perfect place to dine after a hectic business meeting!. When you place a order for a Burger King's special burger, your burger comprises of meat patty, soft-in-house bun, mayonnaise, garnishing veggies and finally loaded with shredded cheese!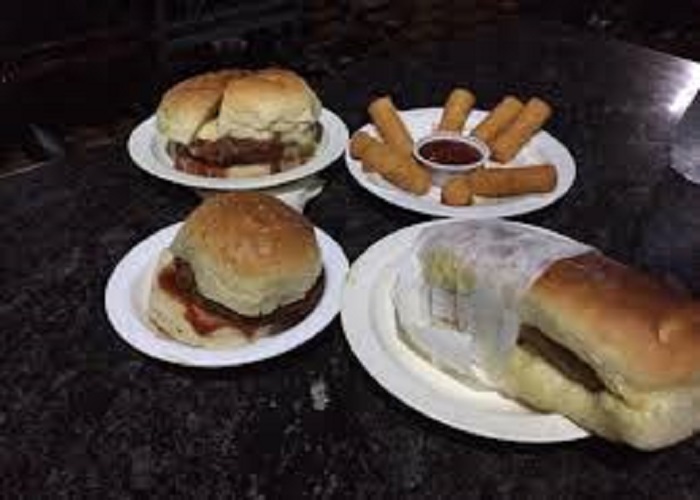 3 – Sujata Mastani:
After having a magnificent burger from the Burger King's stall, its now time to move ahead with a desert. While you are on your hunt for a desert shop in Pune, Sujata Mastani calls for your dire attention. Are you gambled up with what Mastani is and how does it tastes? Mastani is a famous desert of Pune which is an amalgam of milk and ice-cream garnished with other mouth-watering nuts and son on. Here, At Sujata Mastani, you will definitely loose yourself in the wild and exotic combination of dry fruits blended with the essence of kesar to impart your Mastani a royal taste.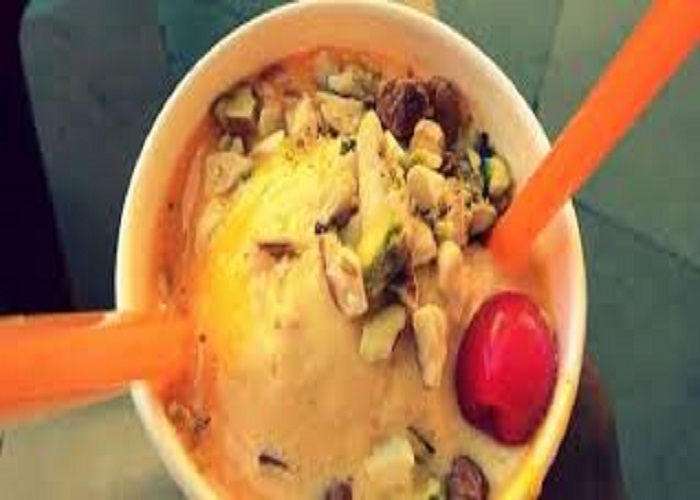 4 – Is it your birthday? Visit Kayani Bakery:
Who does not like to carry souvenir of their place of visit? Once you land up in new city, you definitely wish to take home either of the delicacy of that place. Kayani Bakery has a lot in store for you. This is one of the well-reckoned bakeries of Pune. You will only get freshly prepared cakes here. These cakes are yummy and people travel long distances to satiate their hunger for a fresh pience of mouth-watery cakes. Shrew berry biscuits and mawa cakes made here are worthy of every single penny you pay for it.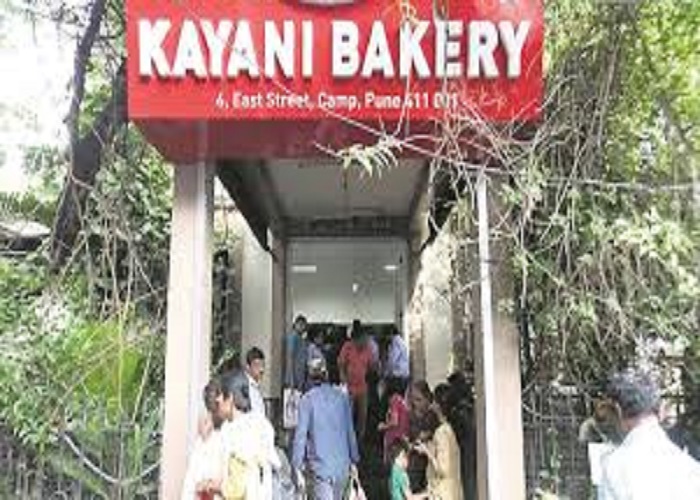 5 – JJ Garden Vada Pav is something you cannot afford to miss!
When a Mumbaikar is out of his comfort zone, he definitely hunts on for a perfect Vada Pav; no matter where he is roaming about. JJ Garden Vada Pav of Pune is a must visit place for all the Vada Pav lovers either residing in Pune or planning to make a visit to Pune shortly. This Vada Pav camp marks its presence in the vicinity of camp area of MG Road. Although the place serves outstanding delicacies such as the Cheese Vada Pav, Masala Vada Pav, no one can ever beat the engaging taste of Mumbai Vada Pav served here.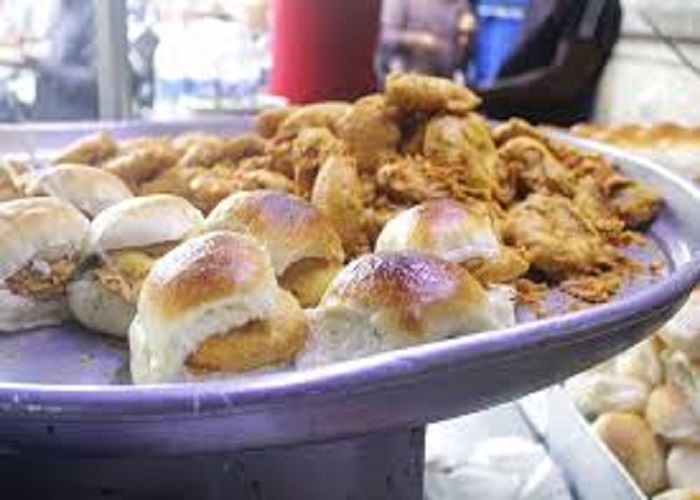 These are some of the Best restaurants in Pune. Hope you had an utterly journey with this blog and are craving hard to gran a hold of one of the above places to satiate your appetite for street foods of Pune.