Spooky pictures – While most of us get scared even by the name of a spirit, a lot of us love to see those horror flicks.
But if you are a light-hearted man, you might even get scared even by looking at a spooky picture. Yes, there's nothing wrong to look at those pictures but yes, if you are alone at home, you might be in a huge trouble. Ghosts do exist and you start believing that fact even more when there is a visual in front of you. So, if you love horror trouble, then have a look at these 7 spooky pictures.
And if you are scared of ghosts at all, do not look at these Spooky Pictures because you might just pee in the pants right away.
Spooky Pictures –
1 – I am not even trying to imagine what that would be, but finding that in my basin will give me a heart attack.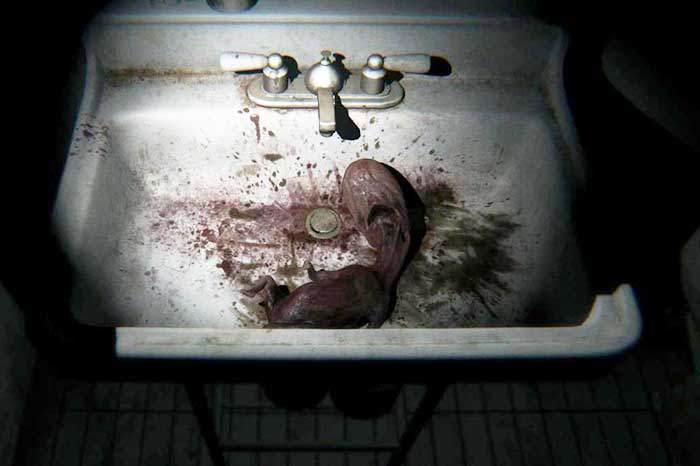 2 – If I get 3 wishes, the first would be to never come across a real zombie.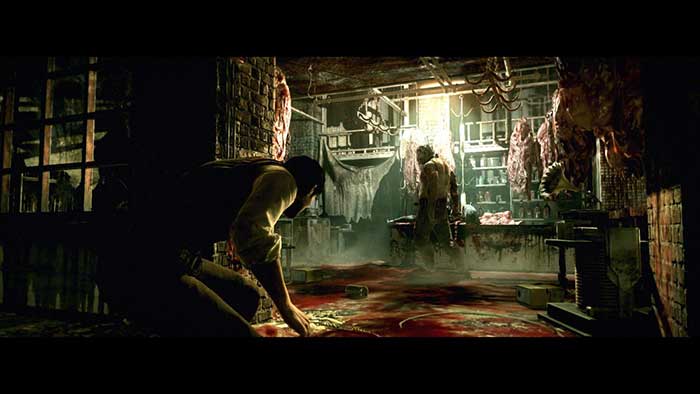 3 – Finding that in your washroom might kill you too.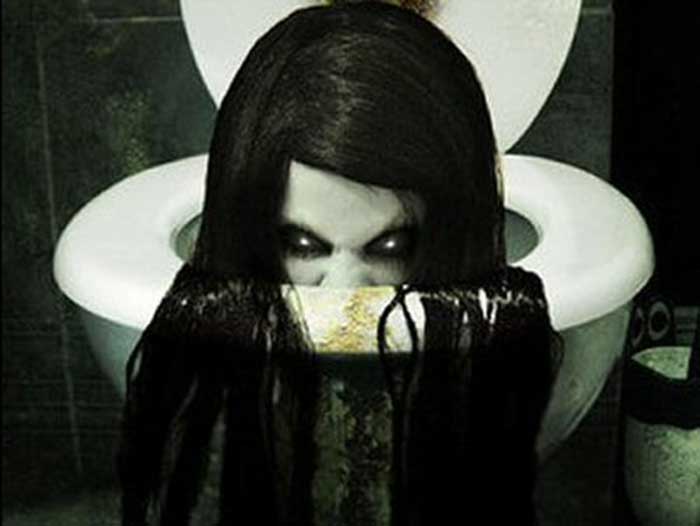 4 – Imagine what it would be like if you are that woman sitting behind.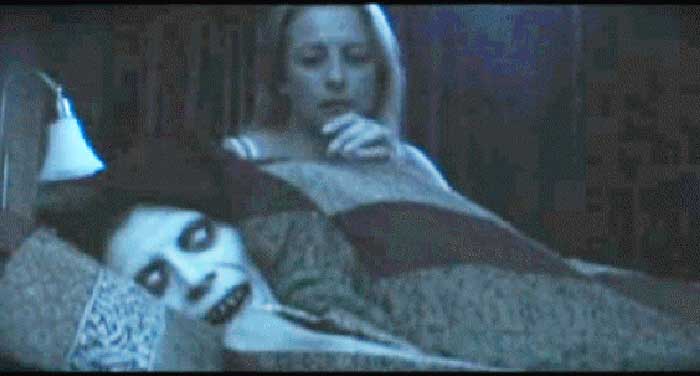 5 – Finding this peeping out of my closet will land me in the hospital or death bed.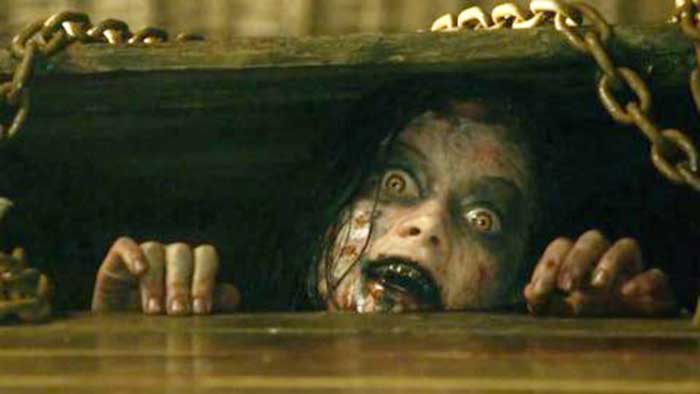 6 – You don't need a ghost to get scared, a rocking chair in dark is enough to scare you off.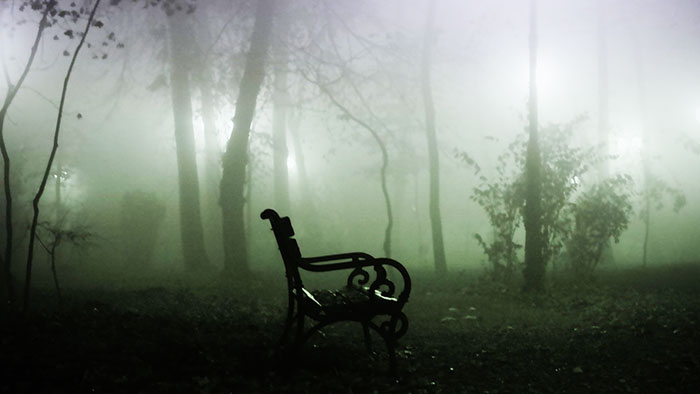 7 – This is the only scene that used to scare me the most in every horror movie.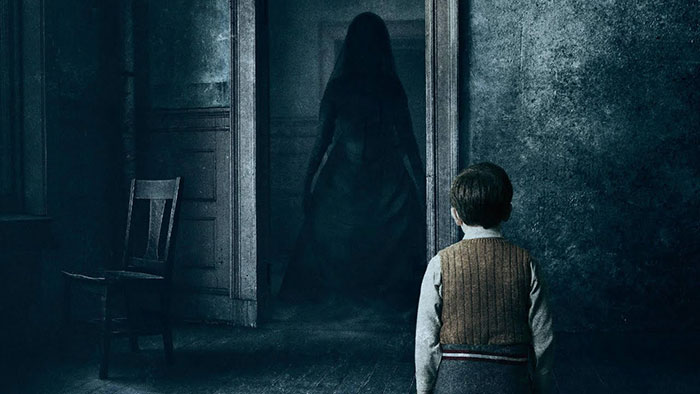 Did you get scared of these Spooky Pictures? I am sure you don't want be alone tonight, do you?