When there is the need for food also equally sleep is essential. Often people are found to sleep less causing many health problems while some health problems reduce sleep. In both cases, the person must seek some good sleep. The minimum requirement for a healthy adult is 8-12 hours.  Most people suffer from lack of sleep which is less than 8 hours no longer a rare disease unless a man can sleep with medical attention.
But there is also a person who can sleep continuously for 300 days. Earlier looking back in the mythological stories the character of Kumbhakarna is popular to all generations. Similarly is this 42-year-old man from  Rajasthan who sleeps for 300 days in a year. Yes! when people are enjoying the festivities and traveling. Spending time working, experiencing different kinds of worldly facts Pukharam, is in deep sleep.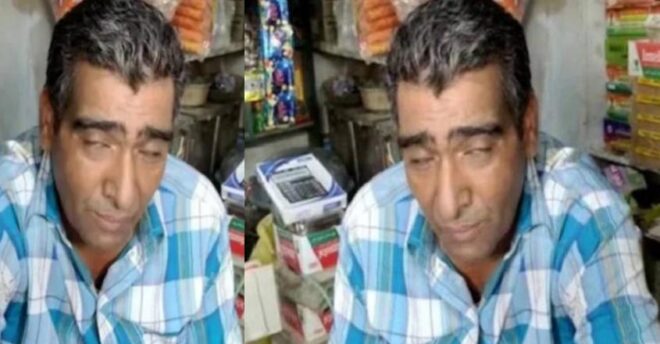 Man can sleep so long has a connection with Kumbhakarna?
Popular sleepy and last character Kumnbhakarna is from the Ramayana who had 6 months of sleeping while the rest of the year staying awake. Pukharam has exceeded the ability of Kumbhakara who have to sleep for 23 days in a month at a stretch.
It is something natural that Pukharam experiences but due to a rare kind of disease. This disease forces him to sleep for continuously 25 days. Most people have heard and are familiar with the disease known as insomnia but Pukharam of Rajasthan suffers from hypersomnia. He came to know about this disease about 23 years ago.
The worst part of this disease is it affects his work schedule. He owns a shop but it runs for just 5 days a month and the rest of the days it is closed.
After knowing about this person it gives clue to rethink about Kumbhakarna who slept for months. Pukharam's benchmark is a challenge to the mythological character.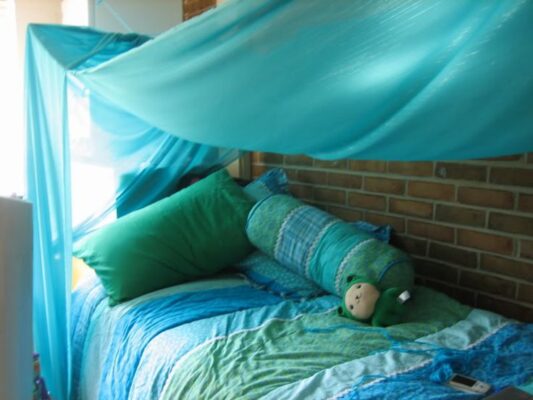 Pukharam's Early stage of Axis Hypersomnia
There was a point of doubt when Pukharam slept for more than 15 hours and slowly it increased. Finally, his sleeping hours are no longer reducing but now it takes 25 days for him to awake. From 15 hours which extended to 2-3 days and slowly for nearly a month makes him feel ill. No doubt such stretch sleeping hours are not giving him any benefits as suffering from a rare disease.
Now it is almost more than two decades that there are no improvements. On waking up he complains about headaches and tiredness. Due to this rare disease, Pukharam's family members have to suffer who have to look after him. Sleeping at a long stretch makes it difficult for him to eat food and follow the regular activities.
This rare disease of Pukharam has not given him a normal lifestyle. Long hours of sleep despite treatments has shown fewer improvements. His way of living is different and almost similar to Kumbhkaran. The difference lies when the mythological character has six months to collect and store his food. Pukharam has a family who takes care of him with regular activities as he is not aware and sleeping.