Cricket is a gentleman's game and is loved by millions of people around the globe, and so are these cricketers.
They are not just exceptional players but are also blessed with looks that just make you drool over them.
Today we look at some of these Handsome Cricketers who have not just won our heart with their game but also killed us with their looks.
So now you can start drooling over them again!
Here they are….
Brett Lee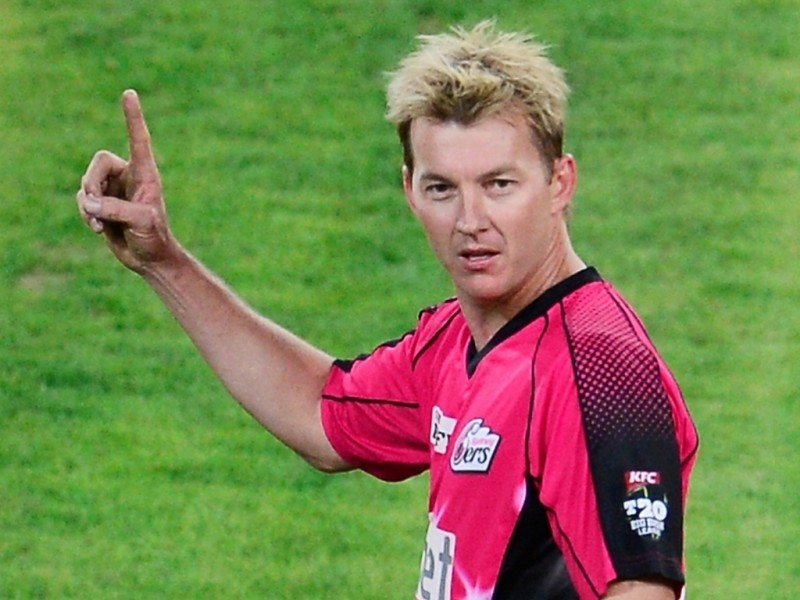 He isn't just blessed with good looks but is one of the most loved cricketer thanks to his humble nature. He is surely missed! Well he tops my list and am sure yours too!
Alastair Cook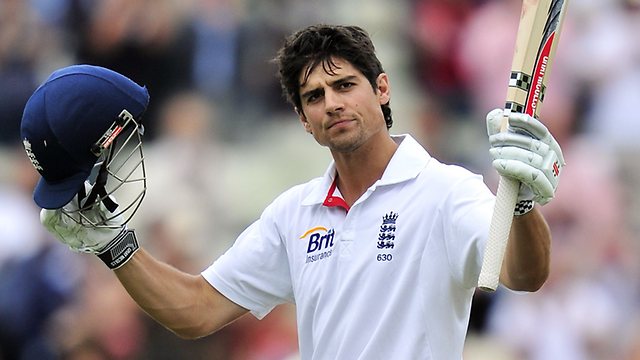 One of the most good looking English player, Captain Cook surely make you his fan with not just his batting but a personality to die for.
Kevin Pietersen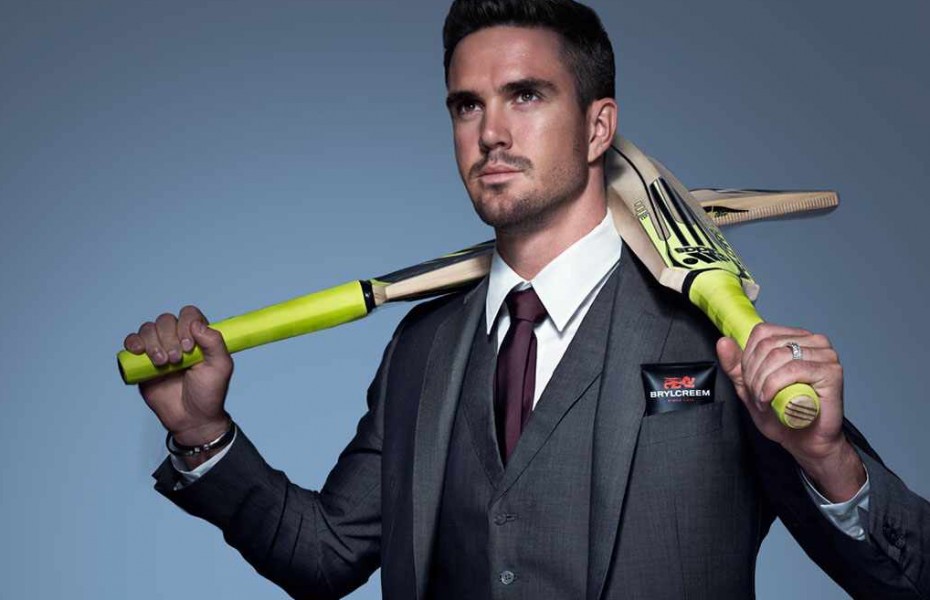 You may call him a rebel, but Kevin is blessed with an attitude and style that surely make heads turn.
Andrew Flintoff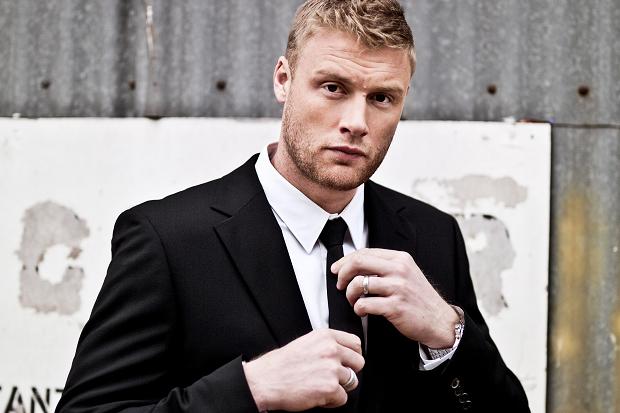 Not just a cricketer, Andrew also competed as a professional boxer, and well he can give any Hollywood actor a run for his money. What do you think?
Brendon McCullum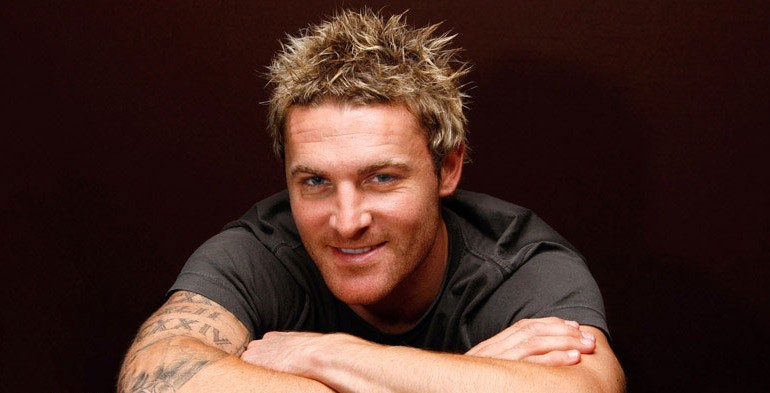 This New Zealand cricketer is blessed not just with cricketing skills but also looks and a body that make you skip a heart beat.
James Anderson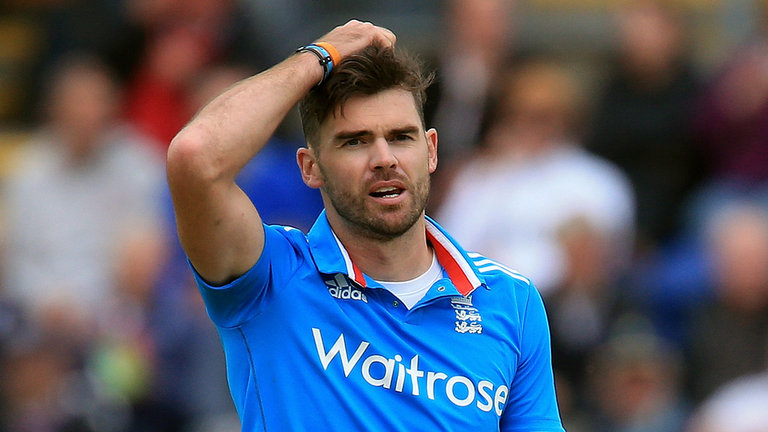 Not just a fierce bowler, this Englishman has got the looks worth drooling.. How many of you had crush on him? Well I am one of you 😉
Shahid Afridi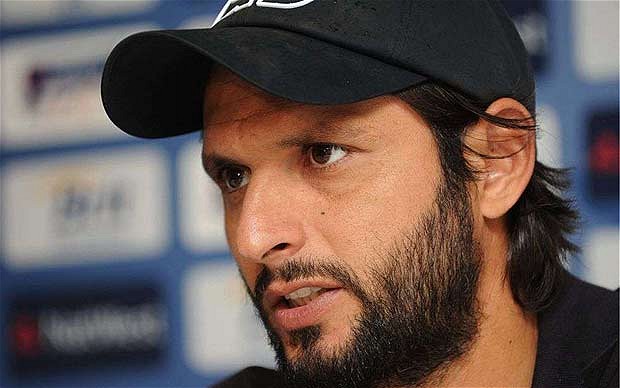 Lala as he is famously called has fans all over the world. Not just famous for hitting those sixes, this Pakistani player is also one of the most handsome player in the world ever.
Virat Kohli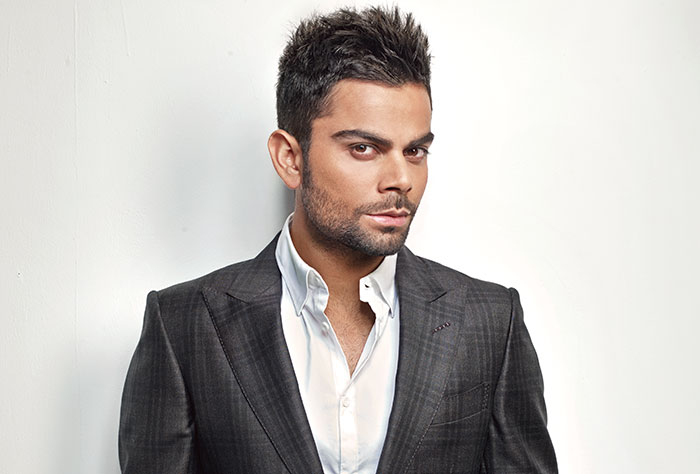 This Indian player is not just known for his attitude on field, but is also famous for making girls go crazy for his looks off field. Young girls ship him, and well looking at this picture, I now believe why.
Michael Clarke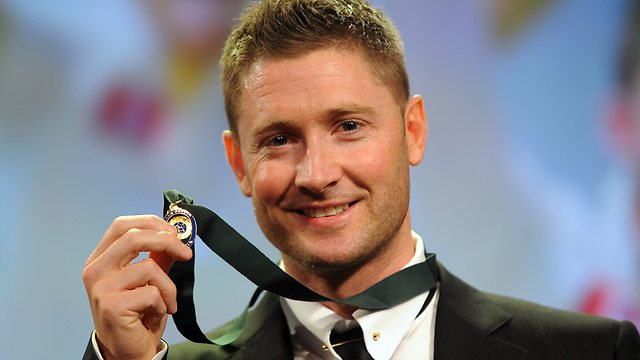 The test captain of Australia, and the man under whose captaincy Australia lifted the world cup trophy this year, is one of the most respected and good looking player today. Look at his smile and you will fall for him…
Mitchell Johnson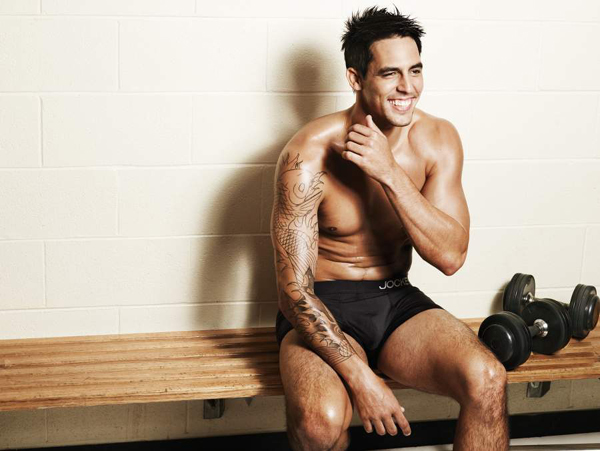 This Australian fast bowler is not just good looking but has a body that will make you drool. Isn't this a million dollar picture? And that dimple gosh!
Graeme Smith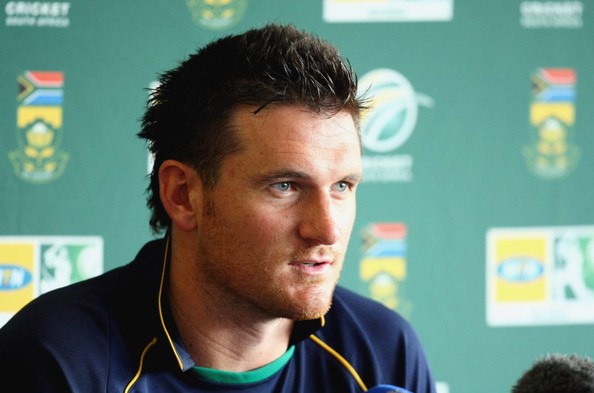 The former South African captain surely deserves to be in this list. A well built body and a face that can give competition to any actor, don't you think so?
AB De Villiers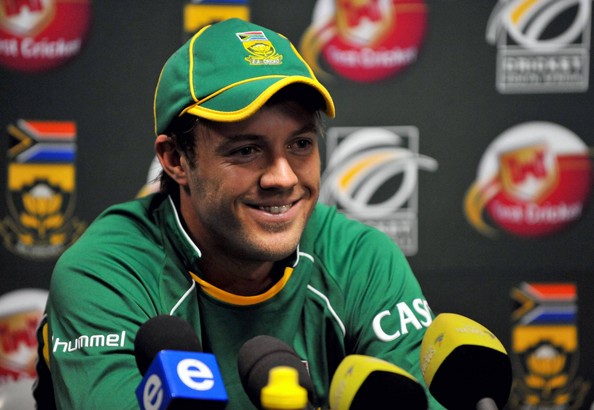 No one can hate this guy! Not just a handsome player, he is one of the legend cricket has ever produced. If you have seen him on field you will surely love him off field too!
So which one out of these made you drool?
Don't forget to share your list too!
Let me continue drooling over these hotties 😉