Physical Appearance – The world is full of odds, and nature, being the best creator top the list of making such odd things. Yes, there are various creatures on the earth who are extraordinary, and when it comes to humans there is huge variety within.
Everyone looks different from one another, similarly here we have got you a list of 10 ladies from all around the world who will amaze you with their unusual physical appearance.
I am sure these ladies will leave your mouth open!
Alice Silva
The 20-year-old Alice is the tallest girl in the world! Of course, with the length of 6'9 ". I guess she has all the plans to touch the moon from the earth. The most amazing part is that she has a boyfriend with the height of 5'4".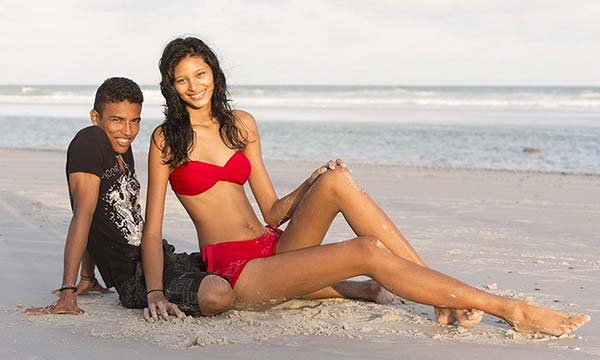 Misao Okawa
Misao Okawa was the oldest alive woman on the earth till 2015. The great grand lady born in 1898 and died on 1st April 2015. The oldest lady said that the only reason for her long age is good food and sleep.
So what are you waiting for guys? Prepare some good food, eat and sleep!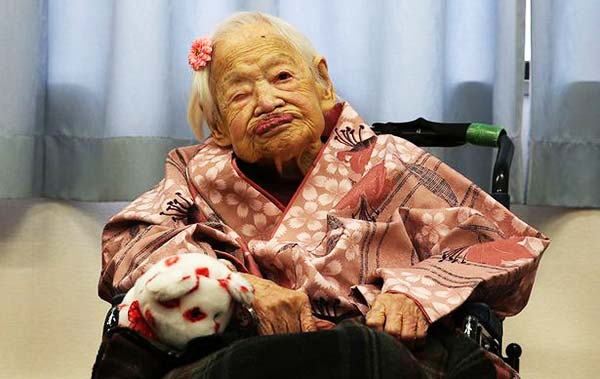 Venus Palermo
Venus Palermo is a native of Switzerland. She looks like a living doll and people often confuse her with the mannequin of the prettiest doll. She is also known as Venus Anjelik. She is a successful Youtuber, who teaches make-up lessons through her YouTube channel. Watch her videos and know the tips to become a doll like her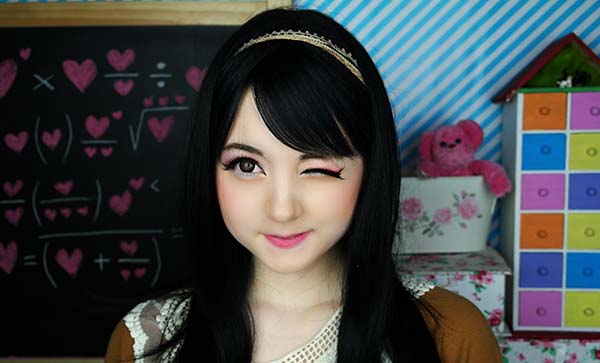 Aneta Florquez
Friends be careful of her because she is the most powerful women on the earth. She is one of the strongest female weightlifters in the world and has various records on her name. She is famous for bending the frying pans with hands.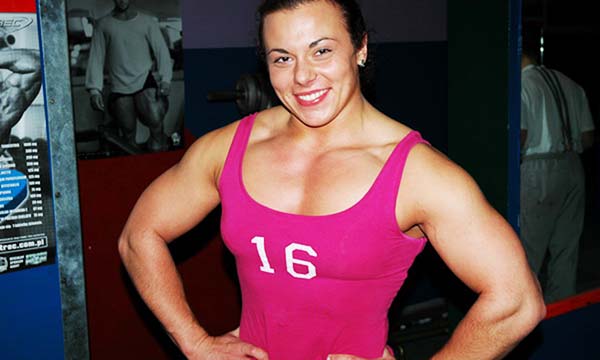 Asha Mandela
This one will definitely shock you! This lady has 19'6″ long hair that weighs about 18kg. Asha says, she is very proud of her long hair! We really appreciate her to maintain such long hair in today's polluted world, where healthy food is very rare.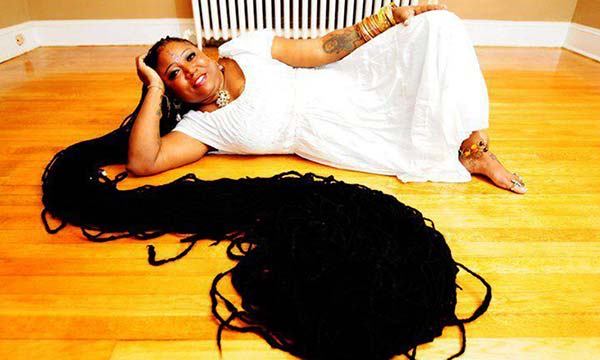 Michele Kobke
This charming lady from Germany has crossed all the limits in the desire of a thin waist. She wore a corset for three years and now her waist is just 16″. However, her dream is to achieve 15″. Oh god! I really hope she won't get disappear in future.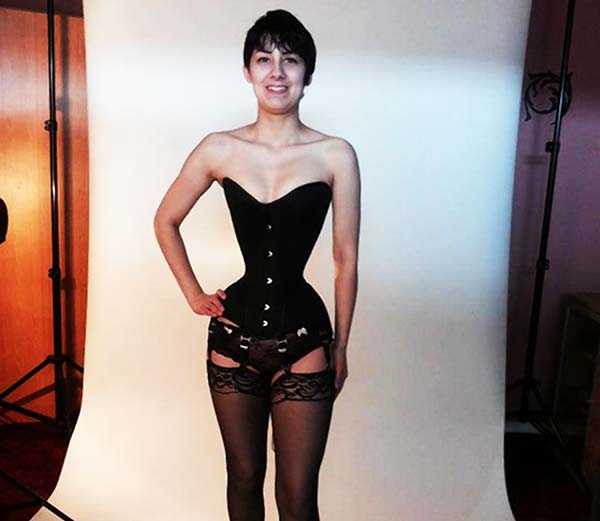 Mikel Ruffinelli
She is just way too much shocking! Mikel is  5'4″ tall and has the widest hips in the world. Wanna know how wide?
8 Feet! Yes, her waist is wider than her height. She does not fit in any car! Thankfully, her husband is her biggest fan.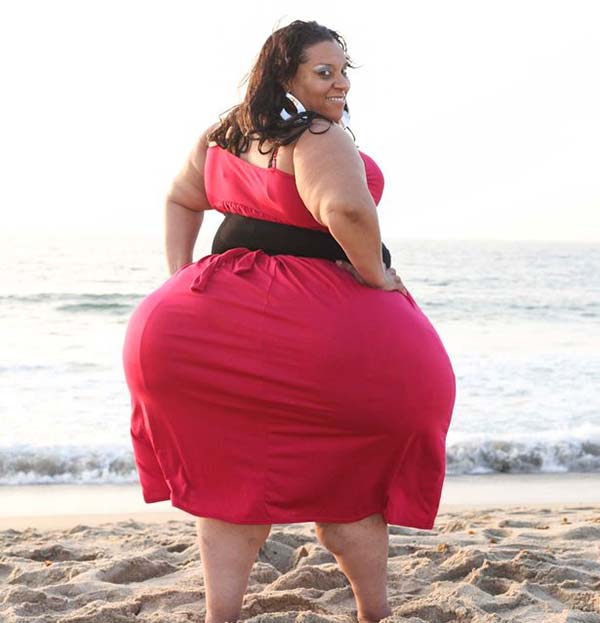 Valeria Lukyanova
And here we have another doll in our list. We all have played with dolls in our childhood but have you ever seen a living doll? If not, then you should meet Valeria who looks like a living Barbie. Her physical appearance can mesmerize anyone.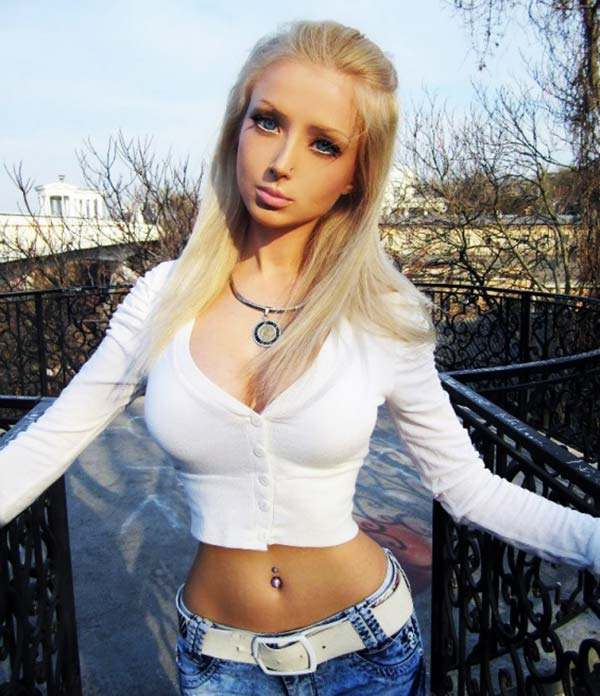 Charity Pierce
She is one of the fattest women in the world. Charity is just 38-year-old with 350 KG weight. She has a boyfriend who is just 22.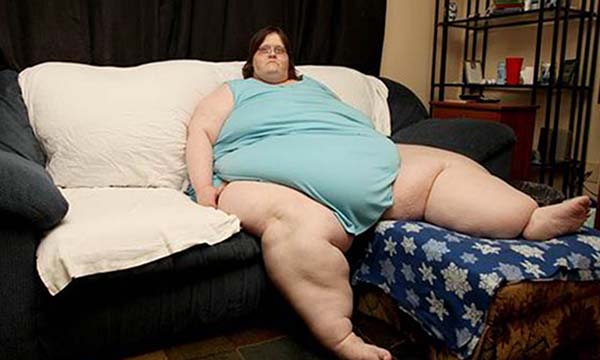 Jyoti Amge
While most of the ladies here have some extra features, Jyoti lacks on the height. She is just 2 feet tall and has a record of the smallest woman in the world. However, her parents and other siblings are of normal height.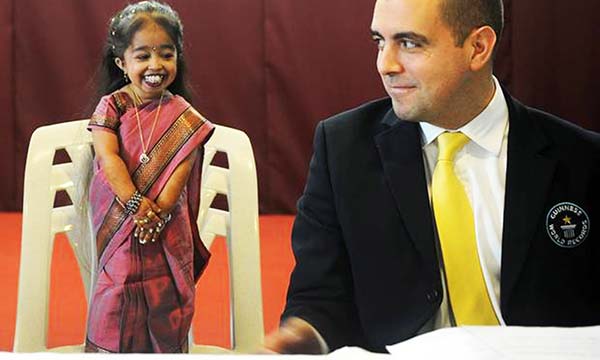 So, these were the odd women in the world! I am sure you are amazed to see their physical appearance. They are not weird but just unusual from others, after all, humankind is based on diversities.