Marijuana – As you are aware of, Mumbai and Delhi always keep competing with each other in almost everything.
They did not stay behind even in consuming Marijuana as well. Yes, in the recent reports on worldwide Marijuana consumption,  Capital city of India, Delhi ranked 3rd while Mumbai ranked 6th.
1 – New York and Karachi on the top –
Karachi, the commercial capital of Pakistan, where Marijuana is not at all legal is in the second place in the recent studies. 41.95 metric tons of Marijuana are consumed per year. The gram price of Marijuana in Karachi is 5.32 US dollars. In the first place among 120 cities that were considered in the study is New York City of USA. In this city, Marijuana is partially legal. Yearly 77.44 metric tons of weed are consumed by the Youth of New York city. Per gram rate in New York city is 10.76 US dollars.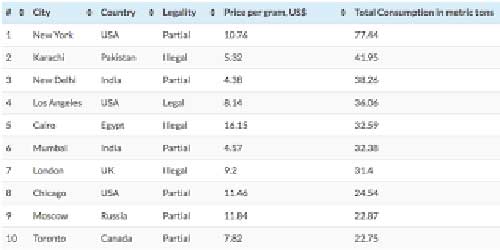 2 – Delhi in the third place –
Delhi, the capital city of India, lost the first place with New York City. The total weed consumption in Delhi per year is 38.26 metric tons. In fact, weed is pretty cheap in Delhi. It costs just 4.38 US dollars. That means, you get the cheapest weed here.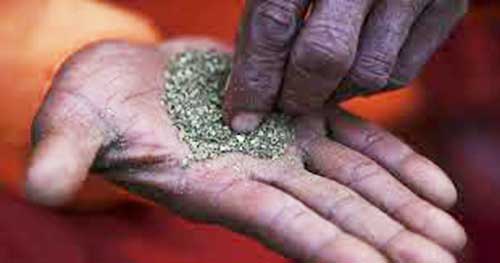 3 – Mumbai in the sixth place –
While Delhi is on 3rd place, Mumbai is standing in 6th place. 32.38 metric tons is the consumption rate per year in Mumbai. You get cheap weed only even in Mumbai also. 4.57 US dollars is the per gram price.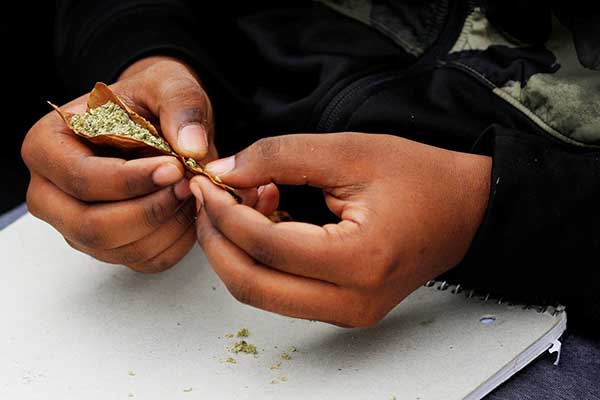 4 – South East countries sell cheaper weed –
Cultivation of this kind of cheaper drug like weed is restricted partially in India. According to Narcotic Drugs and Psychotropic Substances Act of India it is partially banned, but if you are a licensed cultivator, you will be allowed to cultivate. It is only for industrial purpose and if you violate this, you will be imprisoned for at least 10 years.
You will be able to get 10 grams of Marijuana for just Rs 250 only in India. That means, Delhi and Mumbai are the most cheap places in India, where you will get the cheapest Weed.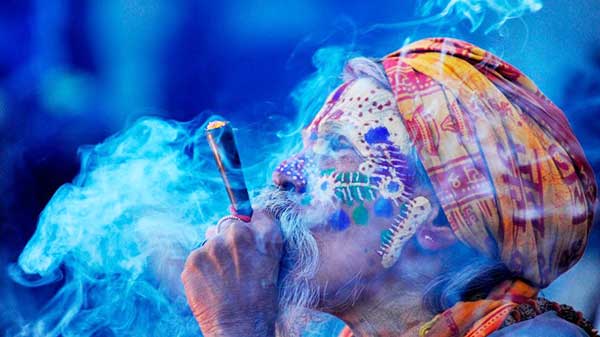 5 – Seedo report –
Seedo checked the top 120 countries across the country that consume weed and conducted this test. It picked up countries where it is legal, illegal and partially legal as well.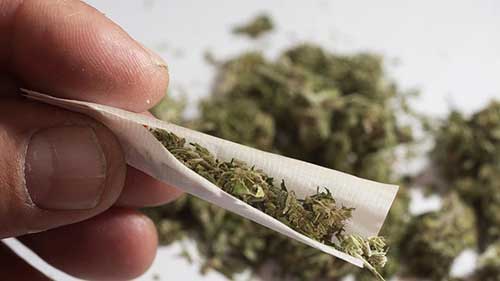 6 – Position in India –
In India, Rs10,000/- fine or six month jail for anyone who is found in possession of weed. This is for under one kilogram of weed only. For very small amounts, this law may not be enforced. If they are found cultivating weed illegally, then 10 years jail. In some government stores, weed was sold during festivals like Holi. While weed is considered as widely consumed and traded illegal product in India, according to the reports of 2016.
Not sure about the future, but India will definitely be in the list of cheap countries that sell weed, Marijuana. People of Delhi and Mumbai are already proving it.