Curly hairs give an exceptionally attractive look that at least once a person has to keep their eyes on their hair volume. It can be long or short but in both cases, the appearance is all that leap with all-time fashion trends. Fashion always has been changing but the curly hair girls have grabbed each trend gradually without much hard effort to look different and gorgeous.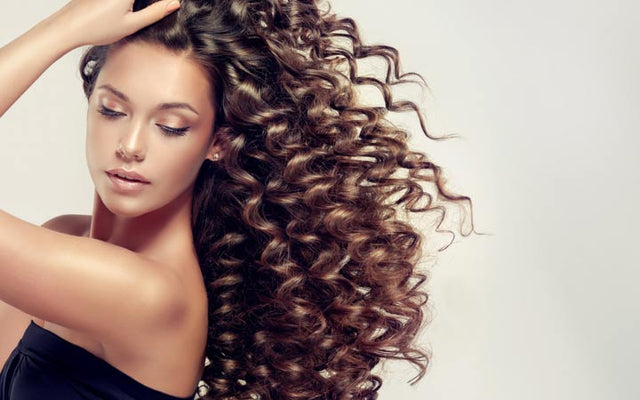 Facts about the girls with curly hair
Stunning looks at parties or just a formal appearance for a regular office job. There is less need for care to look stylish. Only the girls who have natural curly hair can understand the advantage of possessing it.
Curly hair are natural
There are possibilities that many may need to spend a good amount to have a better hairstyle. But it is found that apart from providing a volume to the hair there is no need to spend much when the style is natural. Whatever may be the reason to move out, a party, or workout in the morning the curly hair girls will always take the pride to be naturally attractive.
Save time over the hairdressing
When in hurry it is not possible to spend even half an hour hairdressing. Simply hair brushing is enough for curly hairs. It can be long hair or cut short in both cases the girls can save time. No need to use any extra accessories or hair sprays to give an extraordinary look. The hair will be free from maximum uses of chemicals and heat treatments. Curls are all-time lively that do not need much time to brush and look great when out to the streets.
Be casual
Ponytails or hair open, in any way curls, will always give a casual look. As casual appearances, themselves give a stunning impression. No need to provide extra effort to ensure and casual look always helps to provide a friendly environment. Less they are going to concentrate on themselves and focus on the people and friends. Maybe it is a reason they are friendly and dedicated with less input or effort.
Curly hair look stylish easily
Does not matter if it is a retro dress or makeup or modern top-notch styling. Girls with curls can easily match up with all kinds of styles. As curls can go with all kinds of dresses and designs. Classic ball gowns or a trendy cocktail dress need less time to cope up and appear stylish.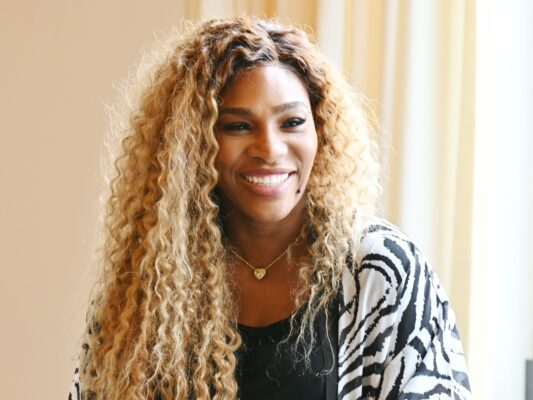 Always in trend
Curly hair girls are always in trend and fashion.  Famous tennis player Serena Williams and actress Tapsee Pannu both have their unique ways to show off their trends. They have set the trend with their natural curls.
Above all, due to fewer uses of chemicals and hair accessories, there are chances to cause fewer damages to the hair. Hereby, the girls with curly hair can look younger than their real age. They can give a long life to their hair to experience the style and fashion over the coming years.