People who are planning their first date or those who are just bored of hanging around the bandstand, Juhu beach and cafes and do not know which is the right place for the date then you do not have to fret about.
Yes, there are many good places you can explore apart from the common ones in Mumbai.
You can have a look at our list which will give some cues for your next date.
Here is a compilation which includes which are ideal places in Mumbai that will make your date the memorable one!
1. Bayview Cafe
This place not only offers amazing views, great drinks, tranquility but also pocket-friendly for any weekend dates.
Where:  Colaba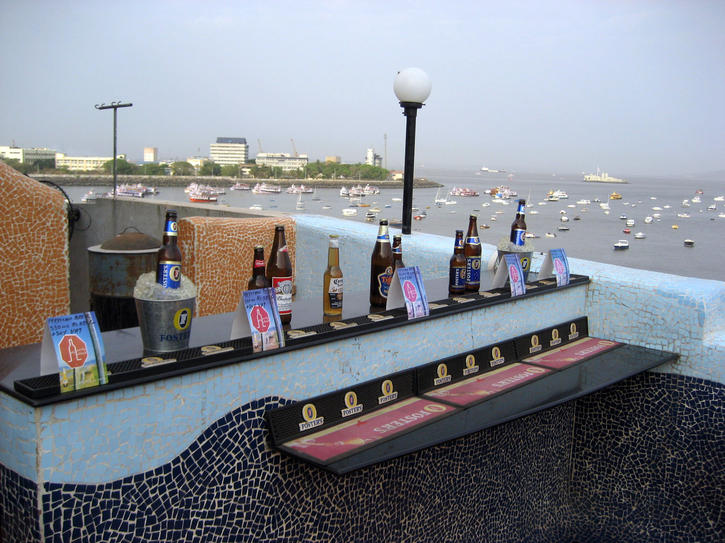 2. Corniche, At The Waterfront
If you do not want to head to south Mumbai then you go for Corniche. Would like to have a romantic seaside date with great food and great views? then you can bookmark the spot.
Where: Bandra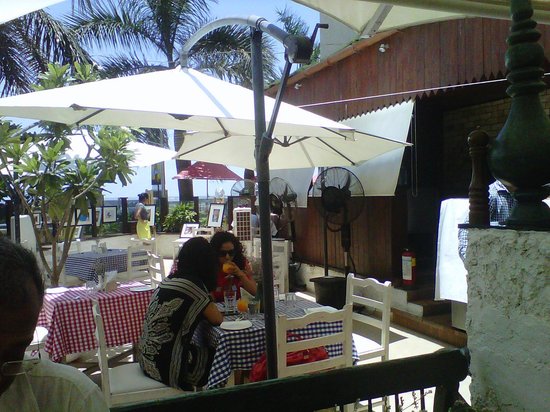 3. Prithvi Cafe
Here you can enjoy with your date as there's some drama, music, some or the show happening at the place.
Where:  Juhu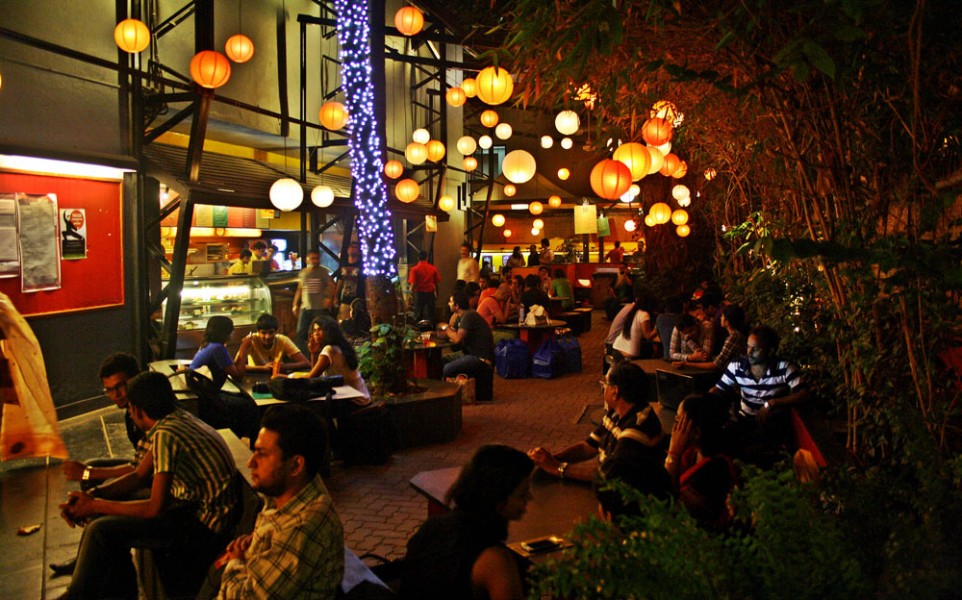 4. Candies
The interiors are great and even the food. You can head to the rooftop area where you can relax in the super-sized cafe. The best part is the cafe is budget-friendly.
Where:  Bandra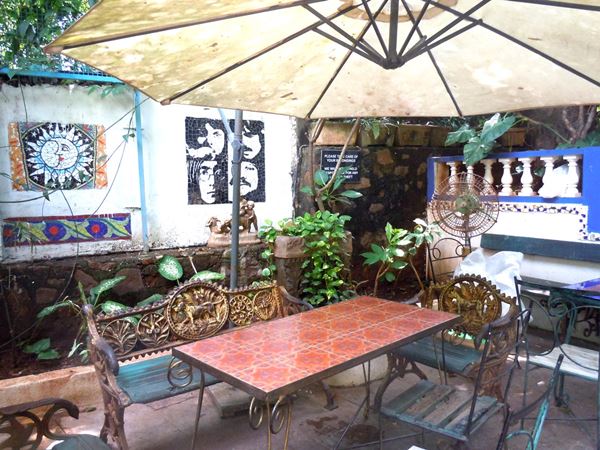 5. Smaaash
If you are planning an out of box date then you can have adventurous gaming fiesta at Smaaash and also you can have food here.
Where: Lower Parel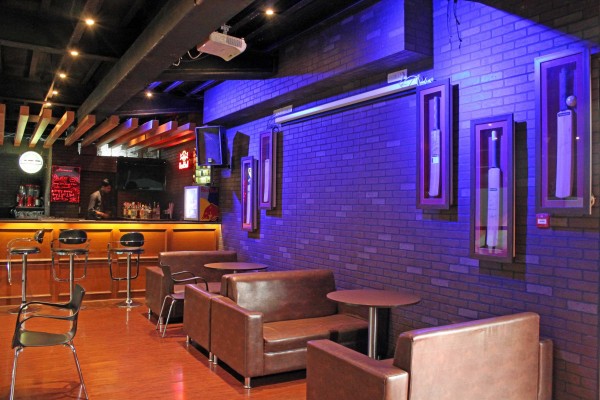 6. Koyla 
Have a lovely candlelight romantic date at this Rooftop restaurant which not only offers scrumptious food but also amazing  ambiance. The quaint Shamiana seating and soothing aura are what makes it a great place for a date.
Where: Colaba and Andheri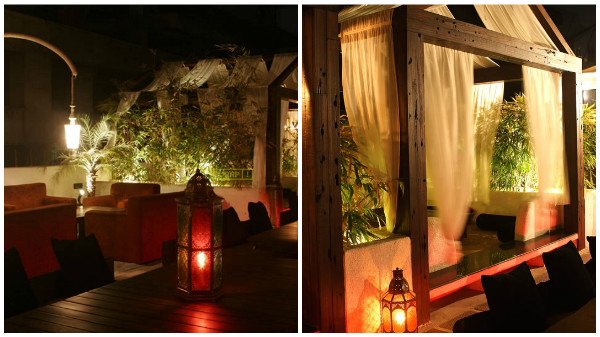 7. Breeze
This is cool rooftop place where you can have a warm dinner date. The ambiance is very captivating and romantic. So now you know where you can head to have a perfect date to remember.
Where: Powai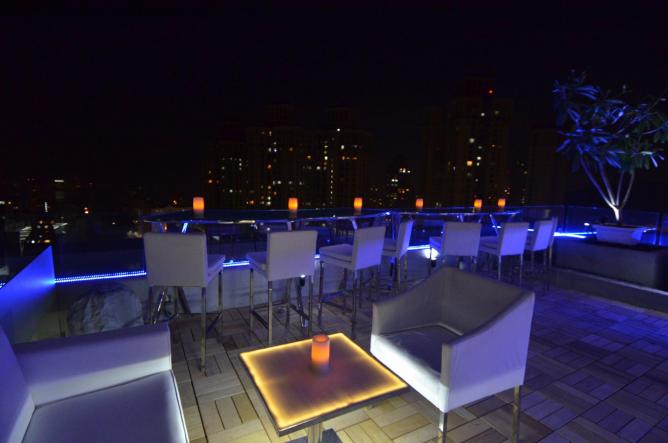 8. Gallops
You can spend good quality time with your date at the rustic hotel. Its old world charm and overall atmosphere is whimsical.
Where:  Mahalaxmi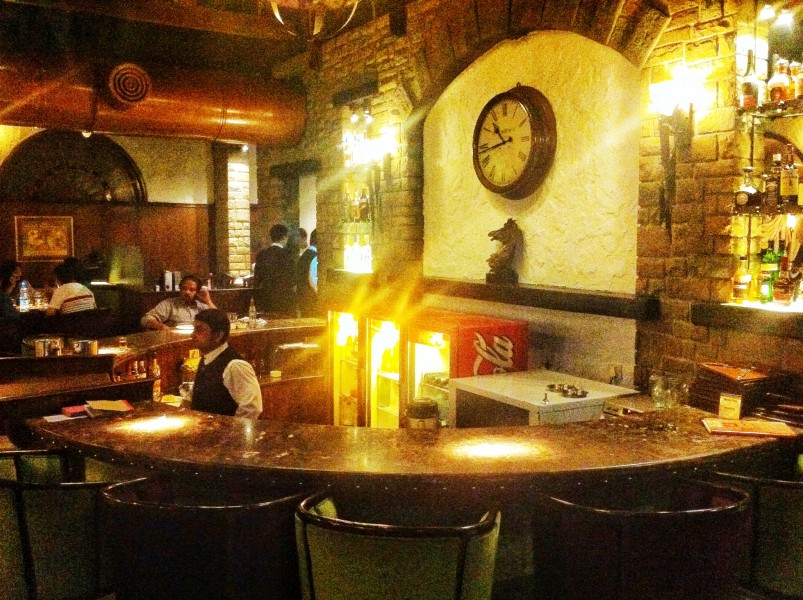 9. Jam Jar Diner
Jam Jar Diner is known for both food and quirky interiors. We bet you will love this place.
Where: Andheri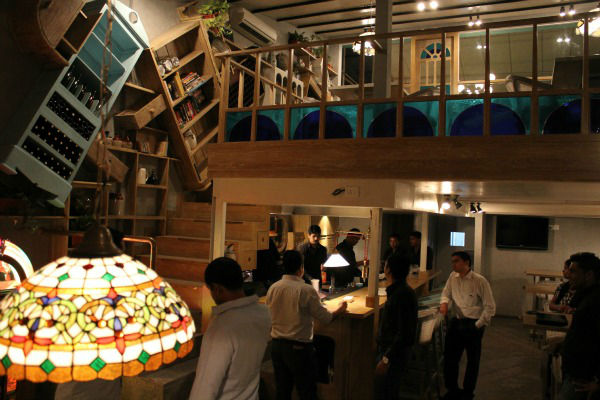 10. The Hive
This new place is great for a date as from stand-up comedians, live music performances, open mics for the amateur comics, some or other happen which you can have a look and then head to the place.
Where: Khar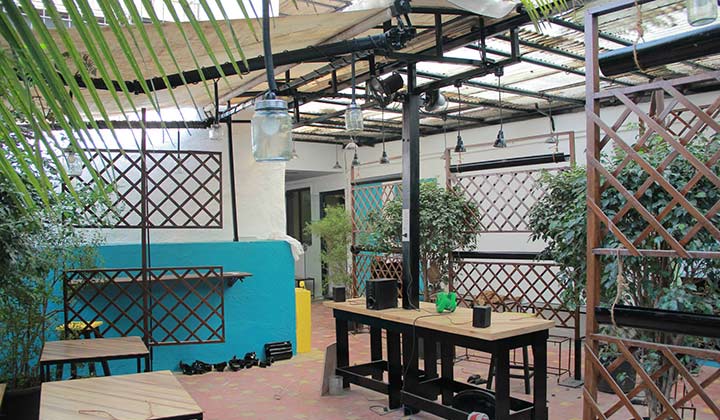 Have you been to more amazing places in Mumbai for date?
Then do mention about the same in comments below.