As we all know, especially the guys, that Kingfisher Calendar is one of the hottest calendar one could own.
Featuring the hottest divas from around the world, shot by ace photographer Atul Kasbekar, Kingfisher calendar has always been a fantasy for the men out there.
Well, it's true that not everyone can own this hot expensive calendar, we have brought the hottest pictures from the best of those Kingfisher calendars here.
Now, if you have never owned one such calendar, you might want to bookmark this page.
1. Lisa Haydon was as hot as ever when she shot for the Kingfisher Calendar. Her hotness has just increased over the years.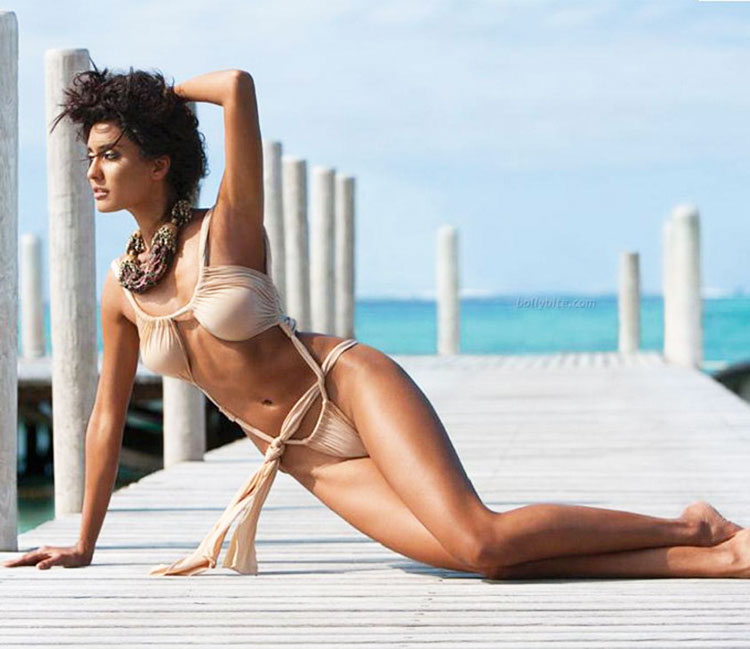 2. And when you can't get enough of such hot figures, this one beats them all.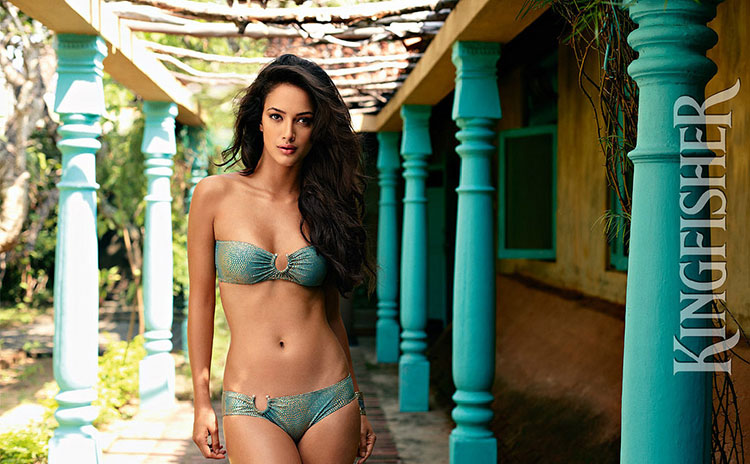 3. Everything about this picture is just so perfect, be it this hot diva or the amazing frame.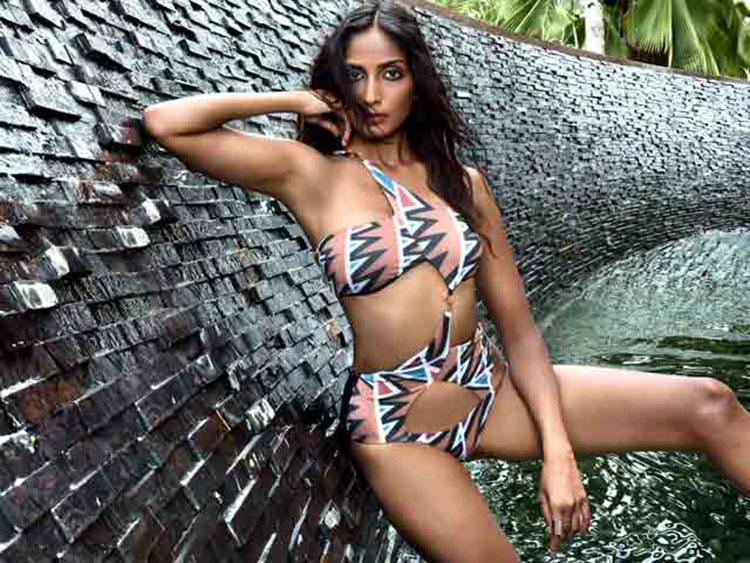 4. If looks could kill, you'd be definitely dead after seeing this one. She is just so gorgeous.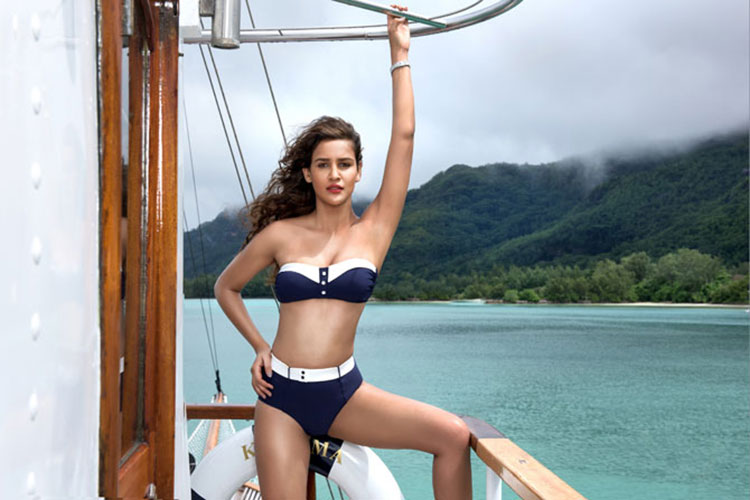 5. Confused on what to mesmerize most? The beauty in white or the blue sea? I am sure you'd choose the white beauty.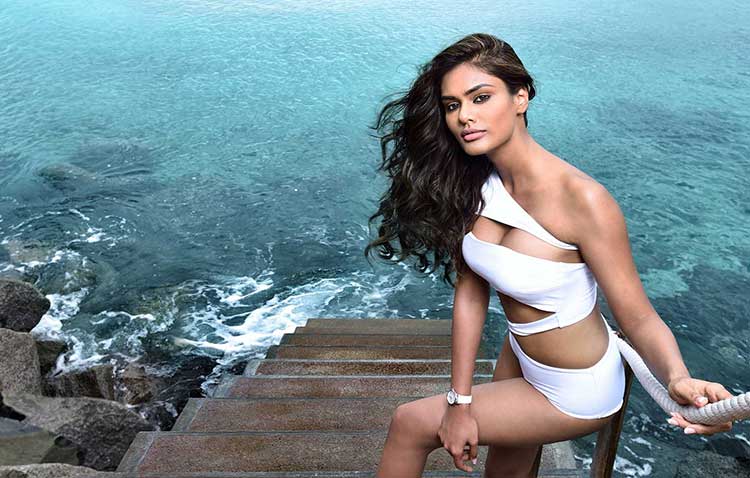 6. WOW! If there was an award for the most perfect bikini body, I'd give it to her.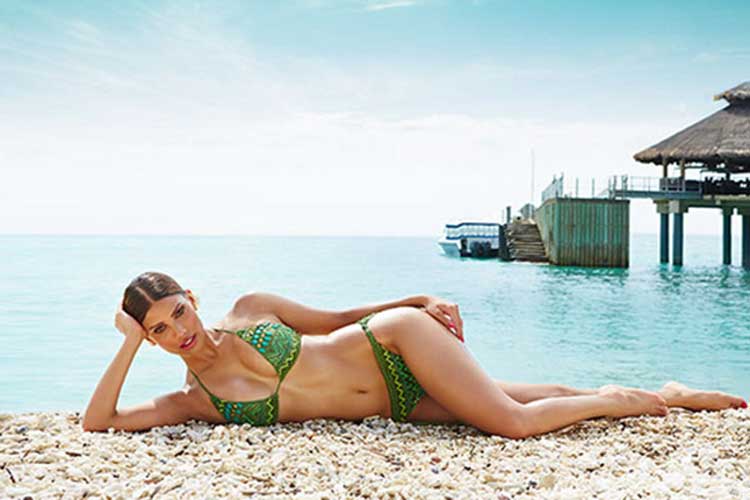 7. Well, I didn't know Nargis Fakhri was this hot when she entered the industry with Kingfisher Calendar.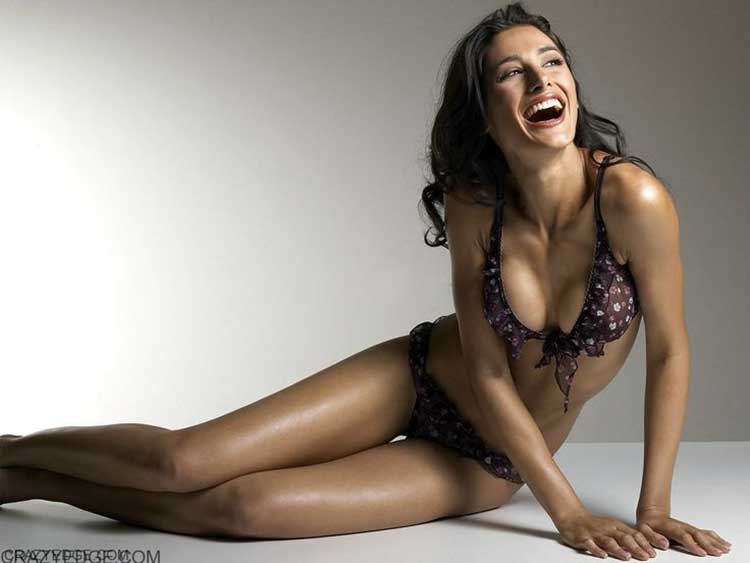 So, after looking at these hot pictures, do you feel like buying the exclusive Kingfisher calendar now onwards? Well, it's worth the money and effort.