Developing the mind to be master of one trade, implies dedication as well as determination. Expertising to grow up learning certain subjects or trade is enough for a person to excel and progress in their career and life. As simple as when a mechanical worker or a car mechanic who is aware of repairing and assembling the parts of a particular type may slowly expertise in designing different parts of the same car module.
It is nothing impossible when art lovers, love painting can provide the best design to a designer. So, hereby it is clear enough that an ambiguous may be a talented person who can indulge in more than one work or trade but the cleverest jack will always try to spend time in learning and excelling in a particular trade. Reasons that will make prove the master in one trade will achieve goals faster.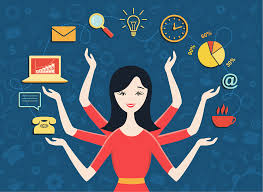 Intense learning
In order to learn advanced skills,  expanded exposure to the type of work, or studies it is necessary that one can develop to provide effort to greater and intense knowledge. Effective learning can only gain a better platform when implementation based on the skills and knowledge is possible.  Stretching beyond the boundaries for learning will always reduce the inconvenience. Leading to an intention to develop confidence improvising the ability to increase the thinking capability.
Better focus
Mastering in one trade will help in focusing, constraints of the brain to work, and learning beyond the ability increases. Theoretical and practical experiences expenses when one can focus on a particular subject. An ambiguous mind will no doubt enable us to learn about various subjects but the diversion of the mind to different paths. This will reduce the ability of the brain to think and focus appropriately to increase the skills and knowledge. In other words, you may have the chance of distracting your mind.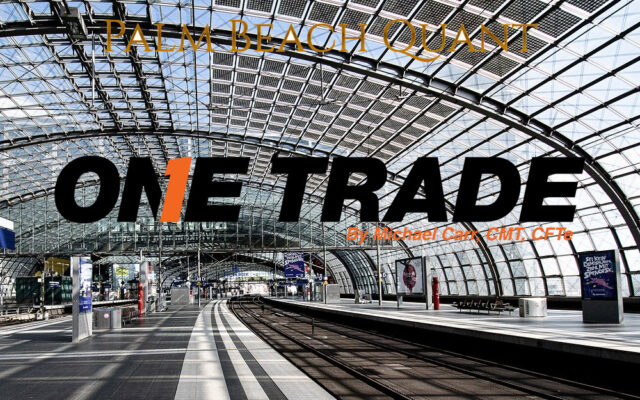 Greater scope
Perhaps, if it is in your mind that being a Jack of all trades will allow having some better and more scopes. Then, it is always a wrong conception as unless Jack is an expert in one trade then the contribution to work will not be entirely satisfactory. Scopes to engulf work or job according to the expectation may not be possible.
Mastering or effective contribution to a particular job with the best knowledge will enable us to invite scopes depending on the requirements.
Better opportunity  
Whenever there is an opportunity to work, that will require an expert, it is because there may be a lot who knows something but few who have the solutions to the issues working on a project. The ability to solve and complete providing the lead is the best done by the cleverest Jack. Who, decided to learn the best about his subject instead of wondering about many trades.
There is nothing to add back breakers with the ability to be a Jack of all trades. Becoming an expert, or master in one trade will always provide a denser or deeper idea to detect, understand, and provide the solution.