Television hottie Kushal Tandon may be out of sight for some time, but never out of mind.
If you look at his fan following and craze among fans, you'll know how much he is being missed onscreen.
To be honest, if you look at his pictures, the first thought that comes to your mind is – Oh man! He does live life king-size, and why not? Well, knowing that he is from the city of Nawabs Lucknow, you can pretty well understand that.
The way he is working out is remarkable and his recent photo shoot made fans drool over him.
Just like fans, even we are waiting to see Kushal back, and this time on silver screen. And why not? He has all that takes to be a Bollywood hero.
Today let's take a look at some of his pictures that prove, this handsome Punjabi munda lives his life king-size!
Caution: Hotness alert 😉
His king-size bedroom says it all!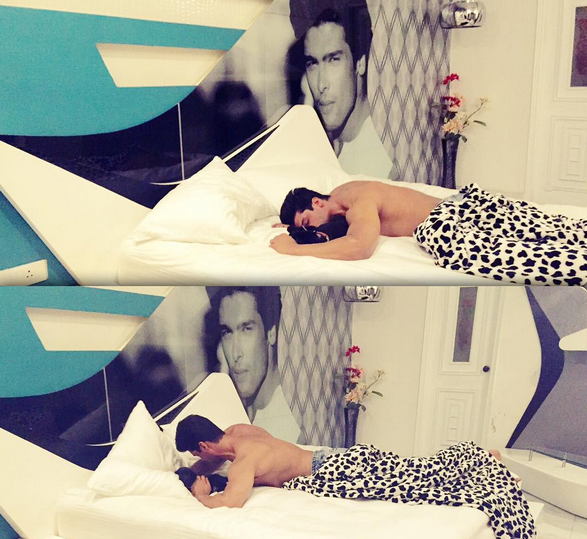 Now this picture will surely make you skip a heartbeat, right girls?