There are many celebrities who are world-wide famous even if they are doing not-so-good things.
And frankly; nowadays everything that a person shares online can become big news accidentally. Isn't it? And these things are almost like an example that you don't really need to do something extraordinary to be FAMOUS because even stupid things make headlines anyway.
So over the past years these people have ruled the internet through memes or some other stuff. From nowhere these people became famous and the rest is a history.
Let's just check out the list of some of these well-known people who once entertained us a lot. (Some of 'em are still doing it)
People became famous on the internet unintentionally –
Sammy Griner
We all remember this cute 11 month old kid who became famous on the internet. Damn! His memes were famous all over the world. In reality this picture was taken by his mother and she posted it on her Flickr page. The kid's face later became famous through memes that described success, motivation etc.
No wonder, now little Sammy is a big star kid.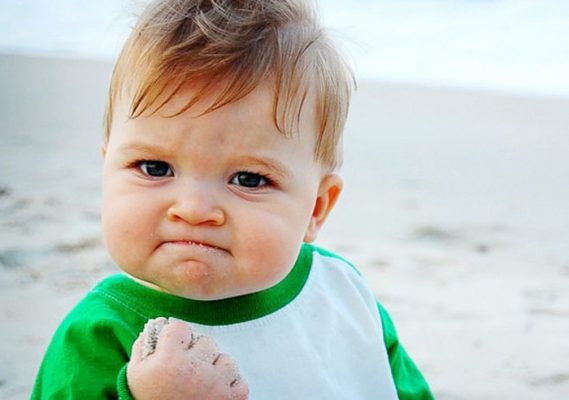 Alex from target
Guess what he did to be famous? Nothing. Actually this 16-year-old cashier became famous when a customer clicked his picture and posted it online. And within 12 hours "Alex from target" was a twitter trend and the #Alex from target was also tweeted 800,000 times.
He even made his appearance on the Ellen show. (Now, that's big)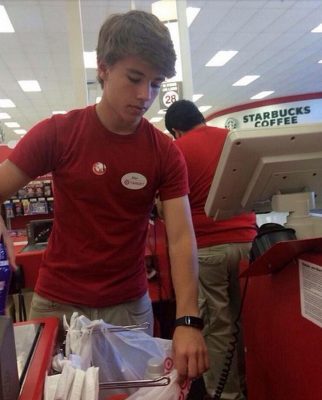 Justin Bieber
The "Baby" hit-maker is also accidentally famous. In reality, he was spotted by Scooter Braun, a marketing executive of So So Def recordings who was browsing the YouTube videos. He saw his channel "Kidraul" and was later signed by Usher. (Big achievement though)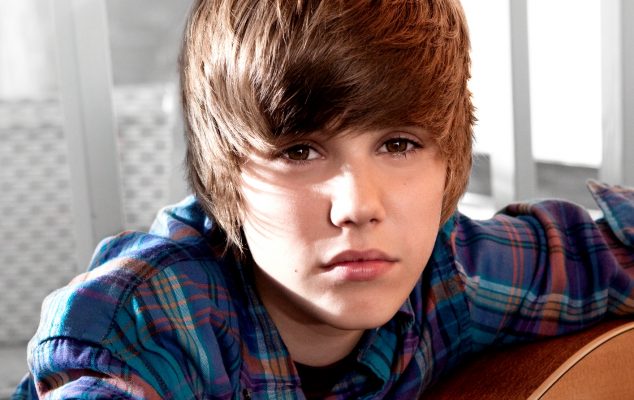 Sasha Chettri
Damn! She received a lot of fame through her advertisement and later got famous because of memes. The internet made us believe that she was every-where literally for months.
Airtel 4G! Don't you remember?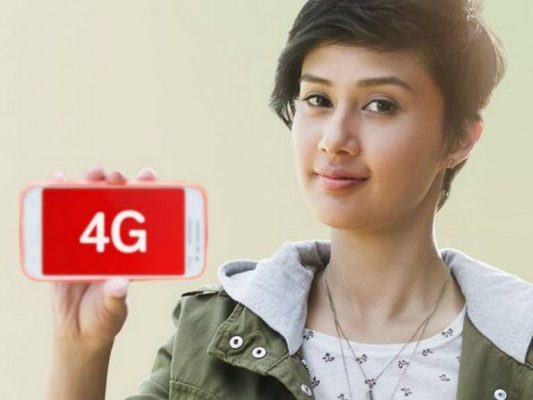 The "Most Handsome" Man
In 2013, Omar Borkan Al Gala was thrown out of Janadriyah Festival by religious police for being "ridiculously famous". People were almost talking about him but in reality this so-called handsome man was actually thrown out because he was caught dancing unappropriately at a wedding.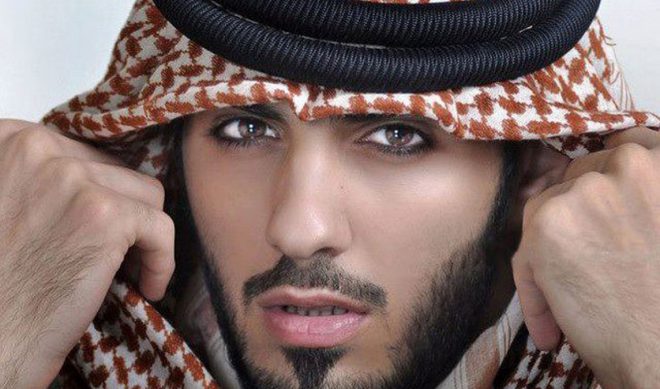 BAD LUCK BRIAN
A guy wearing a plaid sweater vest and braces became the face of many memes on internet that captioned many embarrassing and tragic occurrences'. The identity of this was later revealed that he is an Ohio College student, Kyle Craven.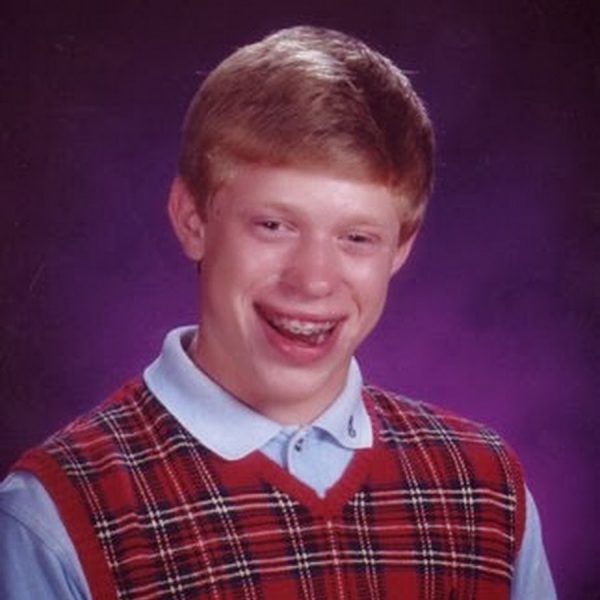 Noah Ritter
A small interview turned Noah into a celebrity and his answers regarding rides etc hasn't stopped him to feature on the Ellen show. (Not just once but several times)Lucky Kid!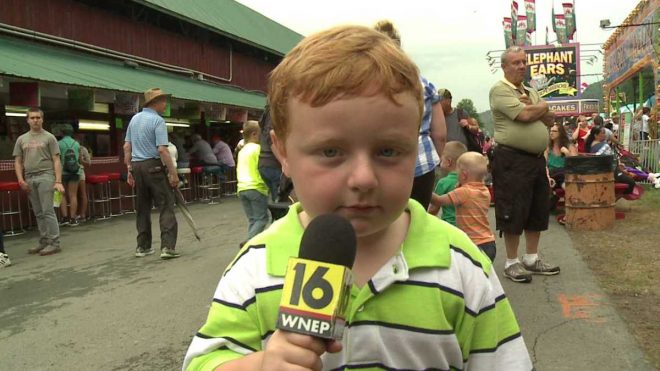 Mysterious lady in Red
The mysterious lady who once appeared at a London Olympics' ceremony along with Sushil Kumar was trolled a lot because people believed she did it only as an insult to the Nation. But later it was revealed that her name was "Mahira K Nagendra" & was part of the dancing cast at the opening ceremony.
She has been trolled a lot through internet jokes. (Google it!)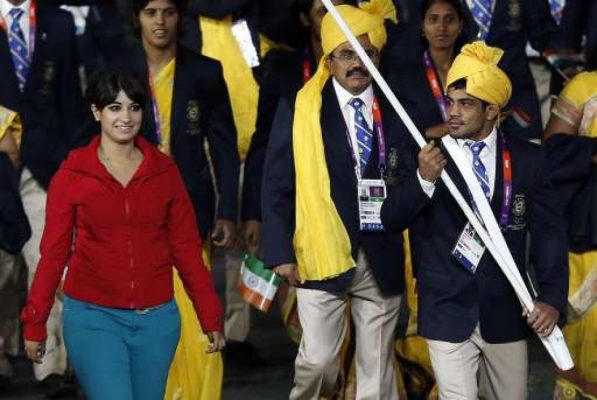 These people became famous on the internet unintentionally – Well these 8 people became famous on the internet unintentionally and now they are a part of big celebrity world. Some of 'em are asked for pictures, invited to be a part of  TV shows and success that comes along. (You Know!)
According to you, who are some of the people who accidentally became famous? Let us know in comment below.