New Poses To Click Selfie – If you're reading this article, then I'll guess that you've a Selfie-craze. (Just guessing, nothing personal) You know, clicking Selfies has become a craze. Not just you, but I'll admit that even I click Selfies.
While travelling, hanging out with friends, nowadays we all know how to capture the simple moments of our life, right? So, clicking #Selfie is never going to stop. Now, just in case, you're looking for some new poses, then this article is for you. Just in case, you haven't posted anything on your social media because you don't know how to give the #bestnewpose, then this article will surely help you.
If you have already tried some of these poses, then it's good. But if you haven't, then you give these poses a try. ( New Poses To Click Selfie )
Fingermouthing
I don't know if you have tried this or not, but "Fingermouthing" is considered to be the hot pose for Selfies. This pose is considered to be famous among Hollywood celebs like "Selena Gomez, Jennifer Lopez, Kylie Jenner, Kendall Jenner, and Zendaya." You can try this pose, because it is really sexy.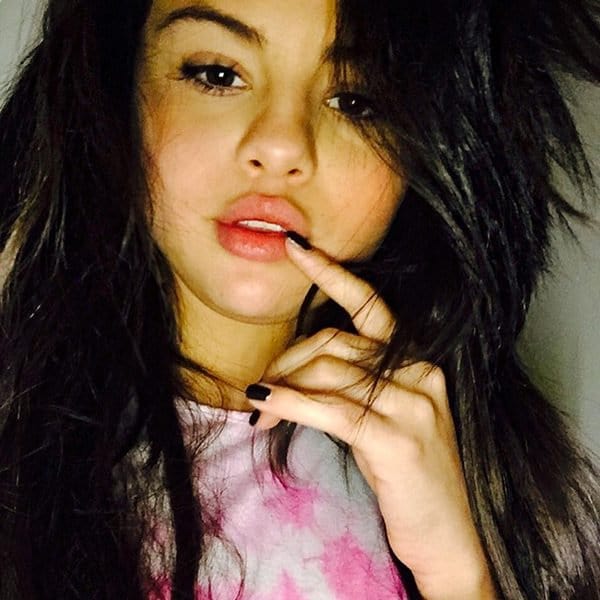 Pout and Peace Sign
When we pose for a Selfie, we try to pose in only one style i.e. either pout or peace sign. But, you can do it together while posing. Look at the image – That's how you do it. Pout and peace sign in a cute way captures a good snap.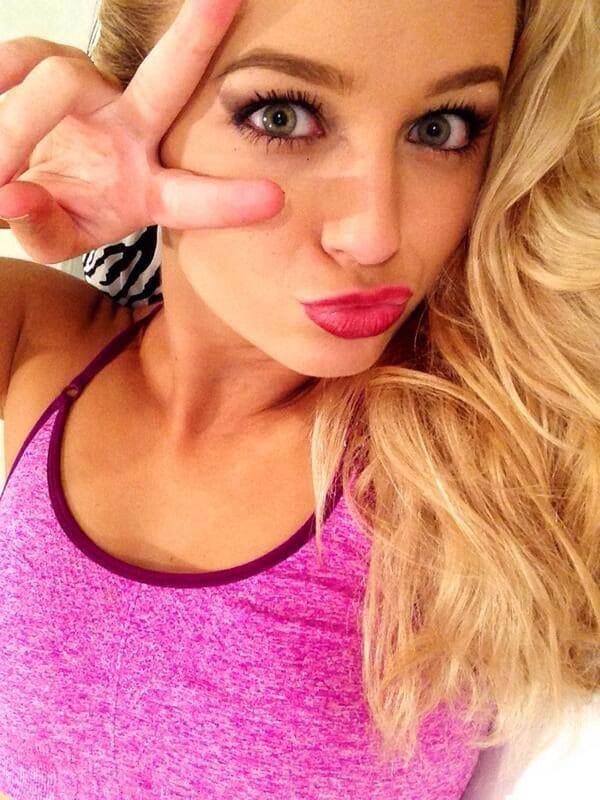 Looking somewhere else
This pose is quite popular too. It requires you to click your Selfie in a way that shows you're looking somewhere else and smiling. Isn't that good? Try it out.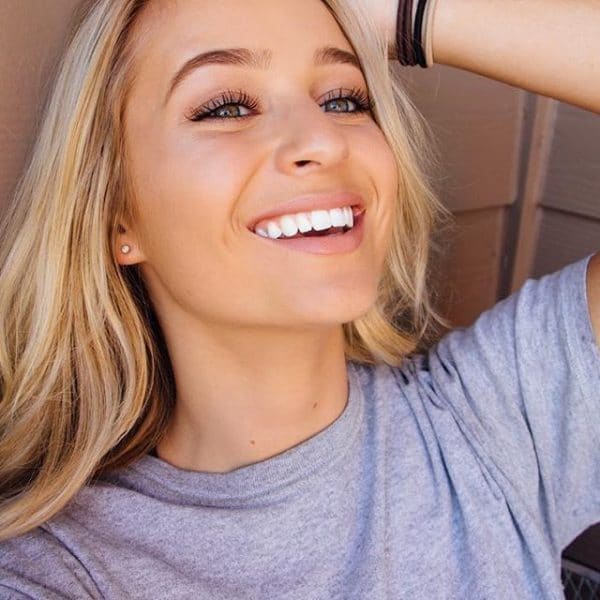 Silhouette Look
This one is really classy, and you should try it. Capturing side face (as shown in the image) against the light is really perfect. And also, it captures your facial features by making it a perfect shot.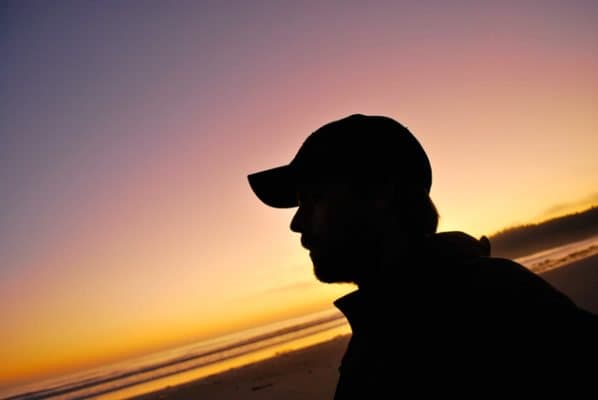 Hiding Face Selfie
This new pose is popular in girls, and one has to admit, that it's a good one. Only showing off your eyes is a good one. Are you going to try it? Do it.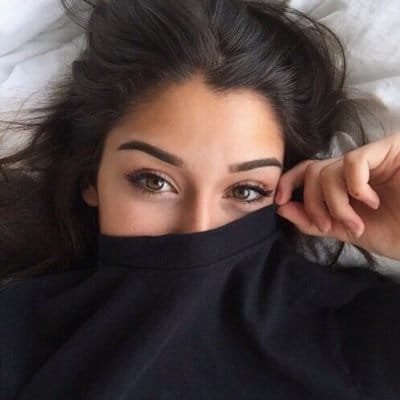 Showing off sunglasses
This might seem to be a little hard one, but give it a try. You can click a Selfie to show off your new sunglasses (as shown in the image)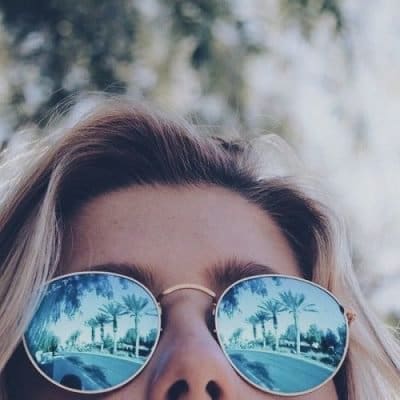 Cat Selfie
Well, you'll have to make your cat sit like this. The trick is, you've to show only your eyes by sitting like this – you can also bring in your dog to capture a pic like this one. So, what are you thinking? Go get your dog/cat.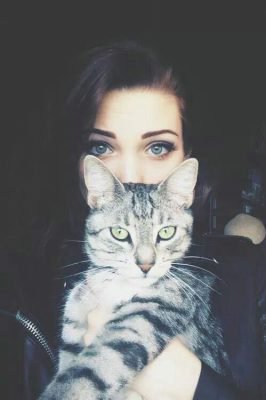 Half-Face
I know that you'll say "this one is old". But, have you tried it? Actually, Half-Face Selfie is so damn popular that you just can't ignore it. Anyone who is a Selfie addict will surely have a Selfie in this pose.
If you haven't, then do it.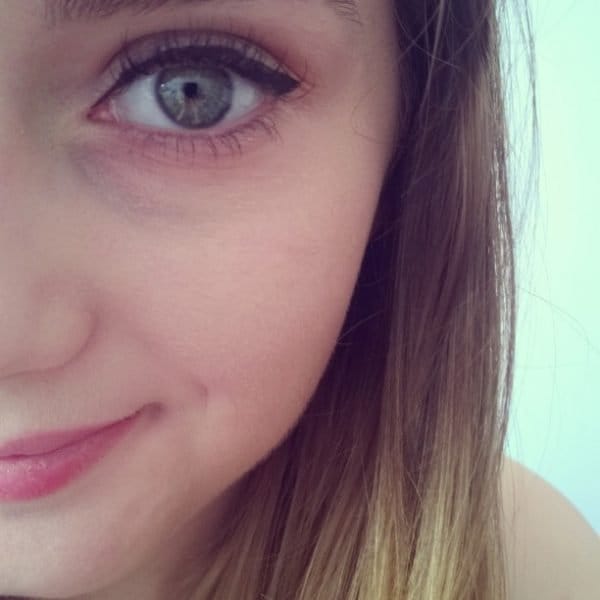 Sun Kissed Selfie
Have you tried solo Sun-kissed Selfie? If not, then try it out. It's really-really good. Sit by your window, let the sun kiss your face, and capture in it a perfect looking shot. As you can see in the image, this one is simple.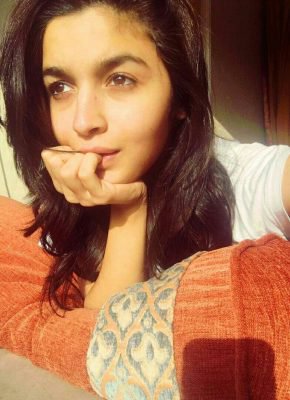 New Poses To Click Selfie– Ladies, most of the new poses are for you. Guys, you can try 'em too. Make yourself look good in pictures. 😉