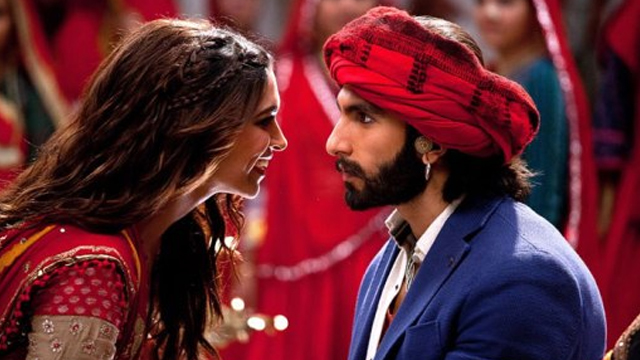 This Navratri, get set for some fun. Flings are not limited to summers alone, you know! Soak in the festive spirit and hook up with people of similar interests. You never know, the love of your life could be doing the dandiya raas while you're searching for him/her in pubs! So, how do you go about picking up a date during Navratri? We help you out, of course.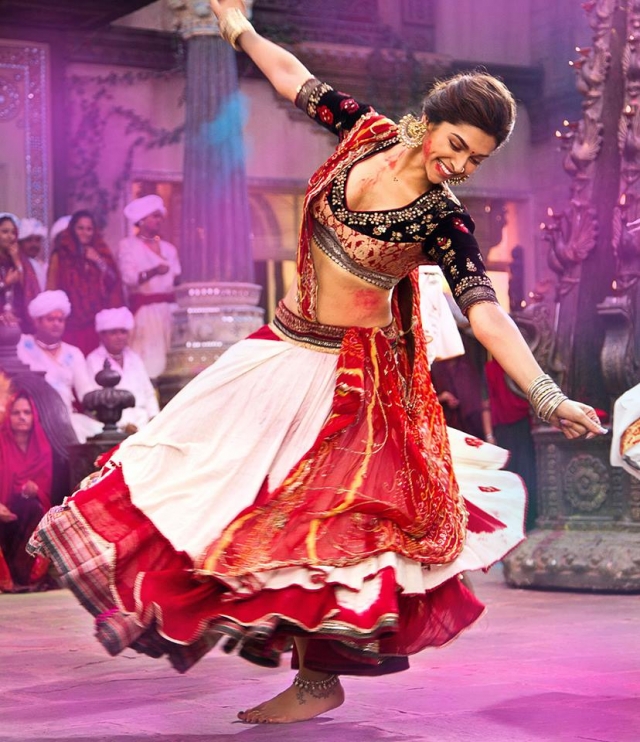 Don't be a creepy person:
Even though you're checking out girls/boys at the Navratri festivities, don't be a creepy person. No need to make it obvious to the world that your interests lie in the people and not the rituals. Go with the flow and stop being over-the-top. You obviously don't want to come across as the lone person who is here to look out for a possible date.
Go ethnic!
It's time to bring out your ethnic best at the festivities. With everybody decked up in traditional outfits, you don't want to stand out as the only mismatched person in the group. Also, ethnics always accentuate your assets better and make you look dashing. There's something sexy about low-cut cholis and midriff-baring lehengas and men look super hot in dark Bandhgalas .
Smile. A lot
Whatever the hell you do, smile a lot. Since everybody around is new and want to feel comfortable, you have to break the tension with a nice, genuine smile. Potential-dates will less hesitant when approaching you if you have a ready smile that touches your eyes and not just your lips. Even when you're asking somebody out during the garba raas, they would probably not slap you if you smiled and looked jovial about it.
Make eye contact:
Much like a pub or a coffee house, it's important to make eye contact with your potential-date. Let them know that you mean business and are not dilly dallying. You come across as sincere when you look someone in the eye than when you're fiddling with your hair, phone or staring at the ground. Don't be embarrassed to be point blank with someone you like, as what's the worst that's going to happen? They would say no. So what! You would at least have the satisfaction of having given it your all.
Dance your heart out:
If you come for dandiya and stand in a corner, sheepishly looking at the proceeding, you might as well go home. Be prepared to dance like a person possessed as it makes you look like an easygoing, fun loving and cool person. If you stand and stare, your chances of bumping into someone is also reduced. Go crazy and dance your heart out! Mingle with all, but keep going back for extra rounds with the one you like!
Tags: #hooking up at fests, #hooking up at dandiya raas, #dating udring festivals, #how to pick up date during navratri