House Party Drinks – Whether it is something huge or small that you are celebrating, if it's a house party, you need to give your best shot.
After all, your guests are coming over expecting a lot from you and you need to impress them with everything you can. While you might be ordering the food from outside, drinks are something you like to keep casual like Vodka, Beer and Whisky, right? But why?
Just spice it up with cocktails and impress your guests like anything. And if you have no idea about those easy yet amazing House Party Drinks, here are the 5 best of them:
1. Sweetheart Spritzer
Just a bottle of pink champagne along with strawberries and ice crush will make this happening drink for you. Don't bother much, just mix them all.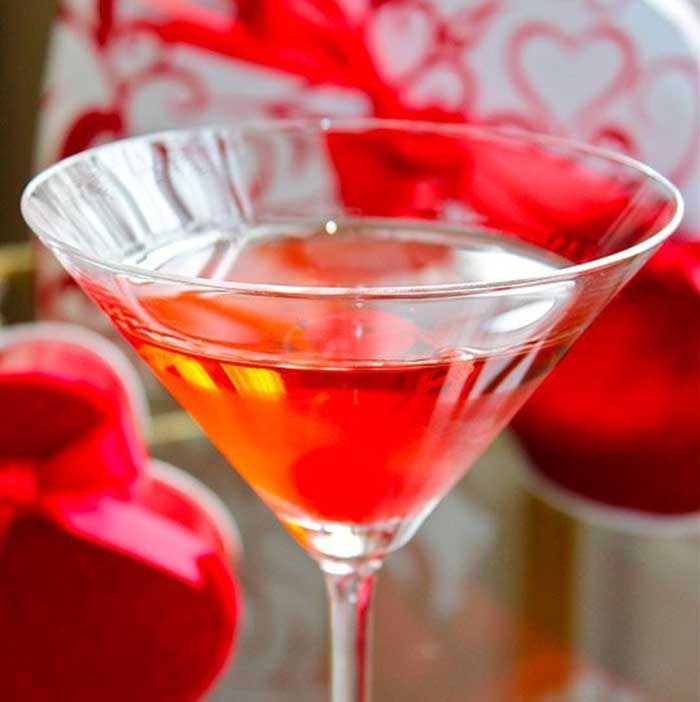 2. Brown Derby
If you are throwing a classy sophisticated party, Brown Derby will be the best drink to have in the menu.All you need is whisky, seasonal grapefruit and some honey. Note:This drink will leave you in a bad hangover.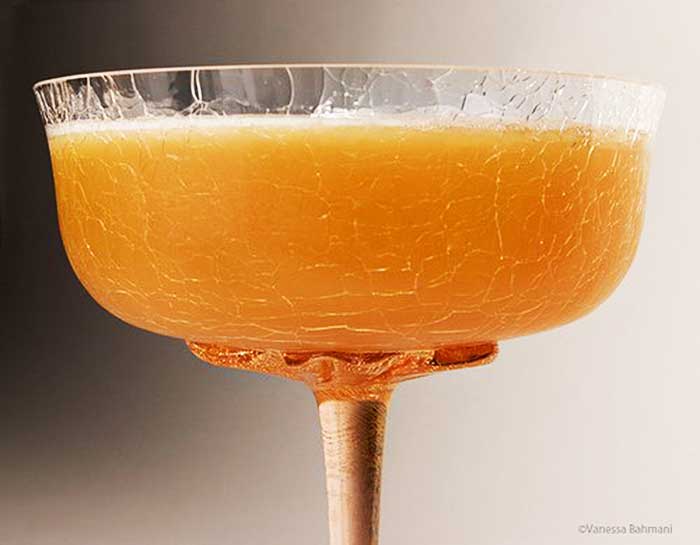 3. The little kiss
As fancy as it sounds, as good it is. Take some champagne and blend it with some white crème and strawberry shrub. I assure you that people are going to love this one.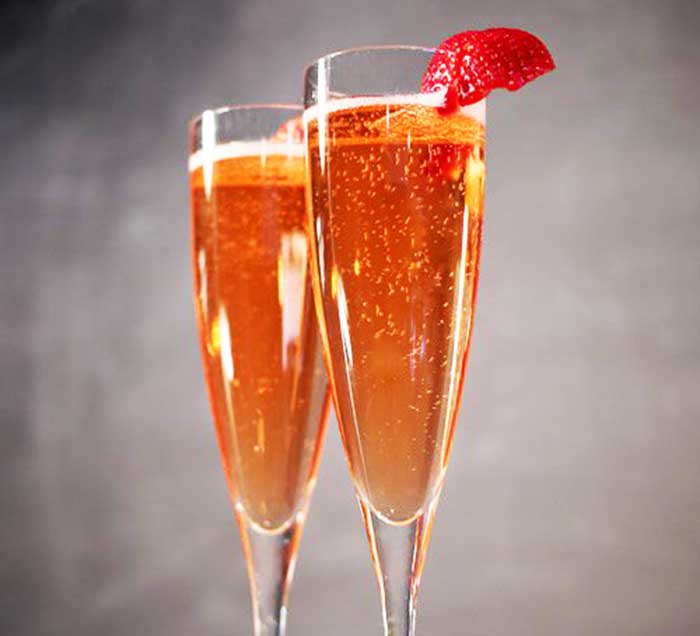 4. Grapefruit Sazerac
If you wish to get everyone drunk at the party, this drink will be your partner in fun. This is a blend of rye whiskey along with absinthe, grapefruit syrup and bitters. I am sure as hell that everyone will be rolling on the floor in just few sips.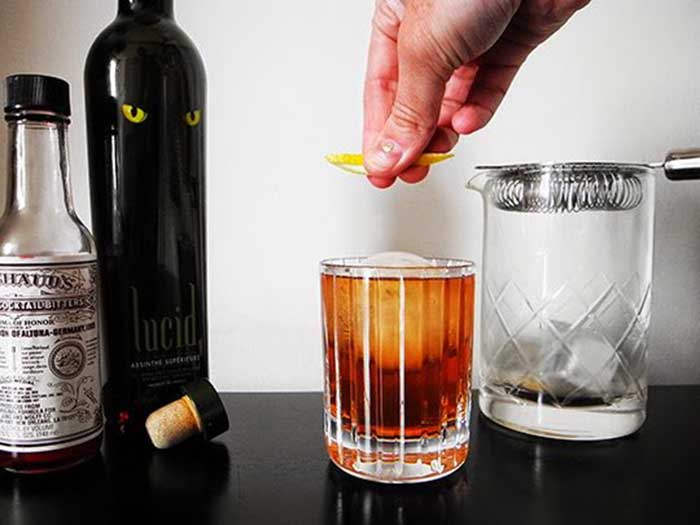 5. Girls Next Door
If it's an all-girls party or a pajama party that you are throwing, then Girls Next Door is the drink you need. All you got to do is blend, vodka, strawberry and lemon to get this drink right.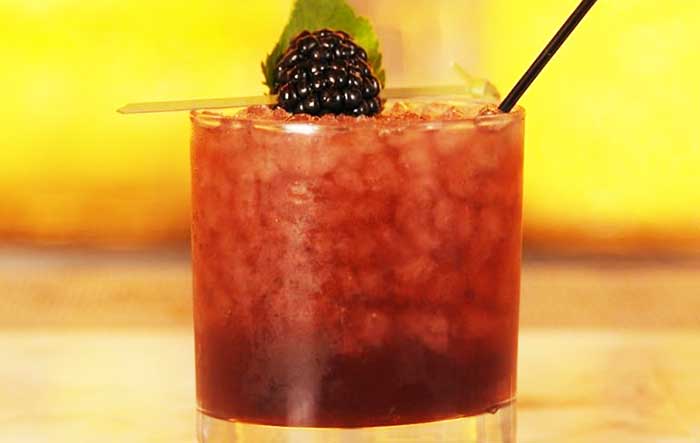 These are some of the House Party Drinks – Try these House Party Drinks as they are super easy to make and keep experimenting if you wish to. After all, liquor is all about experiments, right?