Cats in hats!!
And, you know what's more interesting? They are wearing the hats made from their own hair. Isn't that great? Wait, are you wondering, how's that even possible? Let me tell you, A Japanese photographer Ryo Yamazaki is the ONE who makes hats from the hair his cats shed.
Yes, that's his creative work.
Take a look at this adorable snap and fall in love with his work and (Obviously) the cats: –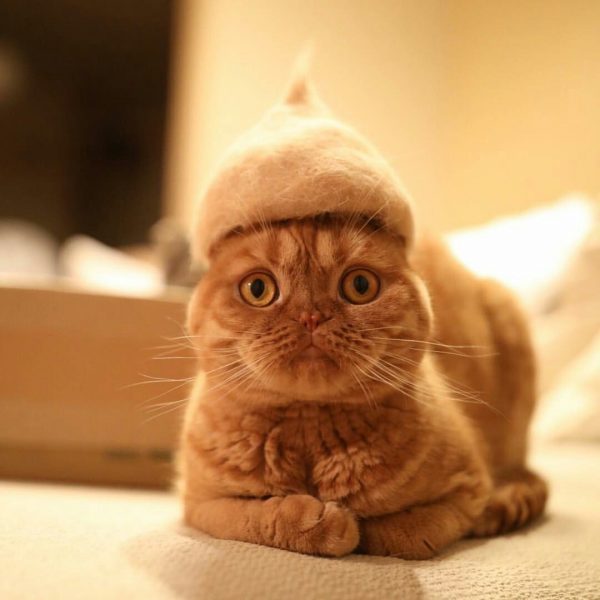 He owns three cats and these 3 Scottish fold cats are Nyaa 8 year old (Tabby), Wheat 1 year old (Brown Tiger), and Mar 6 year old (White).
Look at the 3 of 'em and oh, don't miss out their cute hats. (Wink!)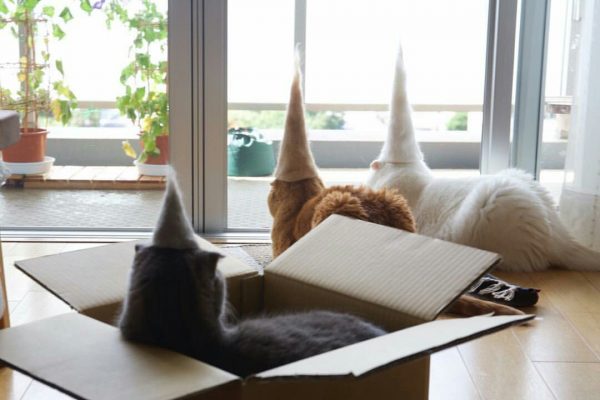 Also, take a look a closer look at the hats made from their own hair: –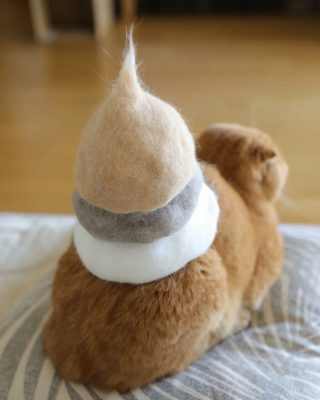 And, here are the pictures you're waiting for: – Cats In Hats!!
#1- Now that's a perfect pose!!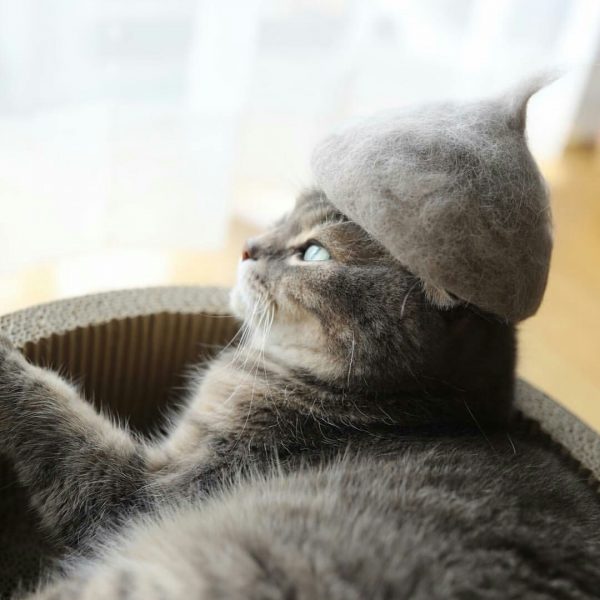 #2- Awwww! Look at that long wide hat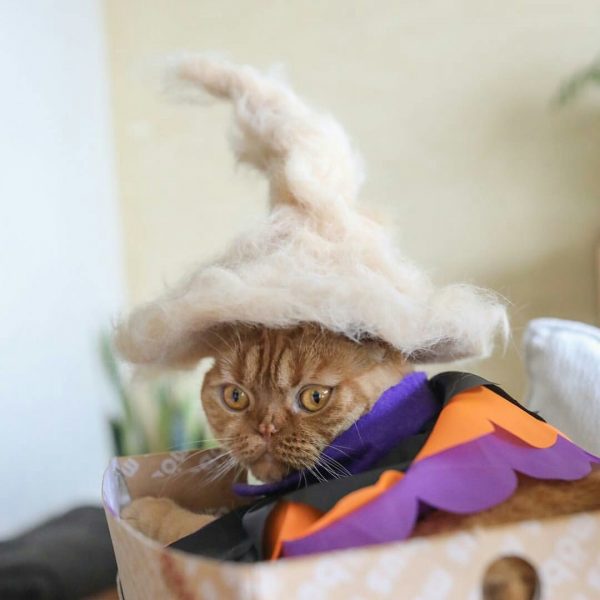 #3- White never looked so good (Wink!)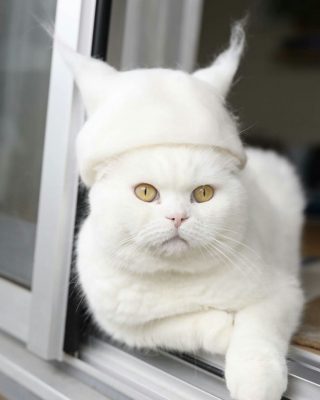 #4- Tall-hat suits him. Don't you agree with me? I'll guess you do. 🙂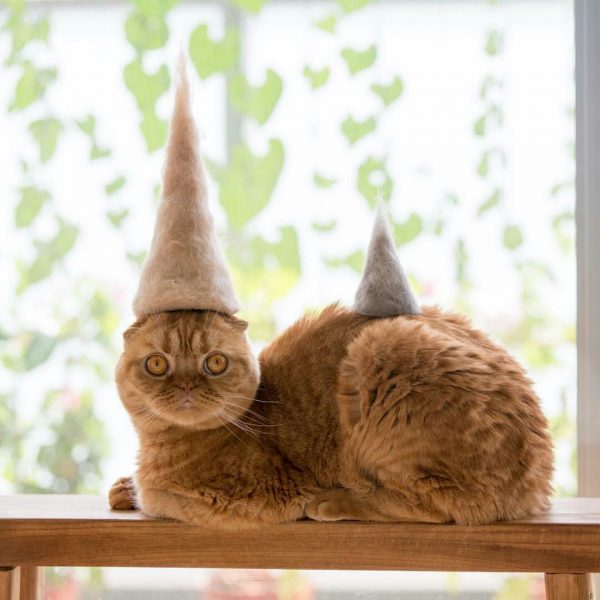 #5- WOW! That's a cool hair-style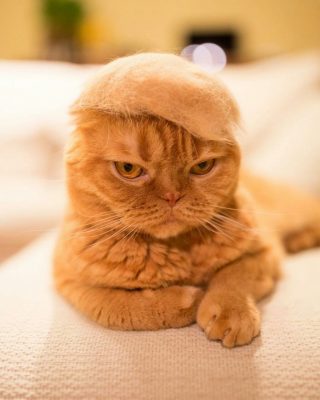 #6- Awwww! Sleepy head wearing a hat. (So cute)           
Source: Bored Panda
What do you have to say about these Cats In Hats? Leave a comment below.