Roger Federer beat Milos Raonic to claim his 1,000th career win in tennis. In the final of the Brisbane International, the Swiss beat the Canadian player 6-4, 6-7 (2), 6-4.
Roger Federer is in the news again and for the right reason, as always.
The Swiss ace displayed his prowess when he won the Brisbane International title against Milos Raonic. This, however, was not just any other finals triumph, but Federer's 1,000th career victory.
At 33, Roger becomes only the third tennis player to achieve this feat. Jimmy Connors and Ivan Lendl are the two other tennis professionals to secure 1,000 wins in the ATP circuit.
Playing on the Pat Rafter Arena, Federer beat Canadian Raonic 6-4, 6-7 (2), 6-4.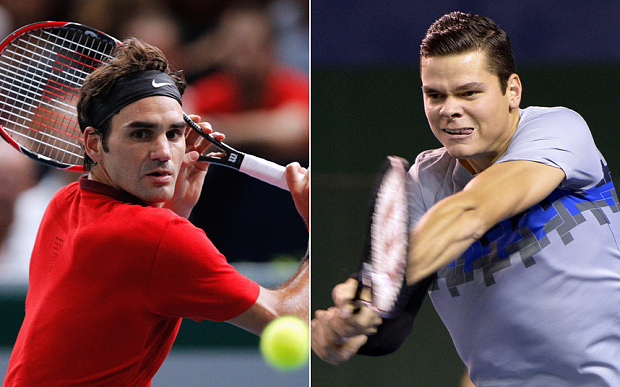 The world number two, who is also the 17-time Grand Slam champion, has now played an unbroken 15 seasons since 2001 and at least won one tournament every year.
Federer won the first set comfortably and was leading 2-0 in the second when Raonic broke back and earned seven straight points in the tiebreaker to take the second set.
The third set, too, could have gone any way as Roger warded off five break points of his opponent's service resulting in the eventual match outcome.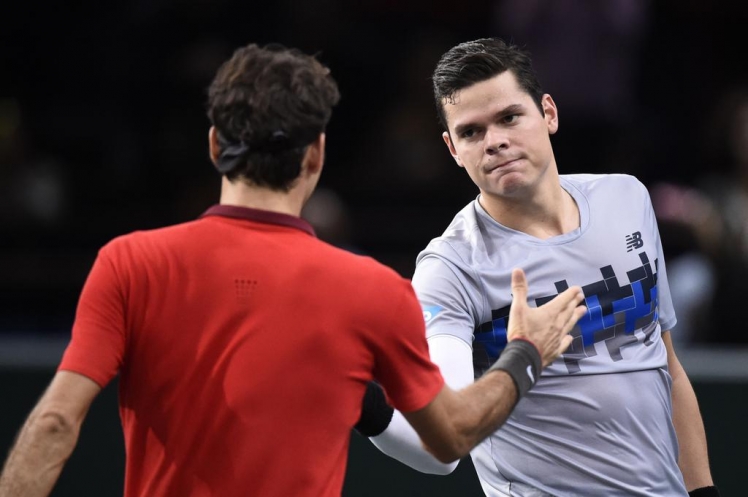 After the match, even Raonic commended Federer's efforts. "It's great to see because you know how much he's done for tennis. He turned pro I think it was like 10 years before me," said the Canadian.
Even the Swiss master was overwhelmed by the reception he received. He said, "I've played a lot of tennis over the years so to get to 1,000 wins means a lot to me. It is a special moment, no doubt about that. I will never forget this match".
Australian legends Rod Laver and Roy Emerson presented Federer with a special trophy for his 1,000th win to which the 33-year-old said, "To get to 1,000 wins in front of you two greats means a lot to me".
During the post-match presentation, the ball boys present on the court held up "1,000" big-sized numerals by the net.
For over a decade, Federer has given the tennis world numerous memories to cherish over and over again. It was only fitting that he won an ATP title before one of the four Grand Slams commenced.
About his chances of winning the Australian Open later in January, Roger said, "Clearly I do believe I have a shot in Melbourne; otherwise, I would go home."