The Indian Police Force is disparaged for their corruption and disobliging attitude. Worse, they are often held accountable for abuses and violating the human rights. It brings us to assume that the system is dysfunctional and needs immediate improvement. This is awkward and shames us in the international forefront. Well, we can't rule out all these accusations against them because some of them have connection to reality. But then again, there are instances when Police Officers belittled their lives to serve a bigger cause. Brave stories of some IPS officers have pumped up our blood always and here are some of them:
Vinod Kumar Chaubey:
While his stint as an IPS Officer in Chattisgarh, Vinod Kumar Chaubey unleashed an attack on the Naxals who murdered two police officers from his team. The predators were hurling bullets and grenades towards his team mates, but Chaubey sprang into a position as close as 10 metres from the naxals and fired which made them pull out from the gun-fight. He saved a dozen of his men along with a bus full of people who were stranded in the middle of the bloodbath. He ultimately succumbed to death being hurt by bullets.
Mohan Chand Sharma:
Mohan Chand Sharma was a respected police officer of Delhi police who died during an encounter with terrorists who carried out 2008 blasts at Batla house. He was unflinching in the battle and took bullets in his abdomen and died of the excessive blood loss however leaving the encounter successful.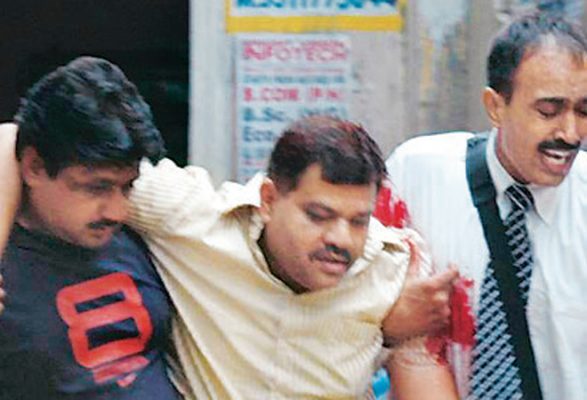 Hemant Karkare:
On the fateful night of 26/11, Hemant Karkare rushed to the Shivaji Terminus to encounter Ajmal Kasab and his fellow terrorists. He was not even properly armed and was wearing just a helmet and bullet proof vest while Kasab and company came prepared with grenades and AK-47.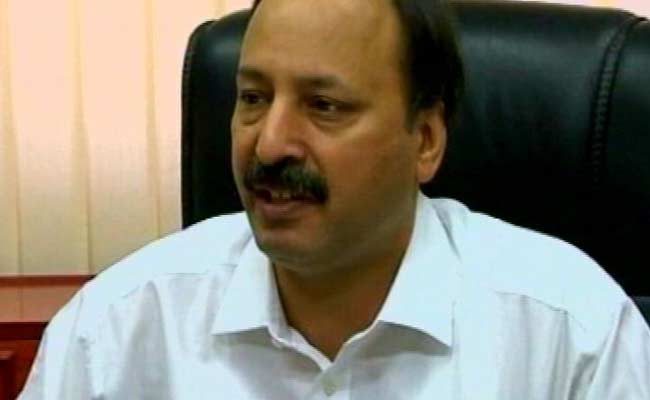 Ashok Kamte:
Ashok Kamte's bravery is epitomised now as he rose as a hero in the dreadful night of 26/11. He was killed in the same night alongside Vijay Salaskar, Hemant Karkare being the only one who successfully planted a bullet in Ajmal Kasab's body. He was posthumously rewarded Ashok Chakra on 26th January 2009 for his bravery.
Vijay Salaskar:
His character was later essayed by Nana Patekar in the movie 26/11. This fearsome encounter specialist became a household name in India after his brave encounter with the terrorists that night. He attacked the terrorist head on and sacrificed his life for us but left an example for the generations to come nonetheless.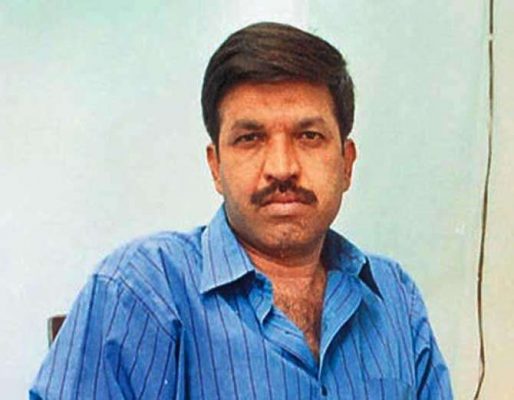 K Prasad Babu:
He was an indispensable part of the elite Greyhounds special operations group of the Andhra Pradesh Police. He embarked on a gun-fight and killed 9 maoists with limited ammunition to save the lives of 4 commandos. He however became the first one to receive Ashok Chakra from the government.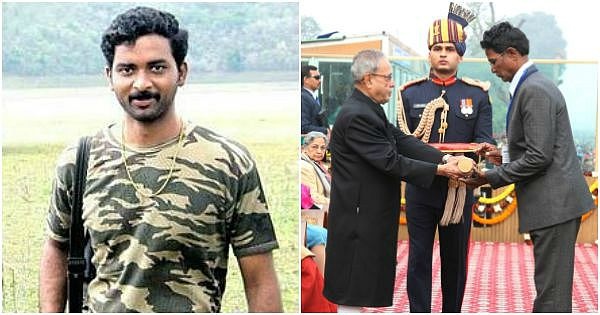 Ajit Kumar Doval:
He excelled as a successful spy in Indian history and now overlooks the Intelligence Bureau. He was an undercover agent in Pakistan for 7 straight years and even disguised as an ISI agent during the 1980 Golden Temple siege to pass information to the army.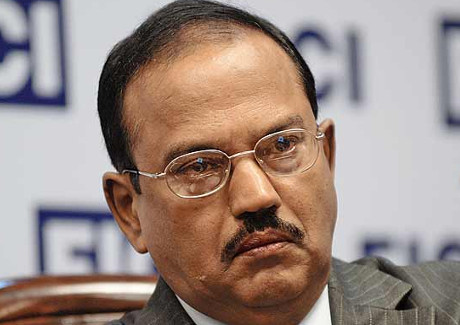 Shivdeep Waman Lande:
He was a nightmare for the criminals during his stint in Patna. He is the real world 'Dabangg' police officer who served there as an SP. He was the local Robinhood and respected by women as an elder brother for dealing with the predators in his own badass way. Of course, the corrupt politicians were repelled to his honesty and transferred him.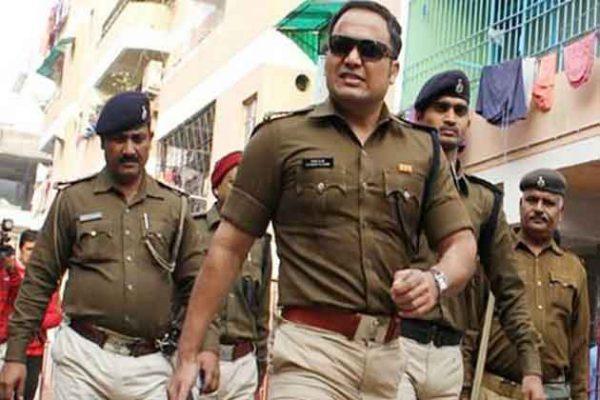 These are the examples of honest and awesome IPS officers who showed machismo and set goals.