Sudhir – Light! Camera! Action!
The dazzle of Bollywood attracts all of us. But there are many secrets buried in the darkness behind this dazzle. In the day-to-day news, new disclosures about the private life of Bollywood actors used to happen every now and then.
For example, Sanjay Dutt!
He born in a big family of Bollywood with a silver spoon in his mouth still whatever he did was shocking. He literally shook not only his family but the whole industry. All his mistakes and bad habits are being shown in his recent biopic Sanju. It was not only Sanjay who suffered for his own bad habits but there was a time when his whole family was in trouble.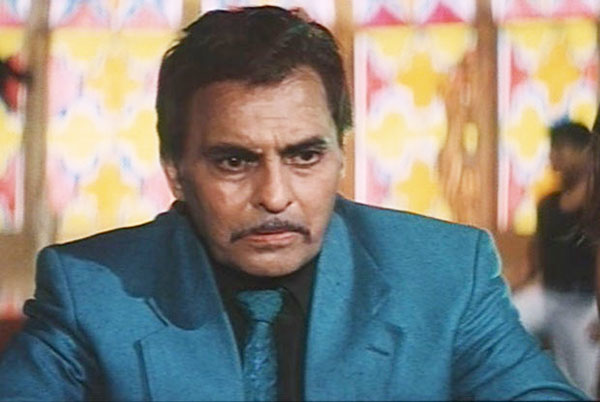 Well! this was just one example, the industry is full of such controversies.
Today, we are going to tell you one such story of an actor whose wife was gang-raped for a whole night. The actor we are talking is known for his on screen image of villain. Yes, this actor has played the role of villain in many Bollywood movies.
Here, we are going to tell you a secret from his life that you may never have heard or read ever before.
Let us tell you that we are talking about Sudhir, who is one of the famous villains of the industry. Sudhir has worked with Amitabh Bachchan in 'Satte Pe Satta' and Shahrukh Khan in 'Badshah'.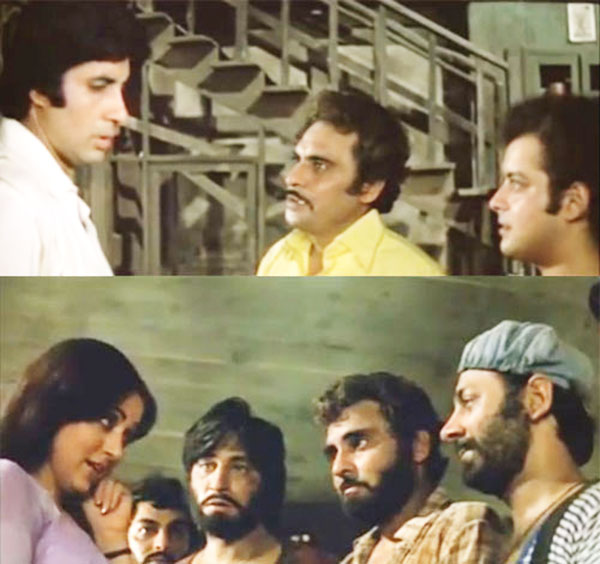 Sudhir's wife was a model whose name was Sheela. Sheela was struggling to achieve something big in the world of acting, however, she did not achieve anything big instead she became a victim of a heinous crime.
Yes, very few people know that what exactly she went through!
Sudhir's wife had been gang-raped for a whole night and was thrown out of his house in an abrupt condition in the morning. The watchman of his house had brought Sheela home. This incident happened in the building named Anjaam Usha Kiran.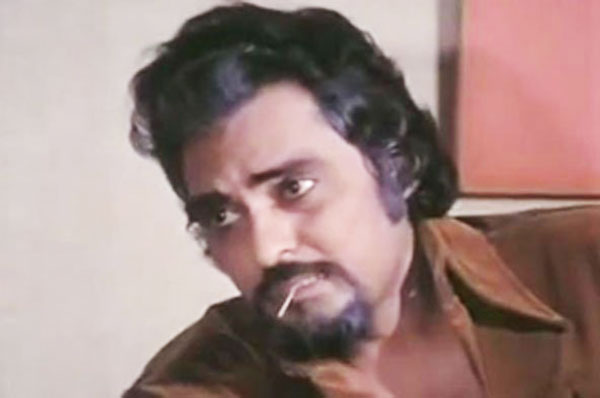 Sheela went to a party that night, where four people raped the drunken Sheela after all the guests left. Let us tell you that few famous stars and big businessmen had their apartments in this building. The accused people constantly gave her drug supplements and then raped her. One of the accused was believed to be a photographer, who had taken pictures of the gang rape.
After this incident, neither Sudhir nor Sheela registered any complaint against the gang rape and hence no one was able to know what had happened with Sudhir's wife.
Now you can see that the world which looks so beautiful from outside is not less than a hell from a closer view. A lot can happen in b'town even over just a night that a common person cannot even think of.
We cannot even imagine that how many girls have gone through such situations. Because most of the time the new comers do not raise their voice against it because there is a huge monopoly in the industry and not everyone can survive in front of those monopolists.