Top bollywood movies – The  Bollywood movies released between 2017 to 2018 the most entertaining and unique movies are found to be released in the year 2018.
Each movie has its own story few are true stories that are worth watching including a few comedy fictional stories that inspire you in your life.
Top bollywood movies –
Pad man
Padman – The story of a common man who worked on inventing the cost-effective sanitary pads machine for women. A real story based on the life of Muruganantham, his extraordinary thinking and invention awarded him with recognition as a Pad man.
The movie is based on his struggle for the invention of the machine along with the orthodox beliefs of his surrounding regarding such a particular subject and invention.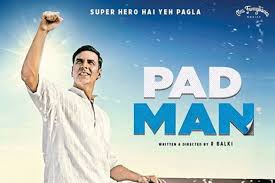 102 Not Out
A movie full of entertainment, you see the two veteran legends once again most probably after 24 years. Amitabh Bachan and Rishi Kapoor who was last seen in the famous movies such as Amar, Akbar, Antony, coolie and many more.
Comedy dense movie, Amitabh Bachan has crossed his 100 years and wants his son to live life happily in order to increase the lifeline. The story filled with humour between father Amitabh Bachchan and son Rishi Kapoor.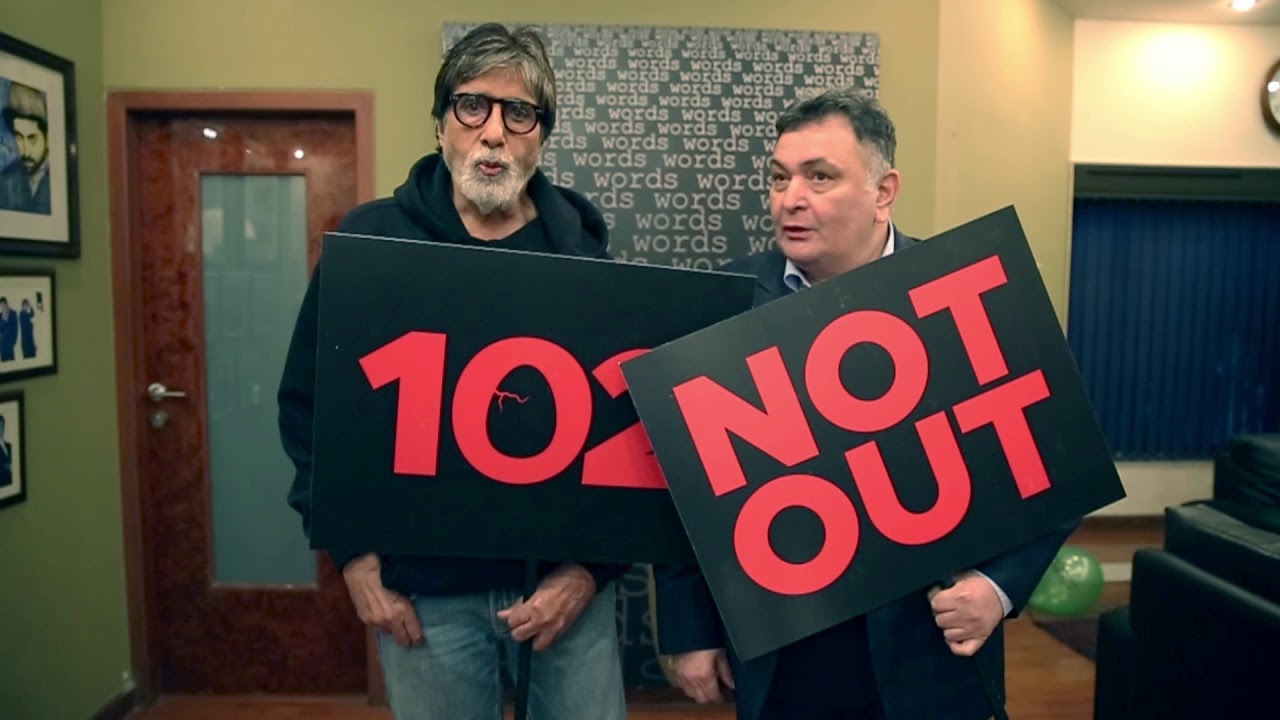 Padmavati
One of the famous editions you find in Indian literature and history related to the emperor Alauddin Khilji about his lust for the Queen of Chittorgarh.
The movie has described the life and love for her king and finally leading to "Jauhar" instead of surrendering to the cruelty of Khilji.
Deepika Padukone starring as the queen and Ranbir Kapoor as the cruel king, one of the best and popular and best movies of 2018.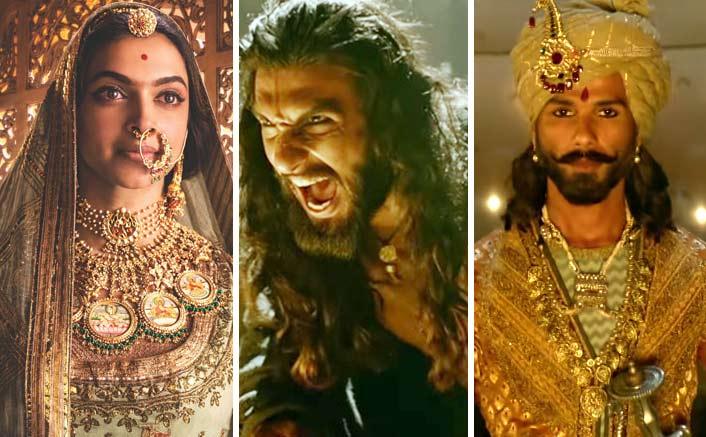 Blackmail
One more movie entirely based on the desire and lust builds up the comedy. Starring Irrfan Khan who has a monotonous life, a married man who finds his wife engaged in an extramarital affair.
He is frustrated in his personal life and the job, where is working on promoting toilet paper rolls. Other than this he finds the pleasure in other women's nude photograph. A murder story drenched with comedy.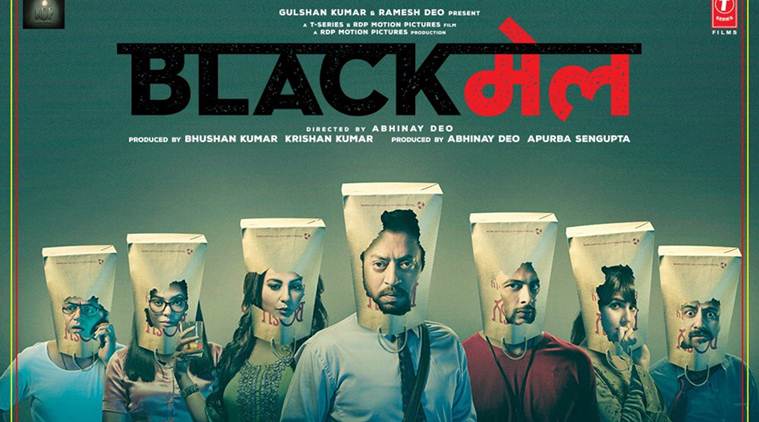 Veere Di wedding
Best and hit movie till date" Veere di Wedding" based on the marriage of the girl, who is not really committed to getting married entire entertainment.
Kareena Kapoor, Sonam Kapoor, Swara Bhaskar and Shikha Talsania are in leading roles in the movie, earned over more than 138 crores on the worldwide release of the movie.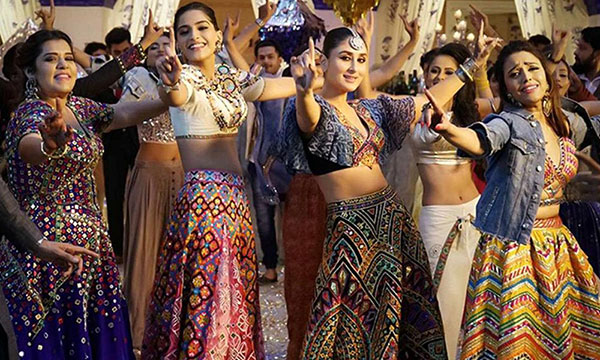 Sanju
Sanju the biopic of the famous actor and son of veteran actor Sunil Dutt, whom we know as Sanjay Dutt.
Ranbir Kapoor has played the role of Sanjay Dutt emphasizing on every controversial phase of life, where he was described as a drug addict, pervert but not a terrorist. Released on 29th June 2018 with a turnover of about more than 300 crores, it is going to remain an evergreen biopic movie to coming generation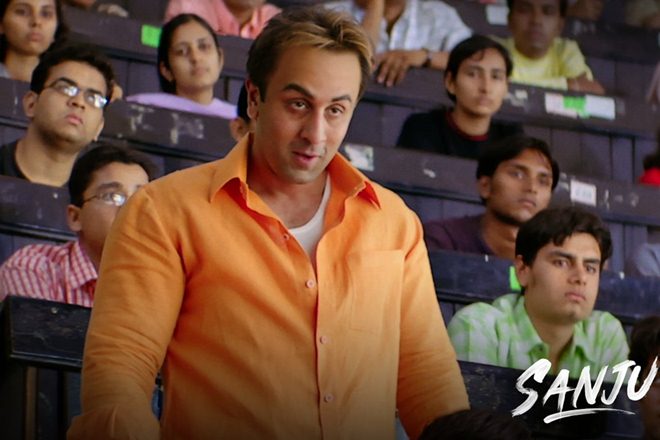 Hichki
An entertaining movie where Rani Mukherjee suffers from the Tourette syndrome finally ends up to become a successful teacher in spite of the vocal disability.
Hichki was screened in Shanghai International Film Festival, on June 16th, 2018.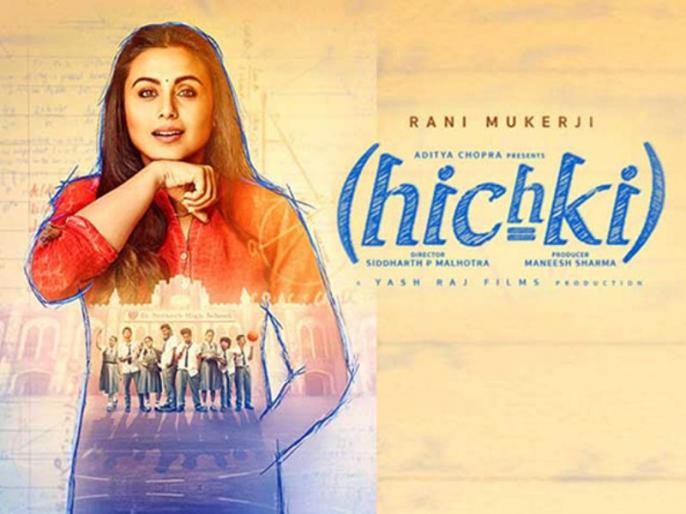 These are Top bollywood movies – Other than the above movies, Tumhari Sulu, Hindi Medium, Mom is the movies that were entertaining but compared to the movies released in 2018 are highly compulsive and enthralling top bollywood movies.