River Ganga – Prime Minister Narendra Modi has embarked upon a project of cleaning the Ganges which has received a wave of criticisms now.
Even the Honourable Supreme Court too is backing the dissenters as it is nearly impossible to clean the Ganges even in 200 years. Looks like, Modi government has to brainstorm a convincing clean-up plan with stages and schedules that prompts Supreme Court to give its nod into resurrection of Ganges.
The ministry of Water resources deemed the cleaning of Ganges as its priority for it there is really alarming indications of the pollution perpetuating and beefing up near future. We will jot down here reasons why should we put it as a priority now:
Cleaning of River Ganga –
1. The population around it:
Figuratively, around 37 percent of India's 1.2 billion population inhabit around the Ganges whose live thrive around it. That is to say, they depend on the River Ganga for drinking water, irrigation, livelihood et al.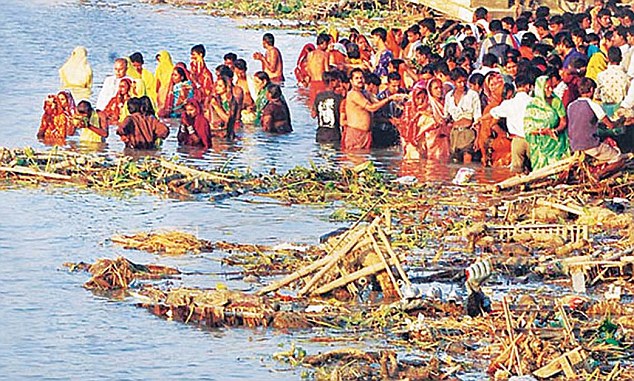 2. The spiritual cause:
A lot of people turn to Ganges for spiritual sustenance so we should ascertain the water is not literally but practically 'holy'. Hindus take a dip in the Ganges and worship it as a mother deity because they believe that its water is purifying and cleanses you off your sins.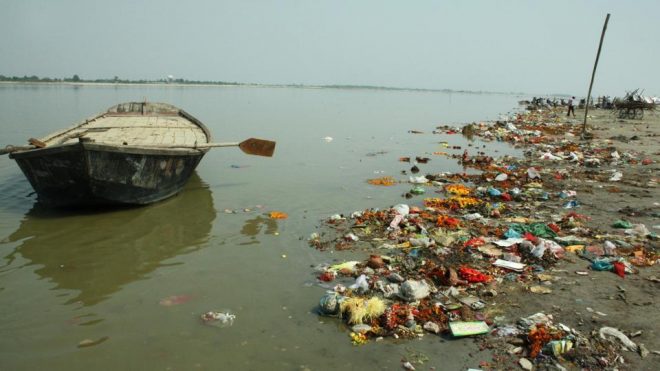 3. It has become a foul-smelling sewer:
The Ganges unleashes its beauty when the sun is about to rise in the dawn but as soon as the dusk falls and the darkness engulfs, the river's polluted side is unveiled. The long spans of it is tar-black replete with industrial wastage, human corpses, animal carcasses and tell me what not.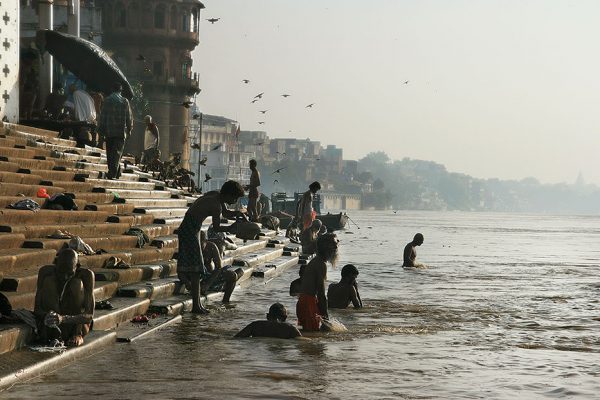 4. Ganges is not only dirty but toxic now:
River Ganga water has well past the phase of being called dirty and slowly mutating into all things toxic. It can bear many life-threatening diseases and we can't sit as mute spectators.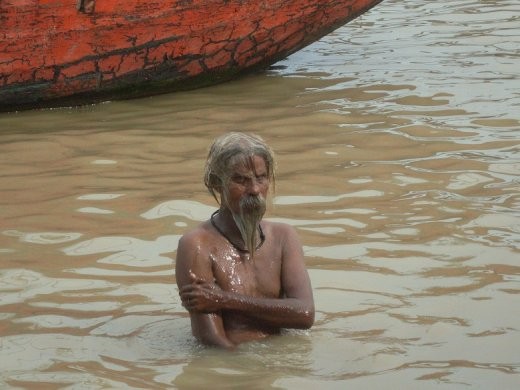 5. It is unsafe for drinking:
The fecal coliform count has exceeded 50 per 100 ml water and 500 per 100 ml which is generally deemed as unsafe for drinking.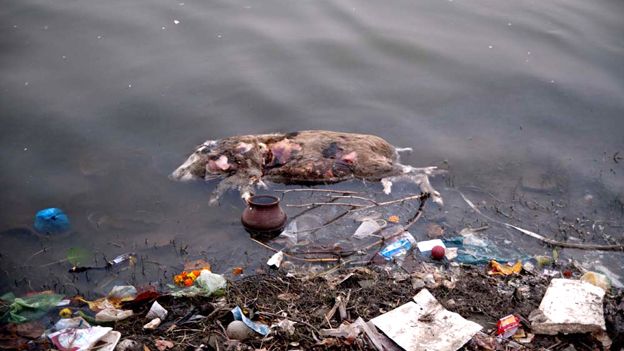 6. It has become unsafe for agriculture:
A larger share of India's agriculture depends on River Ganga and the count of fecal coliform around Varanasi is 1-2 million per millilitre of water which is not suitable for agriculture and rather damage the crops.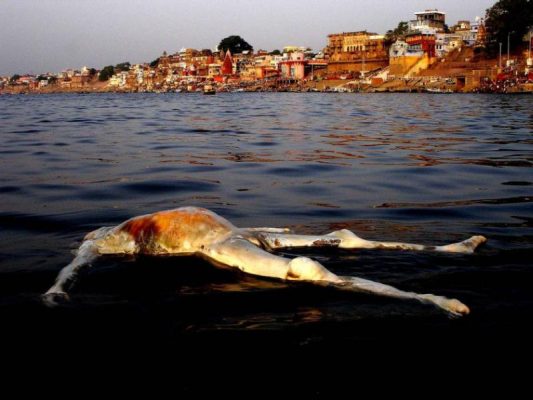 7. There is a decrease in the Waterflow:
Ganges is diluting pollutants and the waterflow has become thinner that before.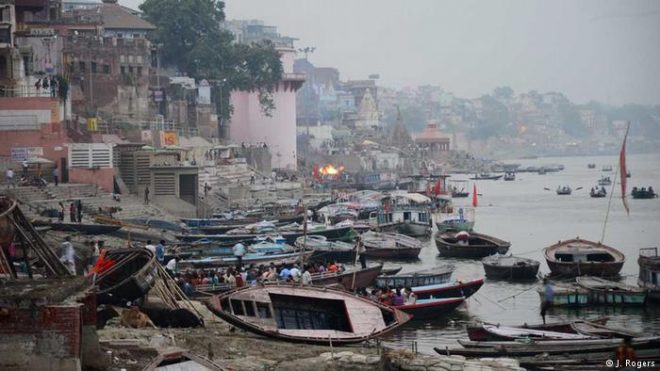 8. Entire Upperbasin of Ganges is polluted:
There are several significant hydro-power projects are operational in the upper basin of Ganges and 16 new dams across 1.,600 km between Varanasi and Hoogly are in the pipeline so there is an urgent need to clean the Ganges.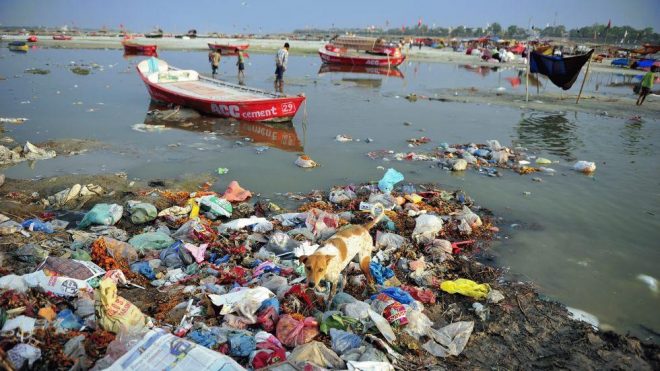 There have been many attempts made by several governments to clean the River Ganga before such as in 1985, the then Prime Minister Rajiv Gandhi set up a $226 million Ganges Action Plan, Prime Minister Manmohan Singh also embarked upon a project masterminded by NGRBA to clean the Ganges with no notable development.