"Celebrities And Their Ridiculous Tantrum Stories"
When it comes to tantrums, there are many Bollywood celebs that are known for their ridiculous fights and stubbornness.
Celebrities throwing tantrums to their fans and even film maker is kind of expected nowadays.
Well, on that basis, let's take a look at some of the celebrities and their ridiculous tantrum stories.
Harshvardhan Kapoor
Yes, Anil Kapoor's son who made his Bollywood debut with "Mirzya" has started throwing tantrums on the set of his upcoming movie "Bhavesh Joshi". The tantrum was related to his "Make-up and hairstylist" and crews couldn't handle that. So, they decided to tell Harshvardhan to manage his own "Hairstylist and Make-up man" and in the end he even accepted to do so.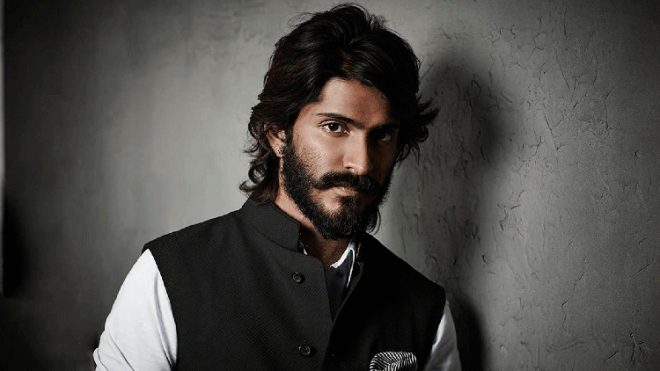 Amyra Dastur
According to the source, she backed out of a fashion week commitment in Mysore and it all took place because of "one business class ticket". The actress only wanted to travel if the ticket was booked in a business class of a high-class premier airline. Somehow everything went wrong and she didn't show up.
Later, the organisers revealed that they were sued by a Saree brand and described the actress' behavior as "unethical".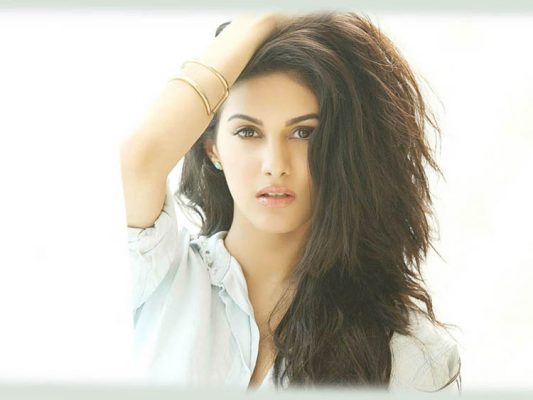 Ranveer Singh
He might be everyone's favorite but oh boy, he is known for his tantrums too. Ranveer was once travelling in a flight and the air-hostess asked him if he would like to eat vegetarian or non-vegetarian food. Ranveer wasn't sure and so he took some time to think about it. Later, he told 'em to bring non-vegetarian food, but unfortunately the air-hostess apologised saying it's over.
Ranveer lost his cool and said he will not even accept water now.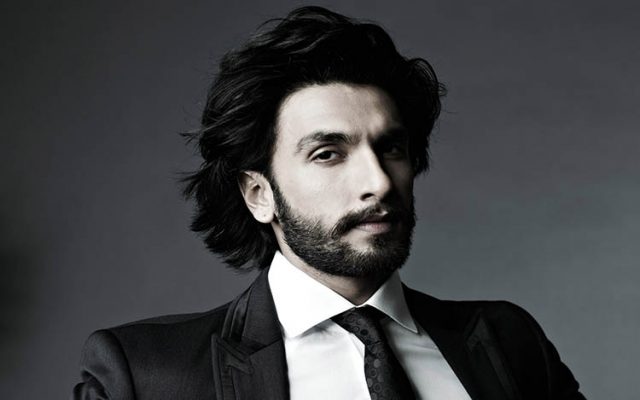 Akshay Kumar
The talented actor was once surrounded by his crazy fans and few of his fans playfully pat at his back.  Akshay couldn't take that and thus he started scolding his bodyguard for it. He said- "How they had the courage to cross the line in his presence?"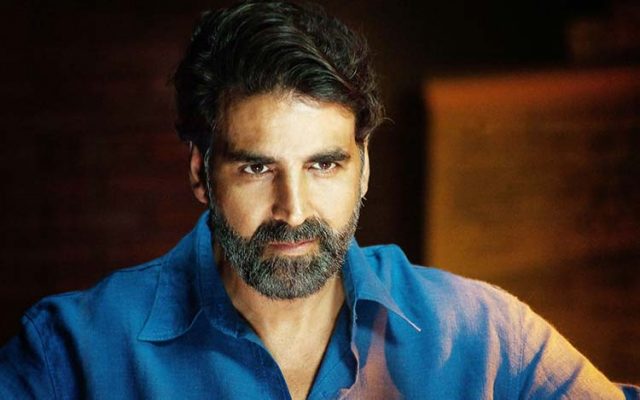 Vidya Balan
On the sets of "Kismat Konnection", Vidya hated the clothes designer designed for her and she lost all her temper. She was so tempered that she literally throwed one of the designer clothes on the ground.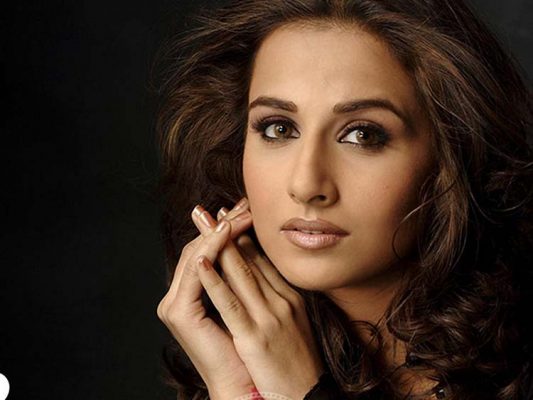 Sonakshi Sinha
Sonakshi who was once shooting for a Tamil Film Langaa, directed by K.S.Ravikumar complained about her hotel room. She tweeted- "God, what have I done that you have found the worst hotel ever and put me in there"?
Sonakshi deleted the tweet later and the production members even revealed that they were given a decent hotel but don't know what went wrong with Sonakshi.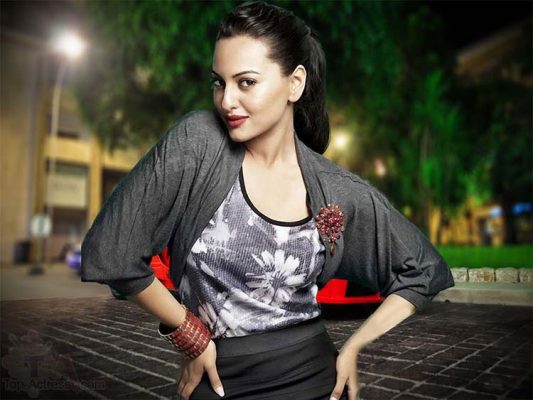 Priyanka Chopra
PeeCee was caught twice- once she was angry because she was not happy with the choice of outfit "Manish Malhotra's" assistant came up with. It created so many problems that Manish had to come up on the sets.
Later, on the sets of "Mary Kom", she was interrupting in the film making process and this pissed the director off.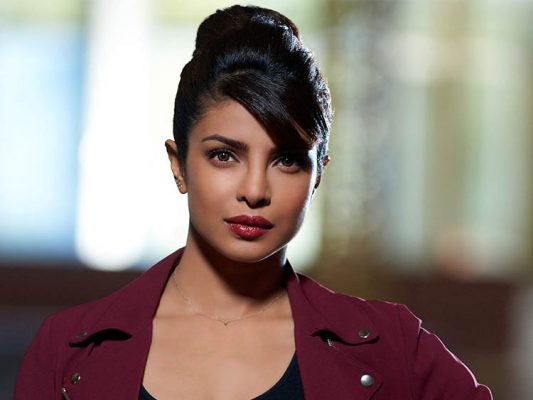 This was all about the celebrities and their ridiculous tantrum stories. Do you anything to add from your side? Leave a comment below.