Mumbai facts – Mumbai is one of the most happening cities in the world. Every day thousands of people pour in the financial capital of India with dream in their eyes to make it big in their respective fields.
No doubt it is very famous city and talked about globally but there are so many interesting and mind boggling facts which even Mumbaikars might not even know about them.
Do gander below to browse through some lesser known Mumbai facts :
Mumbai facts list –
This place has lot of 'firsts'
From first airport of India-Juhu Aerodrome to India's first 5 star hotel-Taj Mahal to first railway station-CST to first car of nation to only country to have skywalks, there is galore of things that happened for the first time in India.
Even the first bus service i.e. BEST (Brihan Mumbai Electricity Supply and Transport) was started in the year 1926. The service was started from Afghan Church to Crawford Market.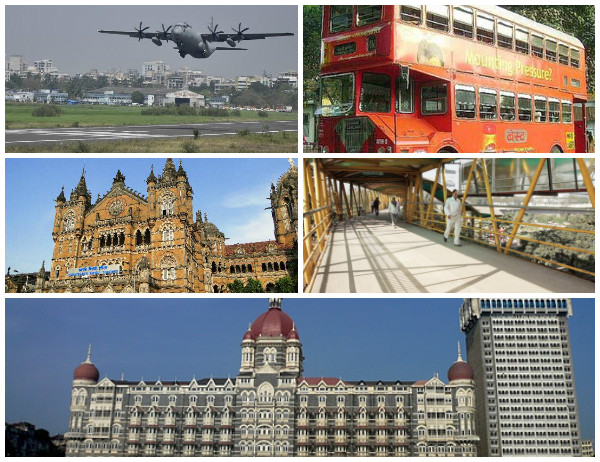 'Super Dense Crush Load'- This is the official term that describes the rush hour in Mumbai
Mumbai trains carry three times more than the official passenger capacity. It is known for crowded local trains. And peak hours are what the worst time to get into train.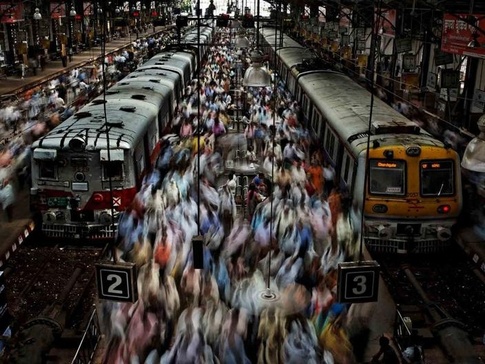 Central Park – Khargar (Navi Mumbai is the largest park in Asia and the third largest in the world)
This humongous park is 35,000 square meters in size and this makes it one of the largest parks. This park also has very huge open amphitheater. So if you ever visit Navi Mumbai then do not forget to visit this renowned park.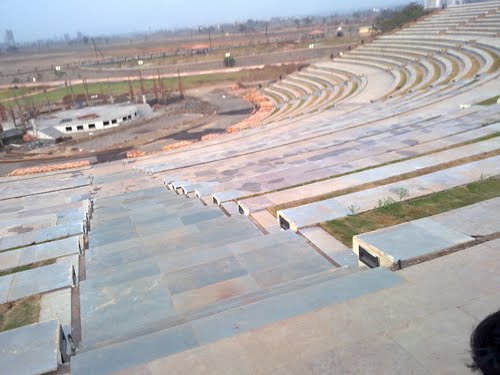 It's home to many famous writers
Many famous writers of the world are either born or have made Mumbai their habitat. Some of them are Nobel laureate Rudyard Kipling (he was born in Mumbai), Gregory David Roberts and Salman Rushdie.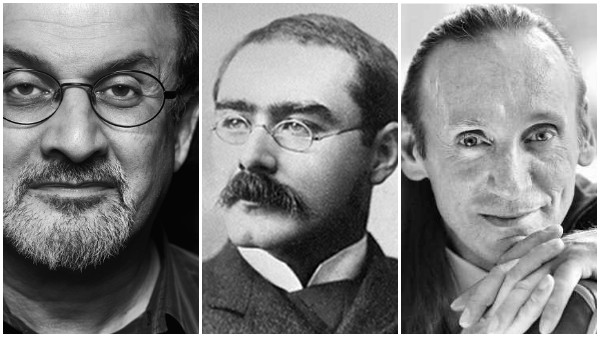 There are Chinese and Japanese Temples
We bet many do not know about these temples in main city of Mumbai. There is a Chinese temple called Kwan Tai Shek in Mazgaon area of Mumbai. This temple is from bygone era when East India Company was ruling India.
Also there is Japanese Buddhist Temple in the Worli Naka is known as Nipponzan Myohoji. Enjoy the old world charm by visiting such lesser explored places of Mumbai.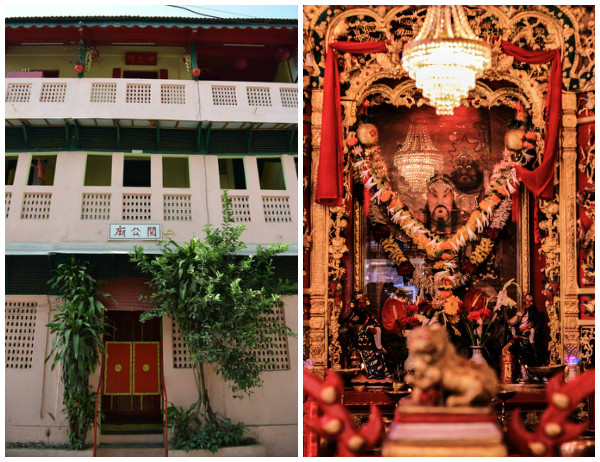 Gilbert Hill – This hill is 65 million years old and is situated in Andheri.
This interesting slice of city mostly misses the eye. This 200ft rock still stands tall and perfect in the famous suburb of Andheri. It is said that this nature's gift is millions of years old. Such type of rocks is very rare in this world. As per research similar natural monolith tower was found in North Eastern Wyoming, USA. This interesting slice of city mostly misses the eye.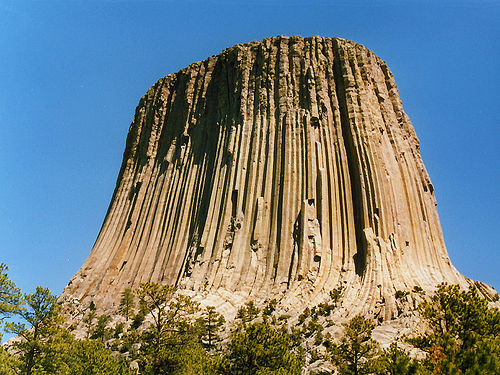 Soon Mumbai will be most populous city
Mumbai has more than 13 million inhabitants. And as per research, by the year 2020 the population will swell by 28 million. This will make Mumbai world's most populous city in India.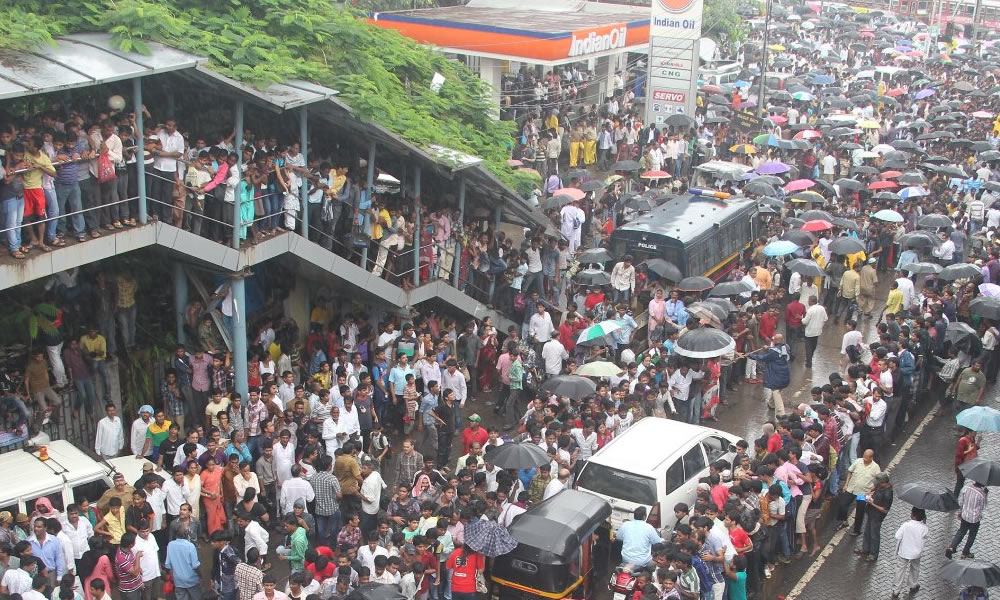 These are Mumbai facts you probably don't know – If you like these facts about Mumbai, then do not forget to share with your friends.