Pizza or paw bhaji – Pizza and Paw Bhaji, both cannot be in comparison, but what if a plate of Paw Bhaji and Pizza is placed in front of any one of us!
No doubt anyone will be in dilemma…. Asking them… What do you want? Pizza and its origin
Italy is the place where pizza was born if you look or search in the history of about pizza then you can observe the change or revolution in the preparation, addition and alteration of pizza.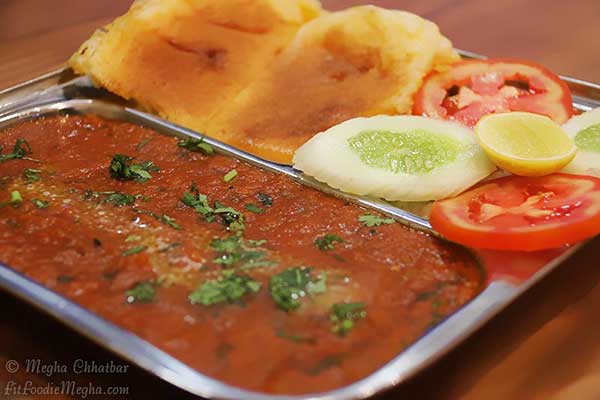 Revolution and experiments on the tastes of pizza started after the Second World War. When the Allied troops and their soldiers resided in Italy, slowly innovation on the pizza toppings did take place.
If you have pizza in different parts of the country, once upon a time the flatbread in Italy has innovated into various native forms relevant to their countries.
It began with the tomatoes toppings and slowly improved into pieces of chicken, along with the layers of cheese. A flatbread which has no contradiction, as well as comparisons to other continental or traditional food but people, have a craving for this particular food item.
Again Paw bhaji….
Nothing much in this particular food item, pieces of bread with mixed vegetable fry or curry, bread layer with butter. A very simple dish but a once again it has become the international food item which was once found in the street stalls of Mumbai.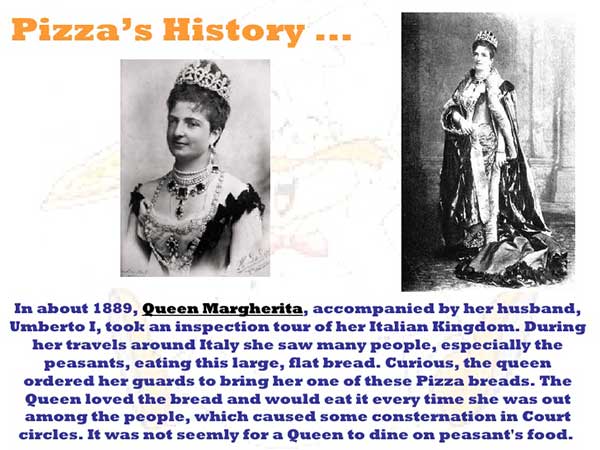 Paw Bhaji's origin is known to be the Mumbai mill workers who lunch was this so-called Paw Bhaji, it was a fast reliever from hunger for a hot serve of butter crispy bread pieces with vegetable curry.
In modern Paw Bhaji varieties of this item is observed:
Paw Bhaji with cheese toppings or paneer paw bhaji with the paneer chunks in the vegetables. Internationally famous as a fast food in restaurants worldwide.
But once again Pizza or Paw Bhaji….
You can beat hunger with the savor of any one of both the items, though it was once a simple street food which is relishing dish of famous restaurants still the questions is beneath both pizza or paw bhaji.
Pizza from Italy and Paw Bhaji from India, but the purpose of both are similar, fill your hungry stomach with the softness of the bread. Less classy but still majestic which softness of the bread is a treat to the hungry soul, once it was for the hard-working soldiers and the labors.
Today these are the food which is served in popular restaurants in native and abroad countries but maybe their flavors are different, exerting the flavors of the native countries.
Mushroom in the vegetables with the paw or bread; Pizza with the toppings of slices of bacon. Innovation caused with the revolutions years after years.
Pizza or Paw Bhaji – Pizza is older than Paw Bhaji, the pizza was born in the Stone age and Paw Bhaji in 1850. Ask anyone; give them the choice even if they are strongly hungry! What will you like to have "Pizza or Paw Bhaji"?