Travel date – The courtship time before the marriage is one of the most cherished moments you have in your life.
This is the time when you try to know a person inside out and whether he or she will be the right choice to spend the entire life with.
We go for numerous dates, spend as much time we can to assure the compatibility and gratify the bond between each other. However we suggest you to take a step further and plan a trip.
Yes! Going on a trip with your partner before settling down opens up numerous avenues and doors to look beyond a relationship that can last for a lifetime.
Travel does work out as a great therapy in more than one way.
So why is it important to travel with your partner before marriage? We surely give you more than one reason!
Have the best gala time together
Make the best out of this time that you have got that is away from the hassle of your daily life. You can peace out together and just like when you evolve during travelling you can also evolve with your beloved during this time. At the end of the day you both get to spend more and more time together.
Peek-a-boo in your partner's must have list
When you are travelling together, apart from many other things you get to observe your partner closely and minutely. It can even be his or her must have essentials that they use. These can be the things without which they cannot step out. This really helps you know them better.
How your partner treats other people and the place?
It is very important that the person whom you marry should respect and be tolerant towards other people. Travelling to a completely new place gives a person an opportunity to find out how the other person really gels up with new people and culture.
Keeping a check on the patience level
It is when you travel, you get to know that how you manage different situations with complete patience and staying calm. A person's reaction and attitude over a certain situation is very important to know.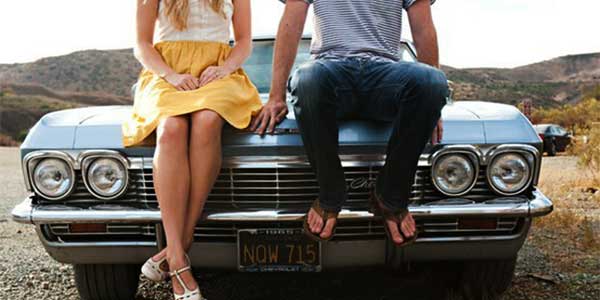 Measure the bond between each other
In the end what matters is how strong your bond is, and how much prepared are you people to get married. This trip can be the absolute criteria to make you guys realize that how much you are in love with each other.
So have a best time with your partner during the trip and sort out things as much as you can to travel together for a long journey called life!
Bon Voyage!