India development – At this time, India's economy is growing fast and it is estimated that it will register its name in the list of highly developed countries very soon.
Next few years are going to be extremely important for the development of India.
India development will beat America?
According to a report submitted by DBS, China, Hong Kong, Indonesia, Malaysia, Philippines, Singapore, South Korea, Taiwan and Thailand, including India, will grow to 28, 350 trillion US dollars by the year 2030. Let us tell you that during this time, the US GDP bus would be $ 22, 330 billion. They estimate that by 2030 all the major ten countries in Asia will be able to overtake the GDP of America.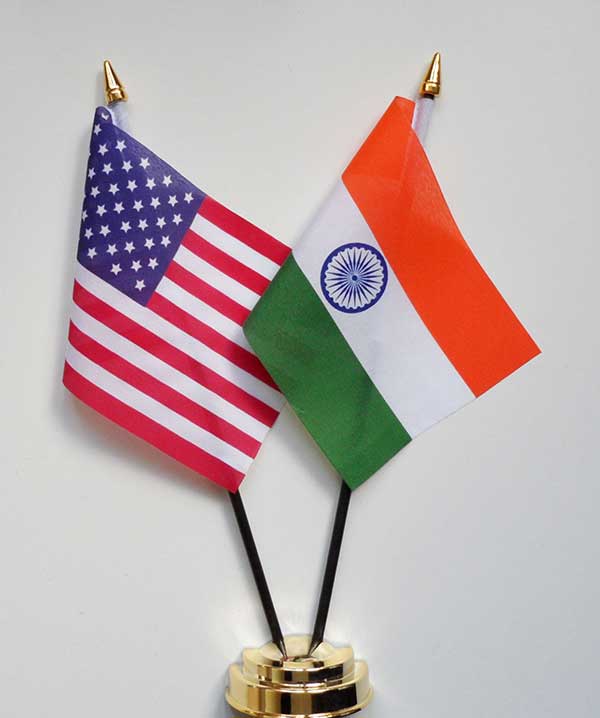 But this is not enough!
It has also been said in this report that it will not be enough for all these countries to reach here and investing in Asia will not be beneficial as investing does not depend on one thing only, while we do not rely on it for a long time.
Experts believe that the next few years are economically very important for the Asian countries. There are 50-50 chances, either they will reach the top or they will fail. So, there is an equal chance to slow down growth figures. Those challenges include climate change, increasing inequality, poor environment and technical constraints.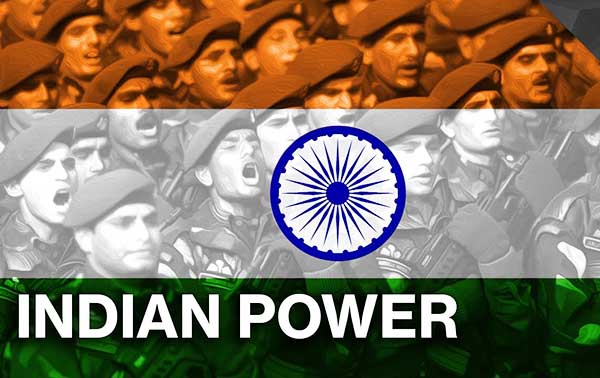 Will increasing population be beneficial?
To date, we have just heard of the disadvantages of growing population, but this is happening for the first time when the country will be benefited due to the high population. Due to certain things, these Asian countries have grown rapidly over the past several years, but now those things have become weak and there are fewer chances of going forward to benefit from them. All other Asian countries, including India, will benefit greatly due to the increased population for some years but this profit will not be long-lasting. Due to the increasing population, there including employment there may be many problems in these countries.
Getting equal to the US is not easy for any Asian country. For this, all the countries will have to work harder, then it will get some of them going somewhere.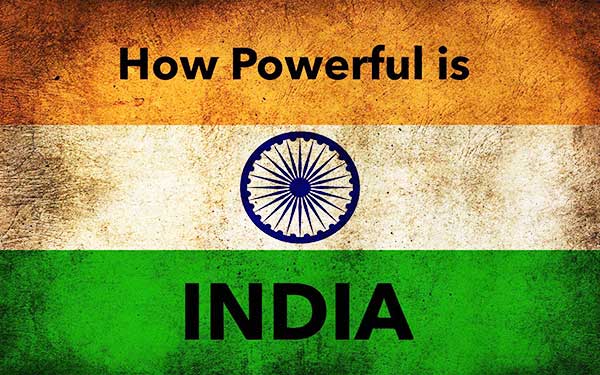 Therefore, all economies need to work hard to reach the level of the US. Now neither India has been like a el dorado, who has an unbiased asset, and neither in a state of solitude like it was right after independence.
Undoubtedly, India is growing and presently its development is in the hands of recent PM Modi. Regardless of whether you believe it or not, the truth is that since 2014 under the Modi government, the country has made a lot of progress and now this progress has also started to appear practically.
According to Modi's plan, all the people will have their own house in the coming years.
India development – Well! whether such promises will be fulfilled or not, will get clear with time. But we cannot deny the fact that the Government is a major institution which is responsible for the development of the country.