Indian Prime Minister, Narendra Modi is being praised not only in India but worldwide. India is said to be the yoga practitioner for ages but Modi proved it in a literal sense by declaring International Yoga Day.
After this, the whole world acknowledged that Modi could really lead the country into progress.
You too must have heard the speech of Modi in which he said that he wants to give every Indian a house of their own by the year 2020 and he didn't just said it but also worked in this direction.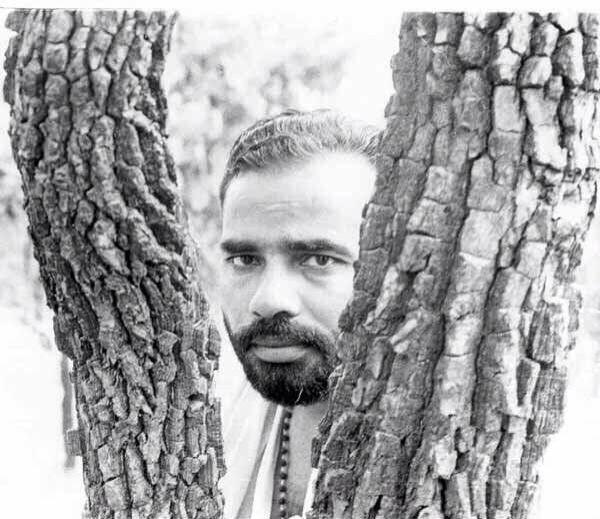 Even the international leaders praise Indian prime minister for his dedication towards the work.
Well! there are tons of things that we talk about Modi but never understand his struggle behind reaching the peak. So, let's keep as all this aside and talk about his past because there are many things in his life which have less talk about.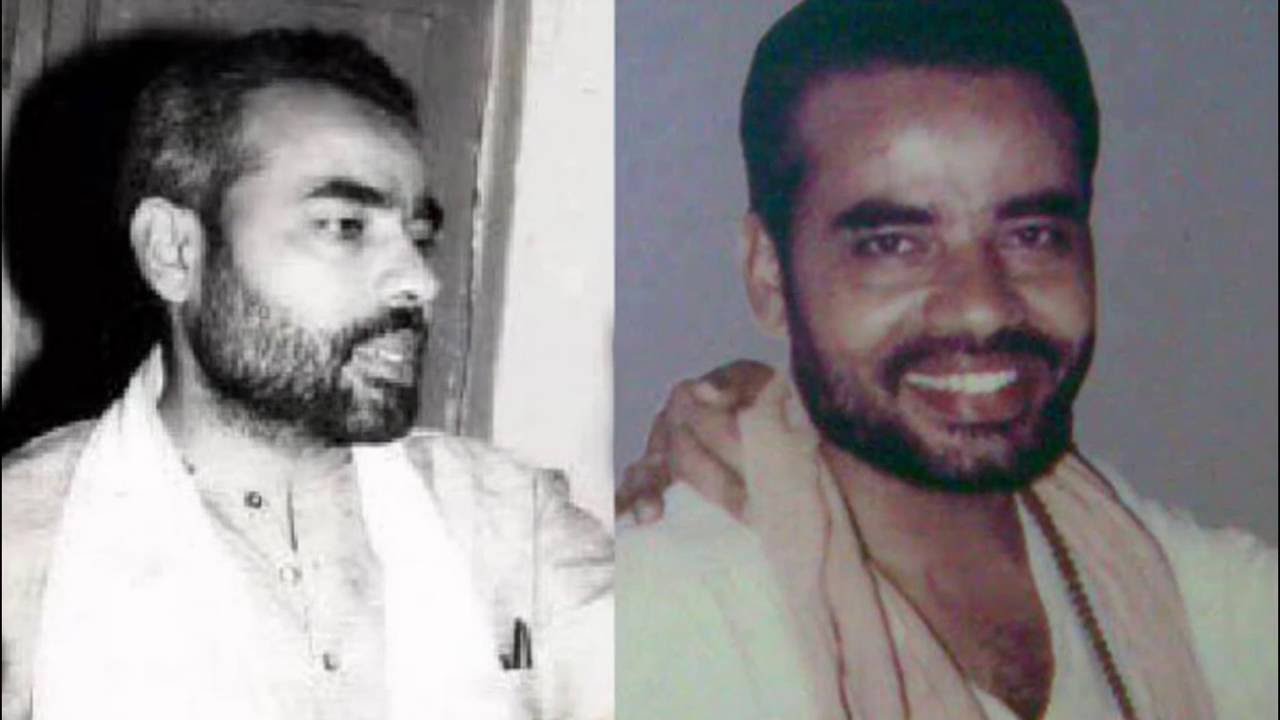 Today we are going to tell you about those secret and less talked things.
When Modi was 12 years old, his mother had shown his horoscope to a fortune teller in Vadnagar. That astrologer had told that your son would either become a king or else a great saint like Shankaracharya. Modi was born on September 17, 1950, his with the Scorpio Sun sign.
Yes, in his early life, Modi became a saint. In his childhood whenever he used to see a monk, he used to follow them. In such a situation, his mother started worrying that what if he would become a saint! So, she decided to tie his knot with Jasodaben. There used to be a ritual called Gauna, where the girl used to stay at her parent's place for the next few years after the child marriage
After a few years of marriage, Hiraben, Modi's mother told him that now his Gauna is going to happen and now his wife will come to stay with him for the rest of their lives. Upon hearing this, Modi got angry and he said that he does not want to get entangled in the marriage affair, instead he wants to know about the real significance of life by going to Himalaya. In spite of this, his entire family pressurized him. Because of this, on one dark night, he left his house and went away.
And then for the next two years, Modi stayed in the caves of the Himalayas as a monk, and during this, he met another monk. The monk asked him the reason for wandering in the Himalayas. So he told that he came here in search of God.
Then the monk told Modi that you are young, you don't need to wander here to search the god rather you can also meet God by serving the society. After this Modi returned home, but he never returned to his marital life and never even bothered about it. At the age of 17, he went to Belur Math in 1967 and became Ascetic. There he met Swami Madhavananda.
After this, Modi started his political career as a worker in the BJP party and reached where he is today!