Kerala flood – God's own country has awakened from the destructions left behind by the floods.
The smile on the faces of babies spreads hope and light in the hearts of lakhs of people in Kerala flood, who have lost everything, and has to start from zero.
Some have lost their houses or belongings and some have lost their loved ones in Kerala flood, but it is not the time to grieve over the losses.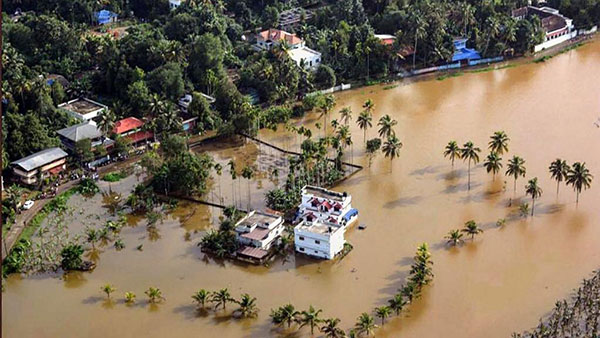 The grief will not end. It is endless. But the way is forward. The courage given by those who rescued the lives is enough to move on. Kerala needs to rebuild itself for the future generations. It may take months or years, but the state will survive and get on with the job, with the help of its people, who have stepped up to throw themselves to fight the floods.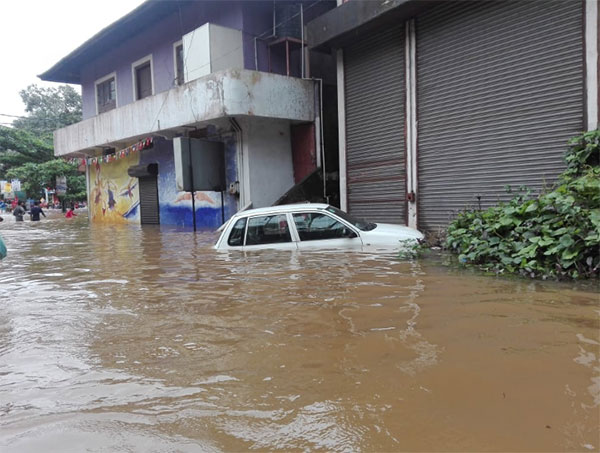 Castes, religions nor politics have stood in the way of the sheer grit and determination to stand together and fight for each other. Helping hands came in the forms of money, clothes, basic necessities, etc. from the multiple corners of society. The names that stood apart are the fishermen who came to rescue their brothers and sisters of the land. They came with their boats and just put themselves to work. There are no words to describe the humanity they have portrayed in the wreckage.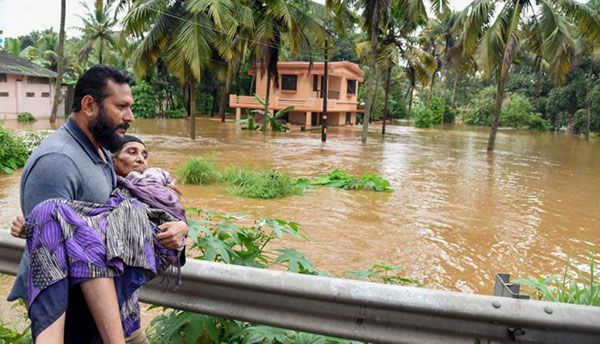 Mobile phones and social media became control rooms for many.
Youth from all phases of life came forward to help in the form of an army, who showed much discipline and courage. They stretched their hands and reached multiple rescue camps to offer food, drinking water, sanitary napkins, medicine, bed sheets and clothes to wear. There was no shame or unwillingness. Help just poured in.
The unity of the army, navy, various committee members, district collectors, policemen, many other government employees, truck drivers, and the media was a sight to be seen. They linked their hands, and said, "You are not alone. We are with you."
It was taught on the television channels on how to recharge the mobile phones without a charger.
All religious barriers were broken. Churches, temples, mosques became relief camps. So were schools.
The fight does not end here. There are many more goals to be accomplished. People have been rescued. Now begins the task of getting them back to their lives. All that lost needs to be gained back. The darkness that has spread in their lives should be overcome with the support of each other by lending a helping hand. School students have lost their books. People have lost their homes and their important documents. Everything needs to be restored.
Kerala flood – The sunshine will continue in the lives of people of the state of Kerala, who proved to the human race that anything is possible.