Kerala has recently added another feather to its crown by organising an exclusive beauty contest for the transgender community.
The first-ever transgender beauty contest that Kerala witnessed took place on the 15th of June in Kochi.
This event was initiated by the Dhwayah Arts and Cultural society, a Transgender Association in Kerala and it was organised with the main objective of inclusion of the transgender community in the mainstream society of the contemporary times.
CPI(M) state secretary Kodiyeri Balakrishnan inaugurated this unique event at the CIAL Convention Centre in Nedumbassery in Ernakulam that saw the selected final fifteen contestants walk the ramp for the crown entitled 'Queen of Dhwayah 2017' in front of eminent panel that consisted of Parvathy Omanakuttan, Ranjini Haridas, Miss India 2008 and Dr Sam and Dr Paul Mani from AHF India.
The contestants were especially groomed for the pageant by the popular make-up artist, Renju Renjimar and well known choreographer, Vishwalatha Sudarshan. "The idea is to give trans-people more confidence, to be active in the mainstream. Though Kerala has become more trans-friendly on paper, they are still discriminated against. We hope this pageant will help trans-people come out of their shells. I'm happy to say that more than 40 transgender people turned up just for the first audition," Renju Renjimar had shared his thoughts in an interview about the same.
The final question of the event happened to be an ironical one which was 'If you adopt a child, which gender would you prefer? Boy or girl?'
The panel declared Shyama the winner being impressed by her extraordinary take on the matter.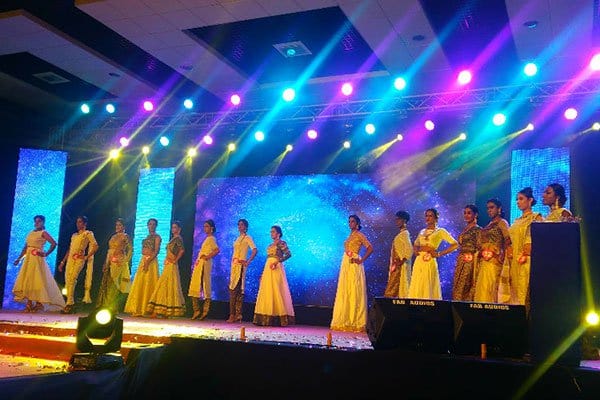 She answered:  "Compared to women, men harass transgender persons more, so I would like to adopt a boy and teach him how to respect transgender persons, and how they are equal to others. Let him grow up by learning to respect all equally".
Shyama, 25, a post-graduate in Malayalam was crowned the 'Queen of Dhwayah 2017' amidst eminent judges, groomers and a jam packed audience who were full of cheer.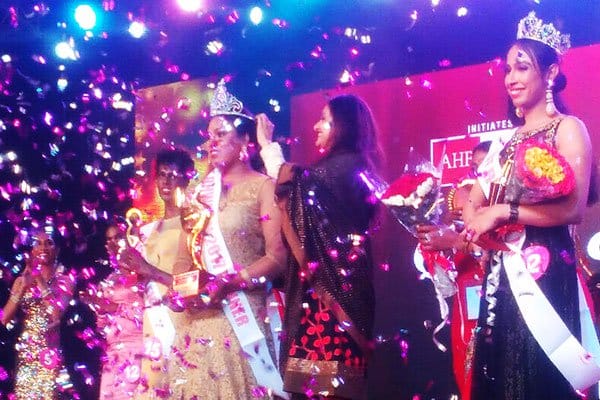 The event was attended by celebrities like Madhoo, Ramya Nambeeshan, Sadhika, Shamna Kasim Muktha, Krishna Prabha, singer Rimi Tomy and several others. Kerala Health Minister K.K Shailaja who attended as a guest had stated:
"Transgender persons are still not fully included by the society. There are engineering graduates who were denied jobs just because of their identity. The Kerala government has done many things for transgender persons. We have launched a lot of schemes for them. And we will continue to develop a lot of schemes so that transgender persons can come into the mainstream fully" after the commencement of the celebrations that marked the beauty contest.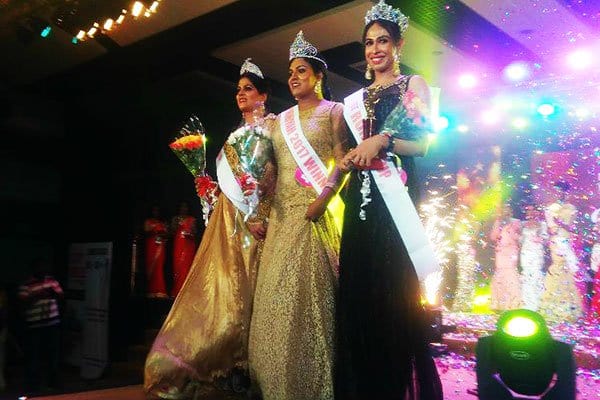 Beauty Contest For The Transgender – Kerala has proved to be a step ahead when it concerns the empowerment of the third gender. After their inclusion in the government jobs, an athlete meet and now a beauty contest, here's looking forward to the next step that Kerala takes in encouraging their beloved transgender community.