Known faces of the Actors are popular through their performances in movies. It has been taken for granted that a popular actor's brother or sister should be good at acting. Bolly actors are adorned due to their appearances, acts, and stunts that give them fame and success. The same is expected from the siblings of famous actors.
Similarly, it is an unconditional expectation of most to see their siblings in the entertainment world. But they have chosen a different path to trace their success. Instead of moving into Bollywood following the path of their brother or sister they choose to explore a different field to success.
Siblings of Famous actors not seen in movies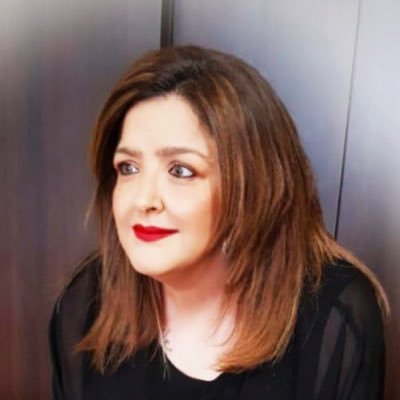 Sunaina Roshan
Roshan's family is one of the star families of Bollywood and Hrithik Roshan the most popular bolly-actor. But despite being of the actor's family she did not choose movies for her career. After struggling in her personal life it was in 2008 she produced the Bollywood movie "Krazzy 4". It was the debut, later she co-produced another Hindi film "Kites".
She has also authored the biography "To Dad with love". It was dedicated to her father Rakesh Roshan.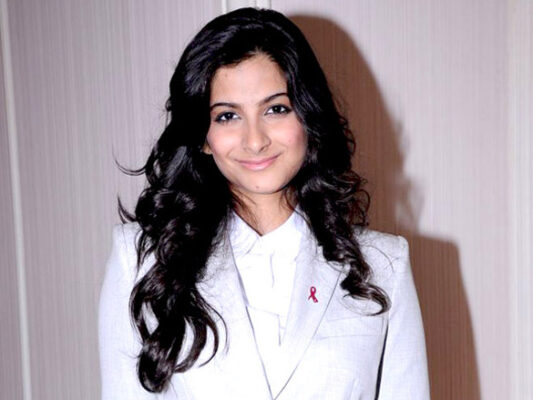 Rhea Kapoor
She is the daughter of popular actor Anil Kapoor. Rhea Kapoor is another unseen face and sibling of Sonam Kapoor, owner of the fashion line Rheson along with her sister. Her career debut as a producer was from the movie Aisha in 2010. Later in 2014 she produced the movie Khoobsurat and co-produced the movie "Veere di wedding" in 2018. Despite having two generations she is one of the siblings of Bollywood actors who did not choose to act in movies.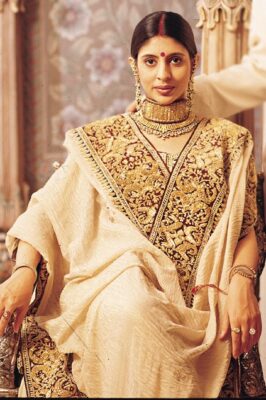 Shweta Bachhan
She worked as a model first time in 2006 for L'Officiel India from which her career started. But despite being the sibling of Abhishek Bachhan and the daughter of famous Big B she did not step into Bollywood. By Occupation she is a journalist, worked for magazine Vogue India and Daily News Analysis. Later Shewta Bacchan became the brand ambassador for the Kalyan Jewellers in 2018. Her Novel the Paradise Towers was released in 2018 which is one of the bestselling novels.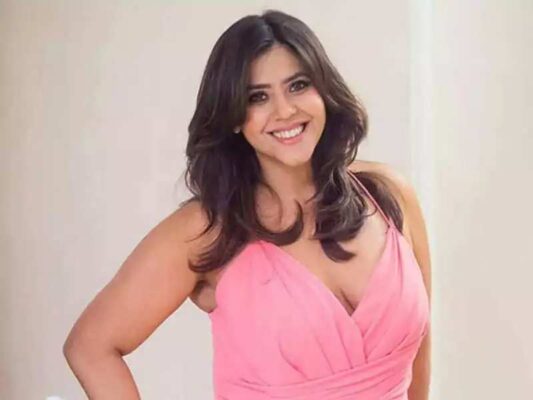 Ekta Kapoor, one of the siblings of famous but unseen in movies
Sister of Tushar Kapoor and daughter of Jeetendra is a famous entrepreneur of India. She has herself made a great career in the world of television. Daily soap "Saas Bhi Kabhi Bahu Thi" is one of the popular serials on Indian television. Balaji Motion Pictures has launched many movies directed by Ekta Kapoor, she is also a joint managing owner of the company. In 2020 she has won the Padma Shri for her contribution to the entertainment industry.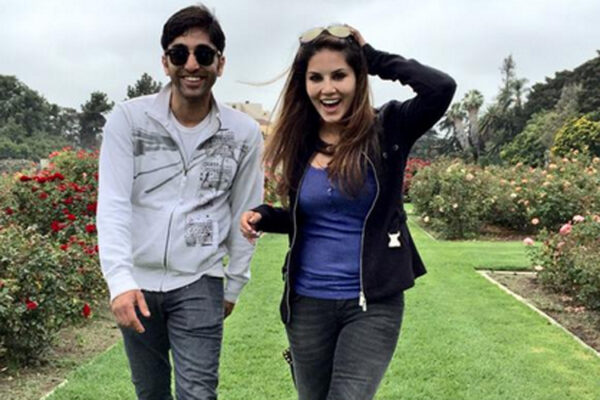 Sundeep Vohra
The sibling of one of the attractive Bollywood actress Sunny Leone is Sundeep Vohra. He is not a known face as he is not at all in Bollywood movies working as an actor. Professionally he is a chef residing in the US, born in India. He is the younger brother of the actress working in a different profession.
Bollywood actors have unseen siblings of many famous actors. They are still known despite their different professions and establishment in other fields.