Unemployment is like leech, it nibbles at your mental peace leaving your berserk gradually.
There are many reasons why unemployment leave you depressed, you can't afford the lifestyle that you have been used to lately, your repute among your friends seem to hit low, and you end up at the receiving end of everyone's jibes. Pocket money is another case, when one starts earing money and tastes success, sitting back idle in the home will be really emotionally draining for him.
You may be suffer from these below mentioned hilarious emotional highs and lows if unemployment has happened to you any time in your life:
People make a Sabzi-bringer out of you:
They will think that the only constructive usage of your vacant hours is bringing Sabzi from the nearby market.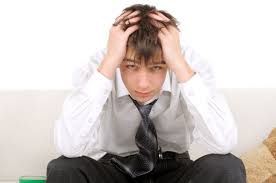 People keep you at their beck and call:
You realize that you are turning into an orderly of the elderly. Whoa that rhymed! Jokes apart, you will always have to fetch Dadaji his  Chashma no matter if you are at the climax of a nail-biting match, because, unemployment.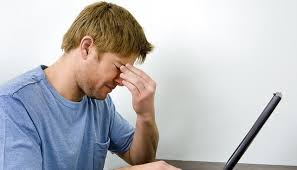 From restaurant to Panipuri:
Then you have to be boisterously honest about your recent financial predicament to your girlfriend unless you will end up with a hole in your pocket. Gone are the days of pub hopping, make do with panipuris girl.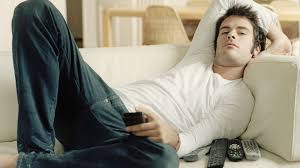 From Jack Daniels to Blenders Pride:
This is perhaps the saddest truth that will pierce your heart like a spear when your alcohol choice goes below the belt for your financial woes. Jack daniels to Blender's Pride, the magnitude of difference seems long, sad, phew!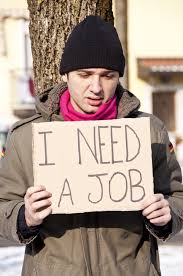 From UBER to local bus:
Public transports will be your bae that you have so far gave a cold shoulder fearing the stench of armpits but then when there is pinch in the pocket, you need to boil down from UBER rides to the local buses dodging past the pungently smelly armpits like a Ninja.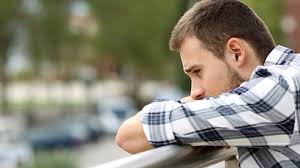 The best part though:
A little contrary to whatever is said above, unemployment can be really satisfying experience sometimes for women too. Reason is staying at home bra-less. Bras are like Boob-jails where the poor tweenies are held up all day when we are in the office.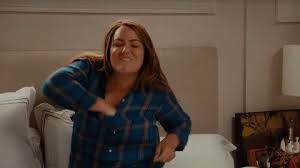 There will be a lot of window shopping:
As your bank accounts are wrung dry of money, you will have to resort to window shopping to satiate your shopaholic soul.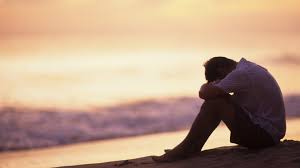 Your eyes ache from watching Netflix:
Netflix keeps you company all day and leaves your eyes aching at the day end.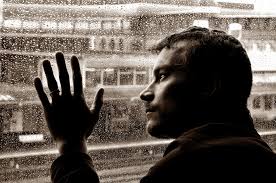 Unemployment can really be a taxing experience for the above said reasons *sobs*.