Weight loss – Depression, stress, lack of sleep and underactive thyroid are some of the reasons why people fail to lose weight.
However, these reasons are generic and way too serious and depressing at the same time.
When trying to lose weight, motivation is one of the keys that decide the success or failure of the weight loss programme.
Motivation in regards with losing weight, nevertheless, is not one of people's fortes, especially Indians.
Now, before you charge me with accusations, hear me out. And believe me when I say that these are genuine reasons as to why Indians fail at losing weight –
I am guessing many of us trying to lose weight still live with our parents. Can you really quit ghar ka khana that comes loaded with ghee and calories? Indian delicacies made at home are surely not to be said no to.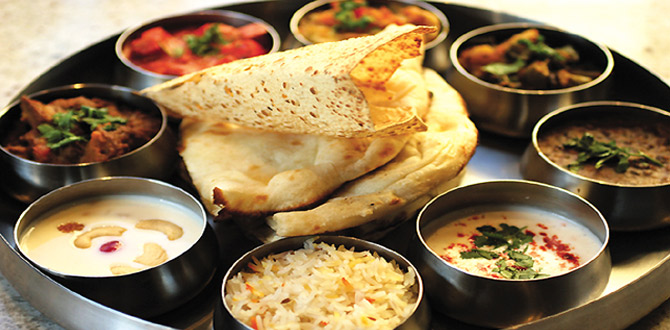 You must know that #MasterChefIndia is the most popular cookery show in India and there are several other channels that air other cookery shows by #SanjeevKapoor and other renowned Indian chefs. When your mum tries out different cuisines every day, can you really say no to them?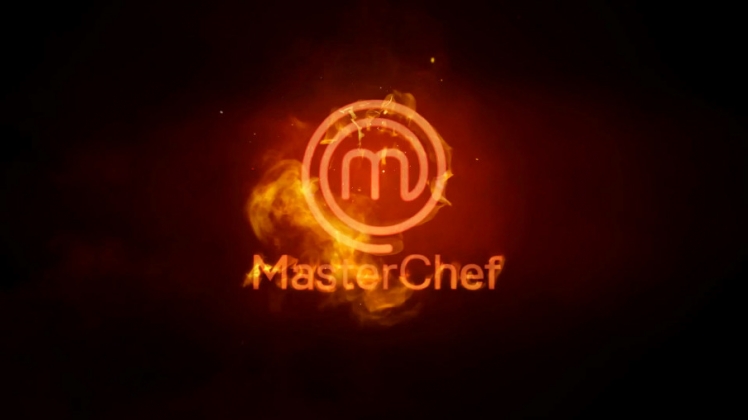 Outside our homes, we have thelas that have myriad choices of mouth-watering foods. They sell everything from samosas to jalebi and kachoris. "Khao galli, here I come!" How can you expect to lose weight when you consume these foods to cater to your hunger?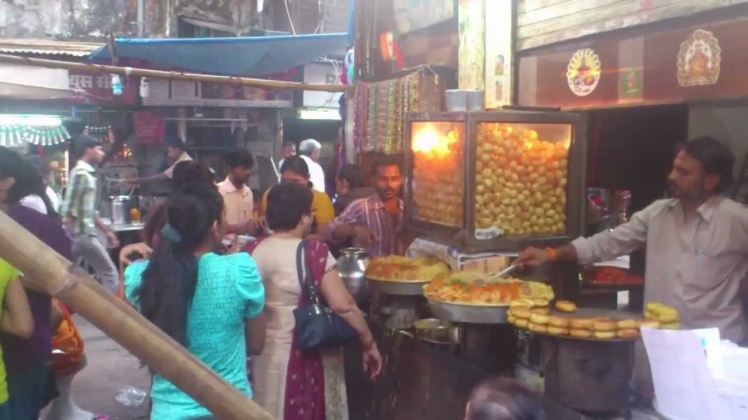 Don't even get me started on the sweets.
As long as we are talking about sweets, we all know how many festivals India celebrates. Diwali, Holi and Christmas have their share of sweet treats that you gorge ashamedly. How dare you insult their consumption by going on a diet?!
Weddings take place round the year in India and if you have too many friends, chances are that you attend a dozen weddings every six months. Now, I don't need to tell you about the vegetarian and non-vegetarian dishes they have on the menu for all guests.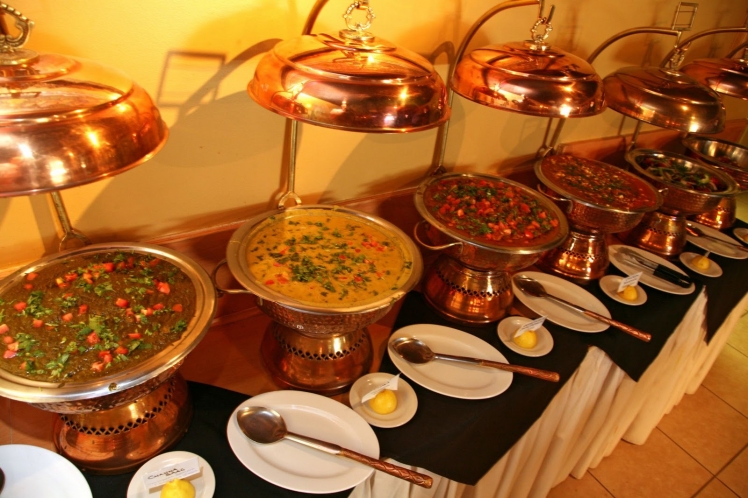 Besides food items, we cannot even resist Indian beverages. I am talking about lassi and milk sprinkled with badam that you crunch with every sip you take of it.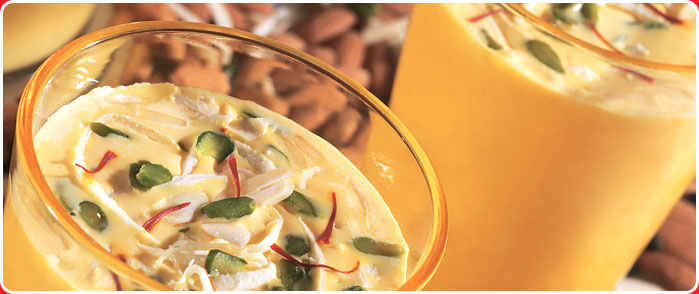 Restaurants, on the other hand, serve a wide variety of continental dishes that are irresistible.
Have you ever gone jogging on the beach and while returning, had a plate of pav bhaji with extra butter? Ah…what irony!
Weight loss – If you agree with the above recitations, you would definitely comprehend with why it is difficult to lose weight in India. Be proud, eat more!