Bollywood actresses in the eighties and nineties wore some of the most horrendous dresses. This articles comprises a list of the same.
Born in the second half of the 80's, I was mostly exposed to Bollywood movies that released in the 90's. But technology has given me the chance to watch films that were before my time.
As a kid, I liked some of these movies, but looking back at them today, I not only find some of the romantic scenes lame, but action sequences hilarious, too.
In addition, I did pay attention to the dressing sense of Bollywood divas at the time. Here, I share their most horrendous style disasters –
Chhota Chetan was the first 3D movie I ever saw. I was eleven at time and the experience impressed me immensely. I have had the chance to watch the movie on several occasions lately, sans 3D, as movie channels air them repeatedly. Urmila Matondkar starred in it and this is how she was portrayed.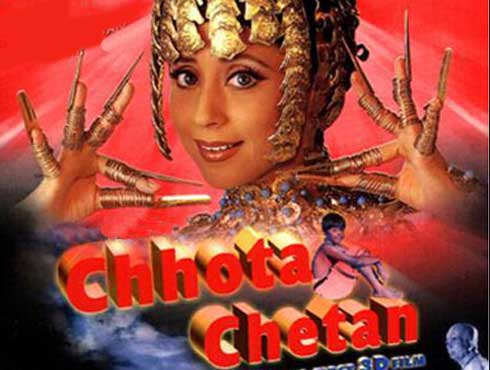 Remember Anu Agarwal? She is the original Aashiqui girl, a movie that was a major commercial and critical hit. I remember watching King Uncle recently, where she sported this gown. I am sure this is what decided her fate in Bollywood.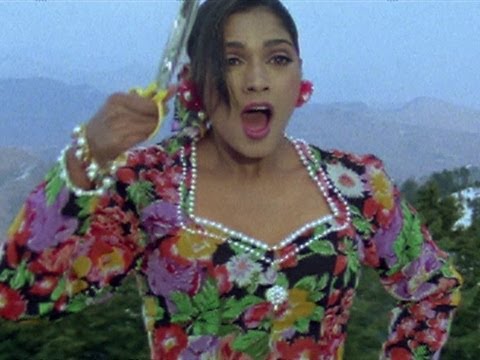 Sridevi is one of the most exquisite beauties in Bollywood even today. Nonetheless, her movie Sultanat saw her wear this shiny attire. Who knows, maybe this was a reason behind the film's box-office failure.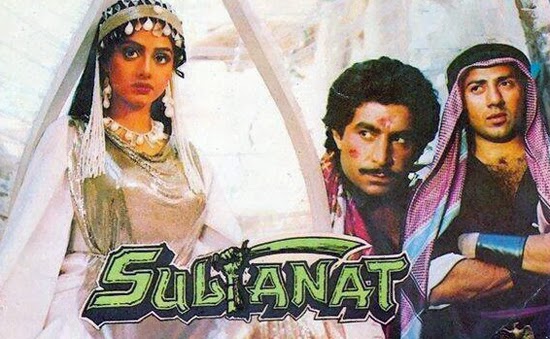 Amrita Singh, Saif Ali Khan's ex-wife, starred alongside Sallu bhai in Suryavanshi, one of the biggest box-office bombs of her career. Moreover, the dress she wore in the movie was criticised by the critics and the audience alike. Talk about adding salt to the wound.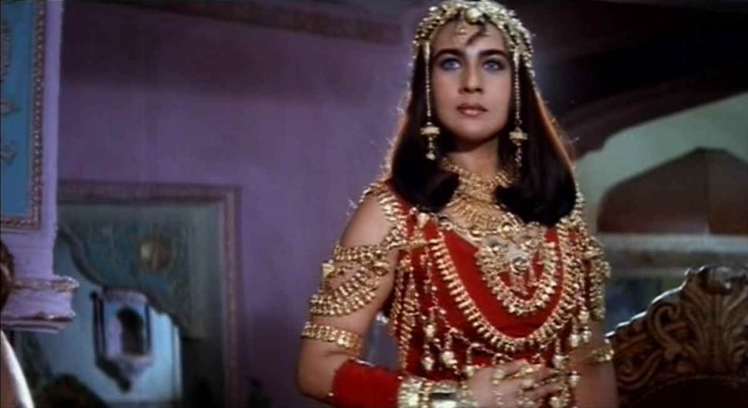 Yes, Kajol too features in this list, thanks to her blue one-piece short dress in Yeh Dillagi. Remember "Hothon Pe Bas Tera Naam Hai"? Right. Now you can agree with me too that this was a ridiculous outfit back in the day.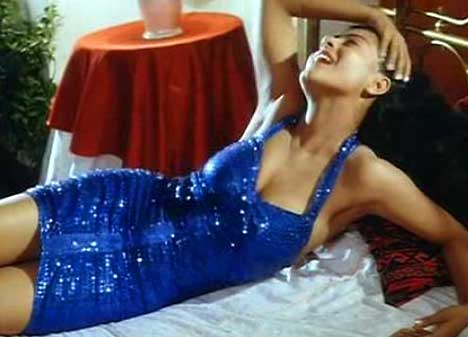 No fan of Bollywood can forgive Shilpa Shetty for this monstrosity she wore in the 1994 film "Main Khiladi Tu Anari". The actress played double role and she wore this as Basanti, after the original character, Mona, dies. Spoiler alert!! I don't think so.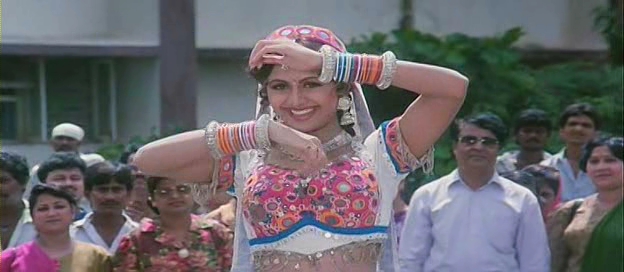 Karisma Kapoor is a favourite actress of many Indians, but unfortunately, she has committed her fair share of faux pas in the 90's. This still from Khuddar confirms the same.
Watching movies from the eighties and nineties is entertainment, if you just want time to pass. Nevertheless, these fashion disasters cannot be forgotten or forgiven.