Spicy food – For once you may deny a plate full of healthy and leafy green salad but I doubt if you do it to a piping hot spicy cuisine.
Being Indian, you would inculcate a lot of habits in you. Be it comparing with Sharma ji ke beti/beta, performing barati (Wedding) dance, bargaining even for a penny, building relationships even with neighbors or craving for spicy food, we all love to do. Albeit, this article will not deal with things Indian loves to do but how to replenish your hunger pangs being head over heels for spiced-up cuisines.
Here are some of the dishes you will surely enjoy whipping up:
Curry:
Known for its lip smacking flavours and myriads of ingredients used in preparation of curry. Though, curry itself is parent term given to recipes made up of spices and herbs. One might use leaves to spice up curry. You always have multiple options to whip up curry. Depending upon the use of sauces, puree, legume, curd, spices and herbs curry can be dry or wet.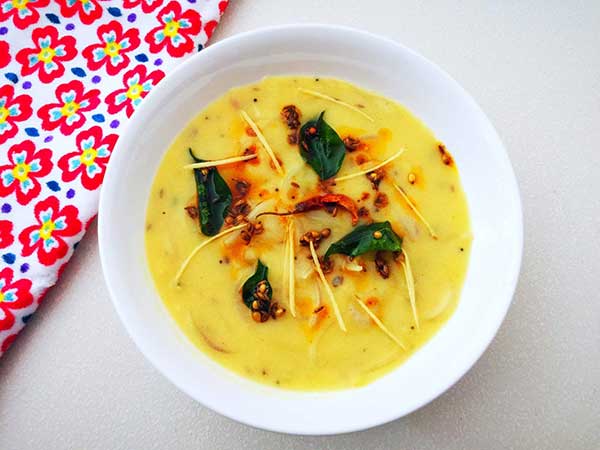 Dumm Aloo/Kashmiri Dum Aloo:
This Kashmiri dish is a combination of baby potatoes immersed in the spicy gravy made up of curd and spices. If your taste matches with Punjabi flavours, you can also enjoy the same dish with little altered ingredients.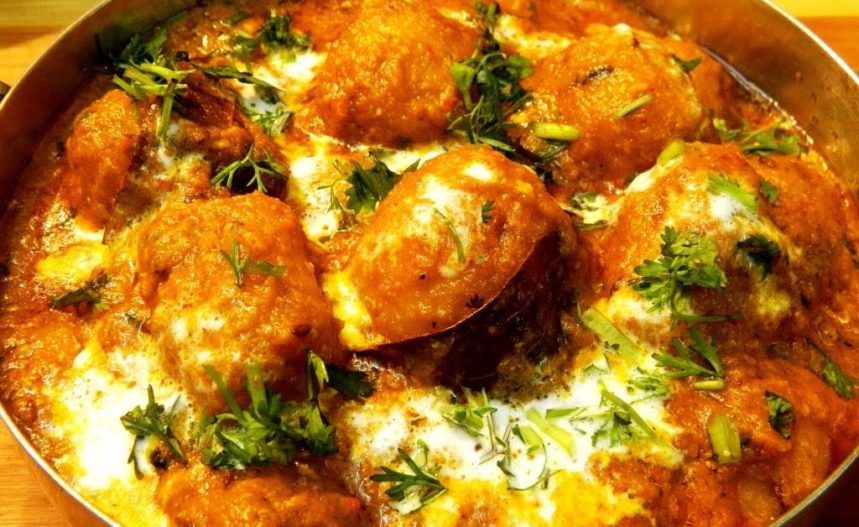 Pav Bhaji:
How can you miss this delicious thick vegetable curry served with soft bread roll, while talking about spicy food? Again, depending on your food habits, you can add or veggies of your choice. Noting, not to disturb the essential spices used in the recipe.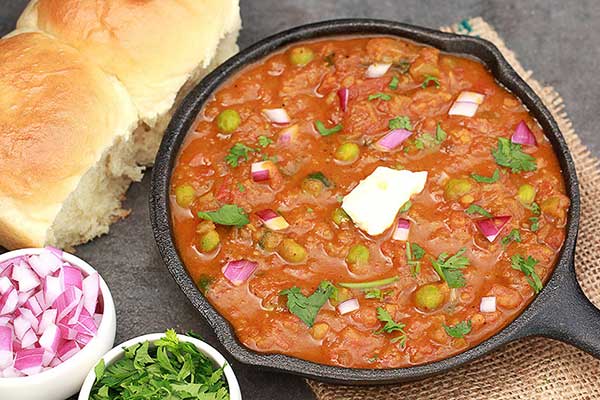 Chana Masala:
When you mix chick pea with a blend of spices. Mix it well with chopped onions, tomatoes, coriander, green chilies and the cook it. What you will get is a perfect taste of spice served healthy and finger licking good. This is how tasty chana masala is.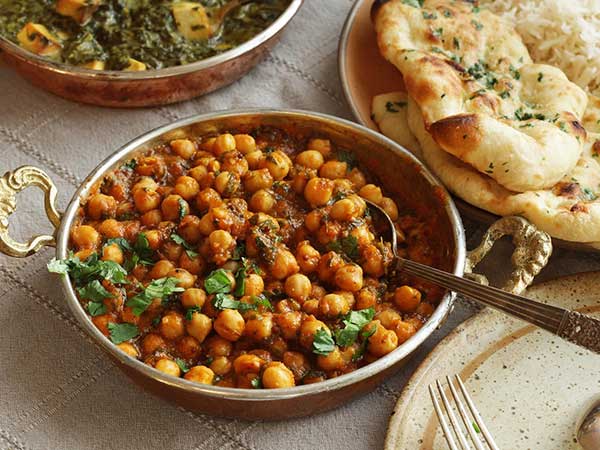 Aloo tikki:
Munching a crispy bread stuffed with mouth watering masala mixed well with potatoes and fried, is no less than a bliss. Aloo tikki is an Indian snack often served with variety of sauces and chole (chick pea).
Garnishing with finely chopped onions, tomatoes, coriander and green chilies, will add a spicy twist to the dish.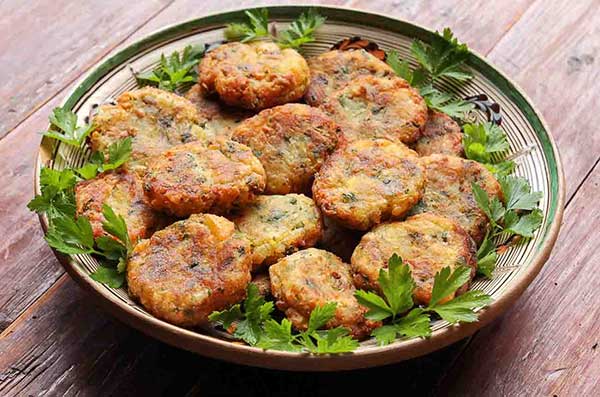 Gatte ki sabji:
Gatte is a Rajasthani cuisine. It is a curry made up of gram flour consisting dumplings made up of the same. This spicy dish is whipped up usually by chappati/roti and rice. One can also enjoy gatte without gravy.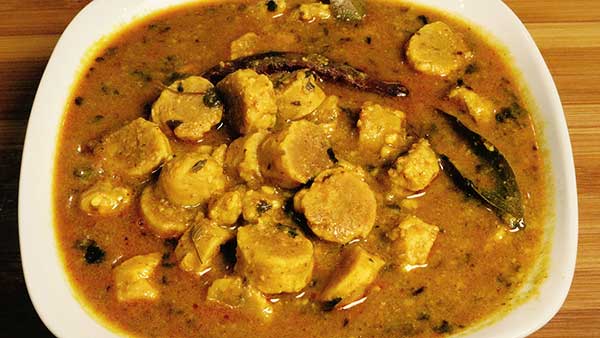 Mirchi ke tipore (Green chilly pickle):
If you been to Rajasthan yet have not tasted this dish, you surely missed the taste of Rajasthani chill. Often enjoyed a pickle, you can have it with roti, puri, baati, and even rice. It helps adding a new flavour to your daily monotonous food by giving a spicy twist to it.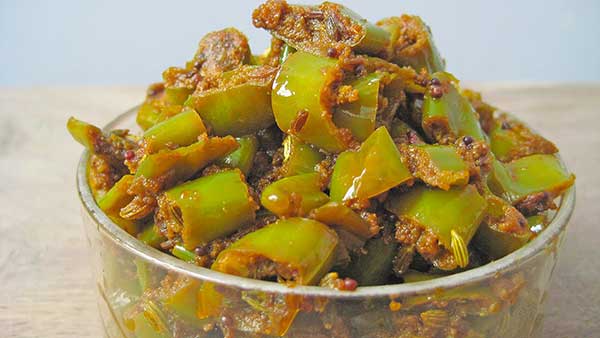 Famed for its spices and herbs, Indian food is an appropriate blend of taste and spice. If you have not tried any of the above dishes then it is a call to replenish your hunger pangs. Do share your reviews after having.