Let the conch-shells resound the air with their ethereal tones!
After all, India's prodigal son, Rahul G\RaGa, Baba, Beta G, Baby Bwoy is back!
The whole nation, even the CIA, CBI, CID and all other intelligence agencies couldn't decipher as to where our 'Baba' had vanished. He does not know magic but he did vanish into thin air exactly 57 days ago!
Maybe he wanted to prove that he actually 'matters' in Indian politics. 😛
Okay, fine! Stop smirking! Be polite! Our 'chotu' is finally home after an alleged trip to Thailand and Myanmar.
Well, we think the story is totally cock and bull or maybe actually true. Let's put our imaginative caps on our hands and let's try to zero-in on places he was actually in…
Ready? Let's begin ACP Pradyuman style… 'Kuchtohgadbadhai!'
We feel these are the five places he actually went to:
1.  The Sunderbans
Failure in politics and lack of administrative skills might have given a huge jolt to RaGa and he might have tried to play it Tom Hanks style getting lost in a jungle on a far-away island.
57 days is long enough to be lost at sea isn't it?
How we wish the Royal Bengal Tigers to have played with him, but sadly we don't see any scratches or maul marks on him. Maybe tigers do not associate with politi-shit!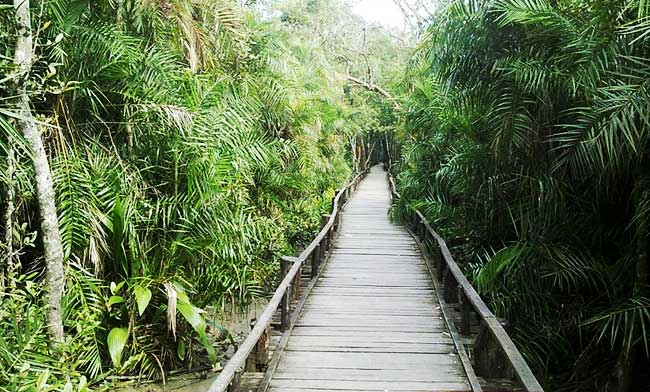 2.  Thailand: For A Prospective Bride *Wink Wink*
Okay, for a second, we might actually believe he went to where the media claims he was. Why? Maybe he is tired of 'being single' and wants to get settled in life. After all, politics ain't really cutting it for him is it? 😛
Maybe he went to these exotic countries to find a suitable bride for him. No Indian girl might be willing to take the plunge with Rahul G – G for Grand Train-wreck!
After all, his 'papa ji' Rajiv Gandhi also went to a foreign country (Italy) to find his bride, right?
Maybe he got married to an Oriental girl secretly and went for a hush-hush honeymoon? *wink* 😛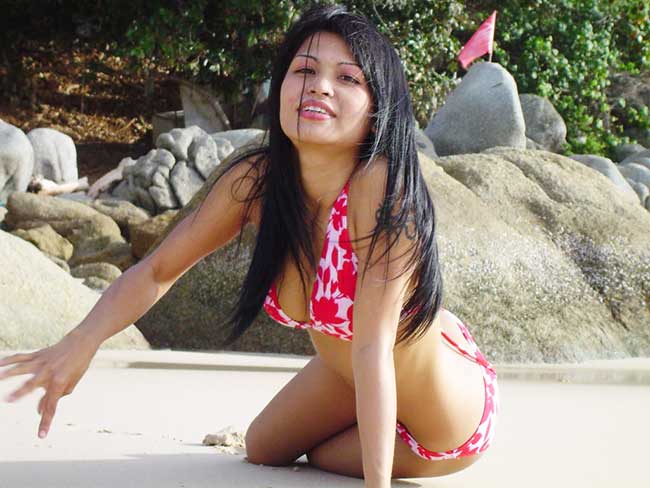 3.  May be Kedarnath?
Maybe he was hiding in India only. The foreign trip might be made up or have been taken at the last moment to give the media something credible to bitch about.
A visit to Kedarnath seems befitting, not only might he have gotten spiritual enlightenment, he also might have turned into a sadhu baba since a disguise as an ascetic was the best ploy to avoid being recognized and mobbed by the media as Rahul Gandhi – The helm of the Congress Party.
After all, failure and bad decisions in life make people head towards the Himalayas to turn into a sadhu isn't it?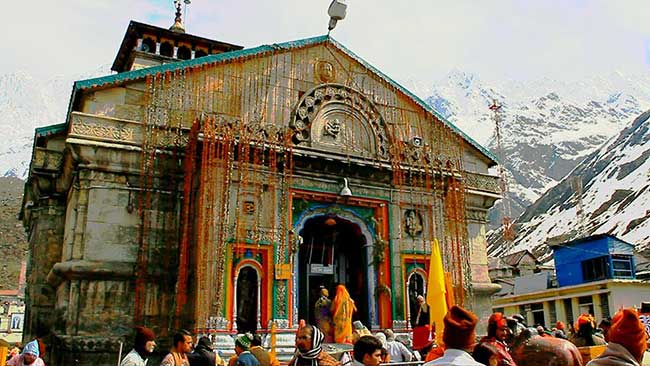 4.  Mummy KaPallu
After all, a mother's love is supreme. For 'Englisshhhh' speaking people, a pallu is the throw of the saree (its loose end) . Mommy Gandhi might have just shielded her 'baby bwoy' from all the harsh media comments and kept him safely tucked inside her 'pallu'.
After all this 'mentally the sick bwoy' needs to be under momma's supervision. Even after all his political follies, Momma Gandhi treats her son's errors as 'SaatKhoonMaaf'.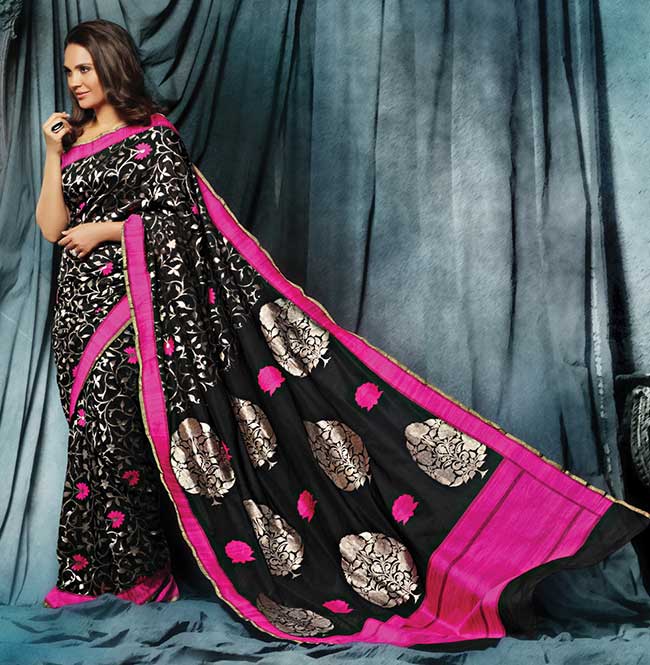 5.  Italy! Miseimancatomolto! (I missed you so much!)
If reports are to be believed floated by the media, RaGa baba holds an Italian passport aka dual citizenship. So why not go to the country for a sabbatical where people actually understand his blabbering?
After all, Momma Gandhi allegedly owns a fortress in her home country, a suitable hiding place for the little bwoy from the harsh realities of life!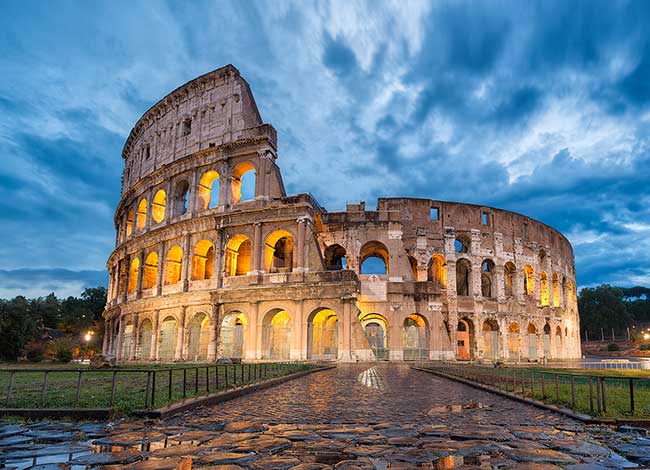 Jokes apart, we are glad the next generation leader of India is back! The nation missed him a lot, he has put an end to misguided speculations that he is leaving politics for good.
Okay fine, the above paragraph was a joke! Why is he back for another round of shaming? All these years wasn't enough for you Baba G? 😛