When you are Not willing to work – There are days when you are too bummed to go to work and spread on the couch like fern to watch movies back to back with a tub of popcorn in tow.
Also, suddenly a thousand other responsibilities cross your mind when you are just about to leave home and you decide to stay back instead. There are also time when your girlfriend calls and henpecks about while away time with her or it is simply pouring cats and dogs outside hence you are in no mood to work anymore.
You hatch new plans hence to bamboozle your boss into sympathy and giving you a breather from work that day. So, in case you are running short of ideas, you can check out below for some fresh ones:
Not willing to work –
'It's my pet Anaconda who pretended to love me but now it is mapping me up and sneakily planning to devour me"- Wait, what?
You really want to sit down and have a word with it that you made it your pet when everyone cringed at its appearance in the first place. So, it definitely needs to be grateful for all that good food and pamper it received and drop the plan for making you its breakfast.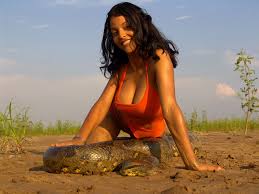 "My cat managed a rat-poison bottle and mixed it with my food"
If the Anaconda wasn't enough, I took a cat for a pet pretending to be a Cat person but now that it has turned evil after a dovetail with the Anaconda so preparing back-up plans to infuse my food with poison so that I definitely die in case the I manage to escape the wrath the Anaconda. I need to, seriously talk!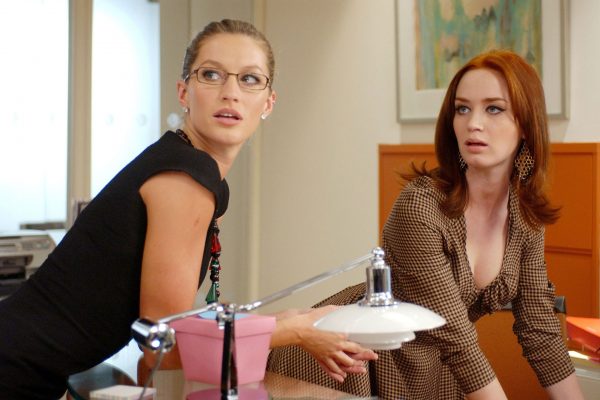 "Someone has glued my windows and doors and I can't get out hence"
I should hang Nimbu-Mirchi on the front door to ward off evil eye or perform a Grrhashanti puja at home it seems so perhaps I can't make it to work today. I hope you understand Sir.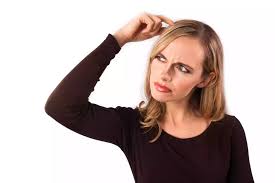 "My Jyotish said I might meet with an accident if I step out of home today"
And the Jyotish has predicted about my neighbour's Nanaji's death from overdose of Viagra too, guess what? It came true.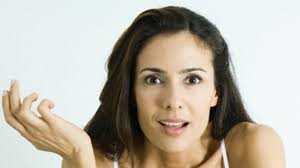 "I forgot I was hired here so I could not make it to work today"
I am suffering from short-term memory loss and instead of going to work I whiled away all day doing what Ishan Awasthi did in Taare Zameen Par after eloping from school. Something is seriously wrong with me sir!

"My deceased grandmother visited my dreams last night and said I can't go to work today"
I love her way too much even after she has passed away. I didn't go against her wishes when she was alive and want to perpetuate that action now too. Thanks a lot for understanding sir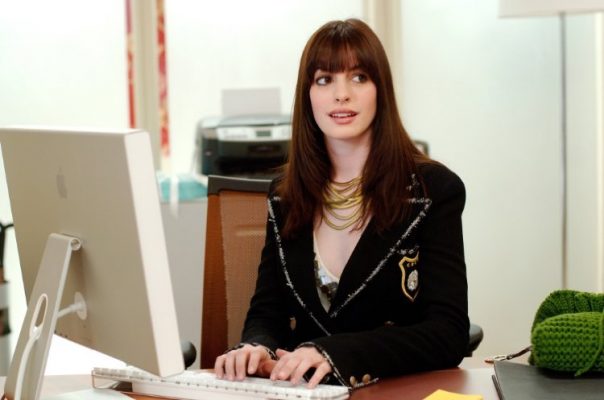 "I am pretty intuitive and already can sense a Zombie Apocalypse is underway"
My home is my safe haven so sir I think you won't mind if I don't want to be turned to a zombie myself too.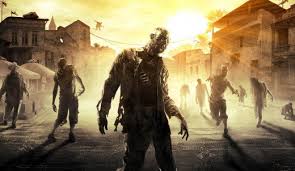 This is what you can do when you are not willing to work  – Your boss may roll his eyes in disbelief but he will definitely cotton to the sarcasm.