Nighties – Indian women have an archaic fondness towards nighties and there is no explanation of the same.
Perhaps because this is the only piece of garment that allows you to roam free and not miss your air conditioner so much.
Like Vidya Balan has once said, 'I can walk in saree, jump in saree, work in saree', a vast majority of Indian women showcase the same talent in nighties. The commonest add-on over the nightie is a dupatta in case if there is a button broken or the neighboring bhaiya drools at your tweensies.
You will find most Indian women rumbling about their household problems standing at the almost adjoining rooftops of their houses in nighties. This is a common sight during summer in India as you pass through the bustling beauties standing in the rooftop of Verandah of every Muhalla. Of late, we side-eyed Zara a lot for their hilariously overpriced Lungis that we assume were perhaps a tribute to Rajni Anna. The relationship with fashion with real life is symbiotic so calling Nighties unfashionable will be a little rude. But that is a hard fact, they are.
While this is a cardinal rule among our Bhabhis to wear nighties to bed, it has became the staple and there is a caboodle of the same in their wardrobes in different prints and colors, sometimes quite flashy at that.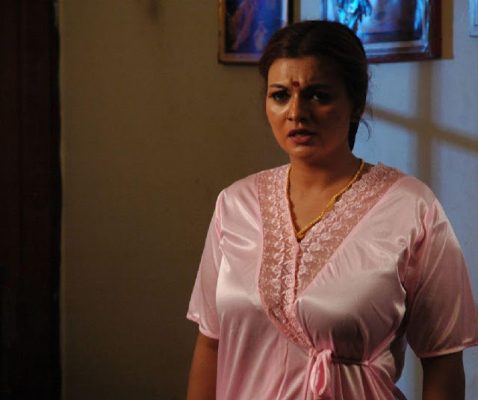 We would never stop wondering how this single single-piece-full-body-coverage garment can have a riveting friendship with our women? especially when most of them would get ashamed to be accidentally exposed to a guest in a nightie? Perhaps, they like it because this is the most liberating garment that is at the same time gives you enough coverage.
Driven by curiosity, if you google about nightie, you will see it with a different pair of eyes because you are definitely likely to bump into these lines- "  Nighty sex Indian wife' 'Indian desi housewife sexy sleeping in nighty' and you know how this nondescript garment is such a evoker of carnal desires.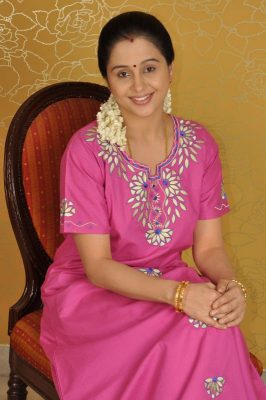 Nighty, which made its foray into Kolkata first was called Semij by women and then we started calling it maxi. When we wear maxi dresses now, we still get floating comments if we are wearing a Maxi as in Nighty but we choose to ignore because maxi dresses are comfortable to say the least. Back then during 1980s, when jeans was forbidden for women and saree was only option left, they chose to wear nighties at home because they were the cheapest options available.
Its tradition has perpetuated since then and it is for keeps. definitely.