Valentine day outfit – So the clock is ticking and there is only a few hours left to Valentine's day.
As you are gearing up for the long waited date, your mom is bloodhounding to find out who the significant guy is and to what length he adores your heart over your body. Of course, our moms are protective and quite opposed to the idea of you dating, they fear you mind end up marrying a fuckboy.
We have no problem with her protective nature but the entire enterprise of wearing 'Decent' clothes with lesser flesh exposition. I mean, what's wrong in a short skater dress? Moms will be moms!
Judging by how our moms envision us going to dinner dates, here are some outfits she would choose for you:
Valentine day outfit –
1. Salwar-Kameez:
It's really graceful to wear Salwar-Kameez and we love it too. But, one should save it for the Pooja in Maasi's Place. Who wears a Salwar-Kameez on a dinner date boy?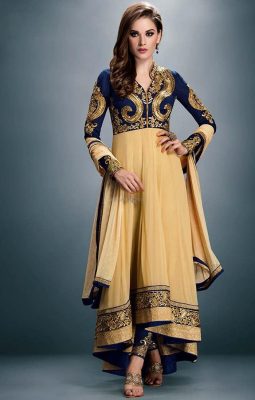 2. Saree:
You knew this one coming after we mentioned Salwar-Kameez, but there's not much you can do to change your mom's perception. She would ask you to wear a saree, because your dad too swooned over her as she wore a saree to their first date, so did Raj Kapoor over Nargis on 'Pyar hua iqrar hua' song. Win!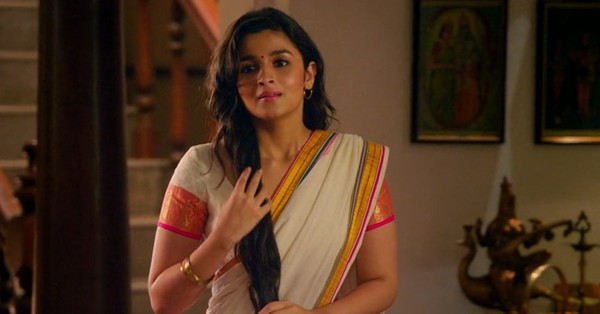 3. Long kurta with Jeans:
Since crop tops allow the guys to occasional glimpses of your belly-button, so long kurta is just perfect.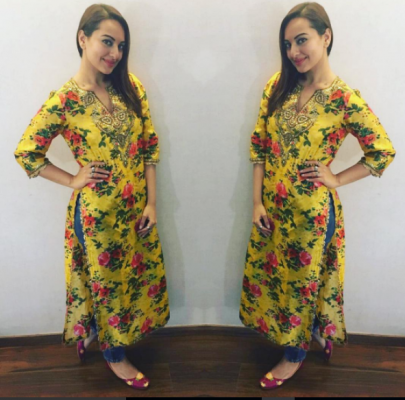 4. Long skirt with kurta:
'Long' is the (a+b)2 formulae. Kurta, or skirt, they have to be long, make sure.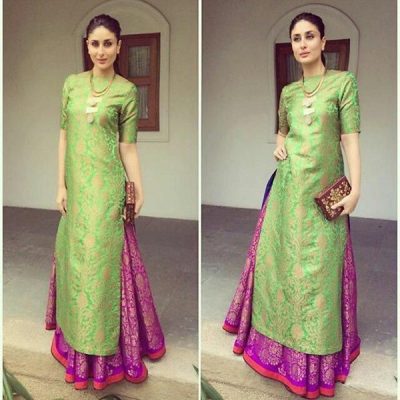 5. Palazzo with long kurta:
Again, long as Kanchenjunga.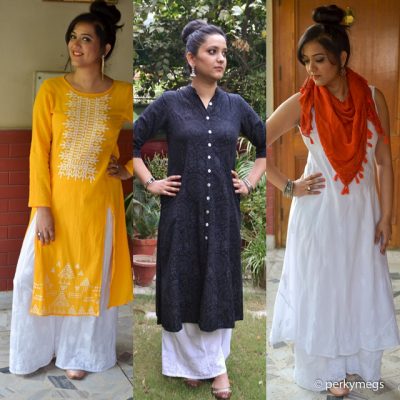 6. A dress with leggings:
It happens with all of us, whenever we wear dresses, moms freak out and ask us to wear a pair of leggings underneath. Hence, it becomes really taxing to convince that a dress is a dress, can't be a kurta. Like a pig can never fly!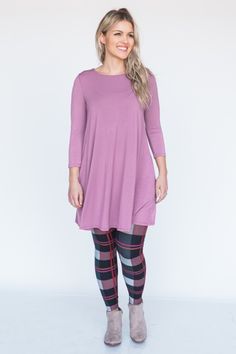 7. Tee shirt with joggers:
Because you should walk in a hot dinner date with a yummy dude in joggers to pretend as if you just woke up!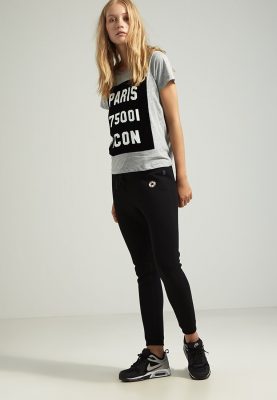 8. Flared jeans and asymmetrical tops:
Okay, flared jeans are back in fashion but you probably are running short of asymmetrical tops as you have gotten rid of them after they became out-of-fashion like a 400 years ago! But, your mom still holds on to that idea fashion. She wants you to look like a Chandelier in your dinner date. Aw, cute!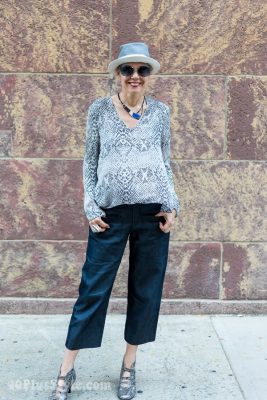 Valentine day outfit – Girls out there, we know your pain to be born in an Indian middle class household with a modern dress sense. Moving mountains is easier than convincing your parents about the credibility of western outfits on hot dinner dates. Even thinking of convincing them gives us the chills!