There is a syntactical pattern of stereotypical manhood. He would frown upon your make-up time, roll his eyes when you gossip with your girlies and would sit in a corner engrossed in his phone while you shop. But wait, girl, you are not privy of a few things that you do incites your man's interested. Worse, he secretly craves to do them, ew!
You can very well argue that in view of their different lifestyles, men and women seem to have come from different planets. In most parts that is true but in the others, they are not. He might present himself like a macho man but there are a lot of things that you do he loves.
Well, it is not criminal. Men have raised to appear smart but most men have a feminine side to them too, read on to know!
Men also like to gossip:
Everyone has their Pet me gur gur moment until they share their deepest secret with their friends. I mean it's healthy! men also, like you feel a lot lighter after gossiping no matter if they associate gossiping to women only.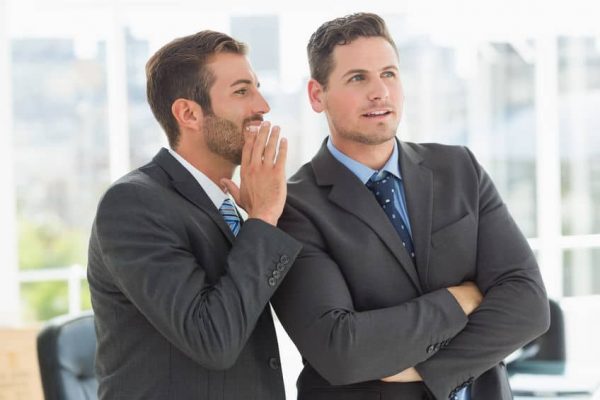 Shopping:
So what if your man keeps avoiding accompanying you to shopping, lots of 'ings', never mind. Where was I? yes, no matter if he rushes you when you shop, he too loves to gorge on new collections and look dapper, not always he shows.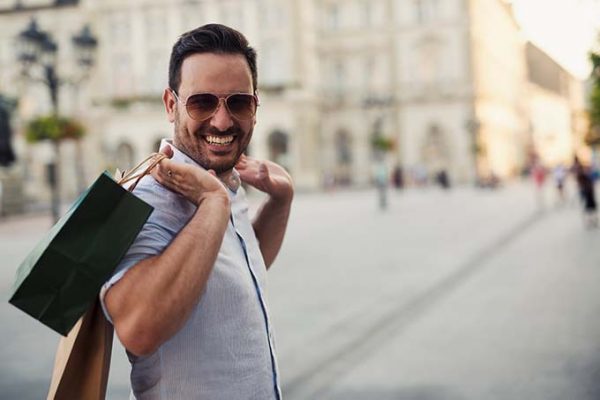 Yummy coffee drinks:
Men are no exception when it comes to loving coffee. We all love our Macchiatos together!. Your man might pretentiously grab a black coffee when you are around but makes his solo Starbucks runs for sipping on some great latte.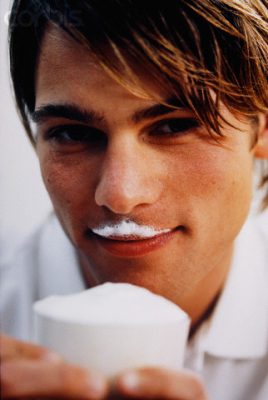 Romantic comedies:
Yes, men too want to sob a little after watching gooey romantic comedies. They might act as they hate it when you are looking, by they secretly shed a tear. *chuckles*.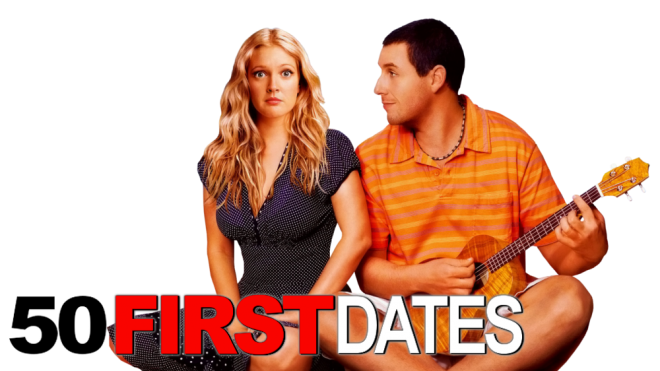 Cuddling:
You may be under the impression that your man hates to cuddle but he too likes spooning from time to time too! It is like a breath of fresh air for them even if they won't directly ask for it. Well, who doesn't want a little love from the person they love?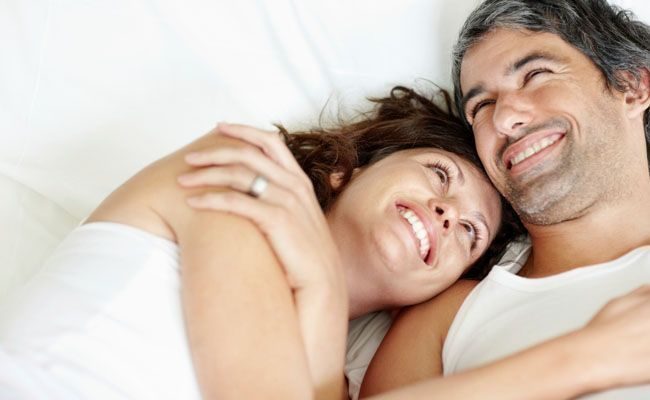 Facial regimes:
Does he ask you questions about your masks and moisturizers? if yes, then perhaps finally then know that the time of soap and water is over. The modern man loves to keep themselves groomed. He would even sneak into your toiletries when you are not around.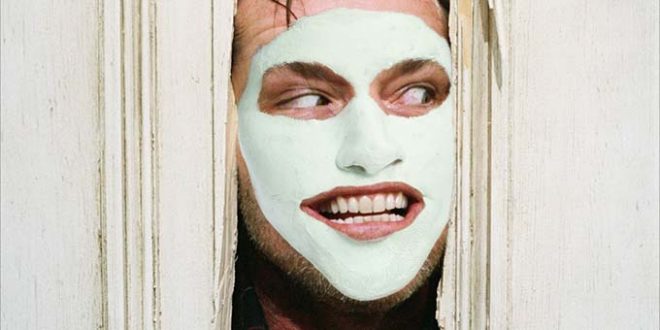 Happily-ever-after:
Even the worst Casanova wants to settle down with the woman of his dreams someday. Even though he will not admit this to anyone, but deep down he knows himself.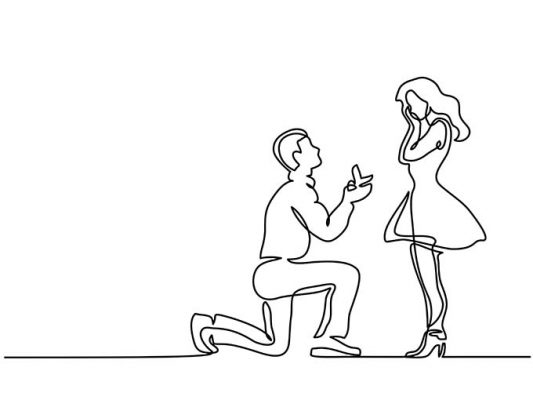 Come on men, stop hiding your wishes. It won't disgrace your sexuality, duh!