Short Horror Stories – Do you believe in horror stories? Me? I do.
If you have a weak heart, then I suggest that you shouldn't read these stories (especially) in dark all alone. Yes, these real-life horror stories will really-really give you sleepless nights or it'll at-least scare you for hours. There are so many people out there, who go through spooky incidents every-day. These are the short-stories shared by people on an Instagram page (horrorcraze) This page allows people to share the horror stories related to a certain place or a person whose case is still mysterious. Even if they don't scare you, at-least you'll come to know that once upon a time so and so happened.
Take a look at it and read 'em all –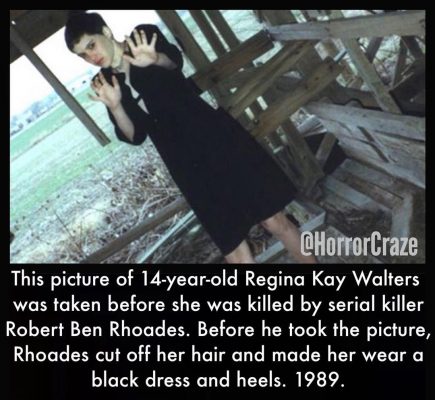 2.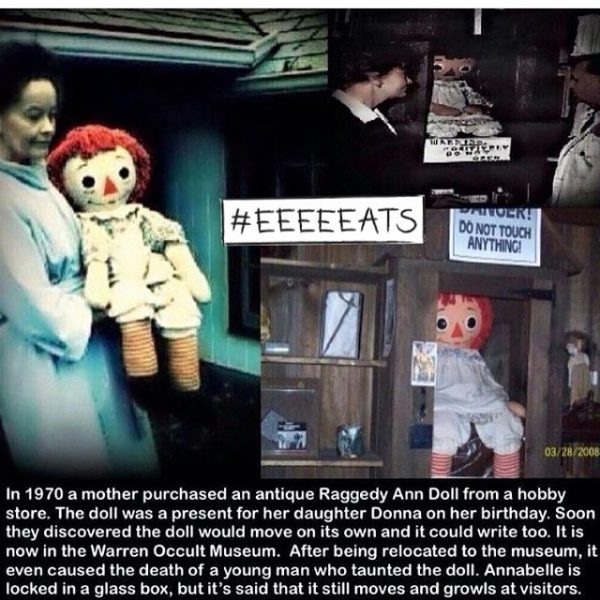 3.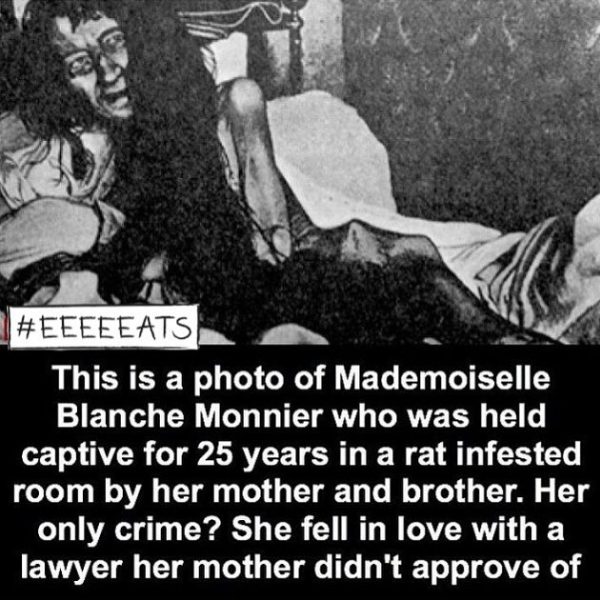 4.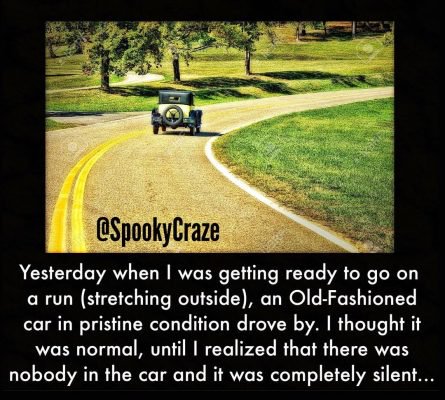 5.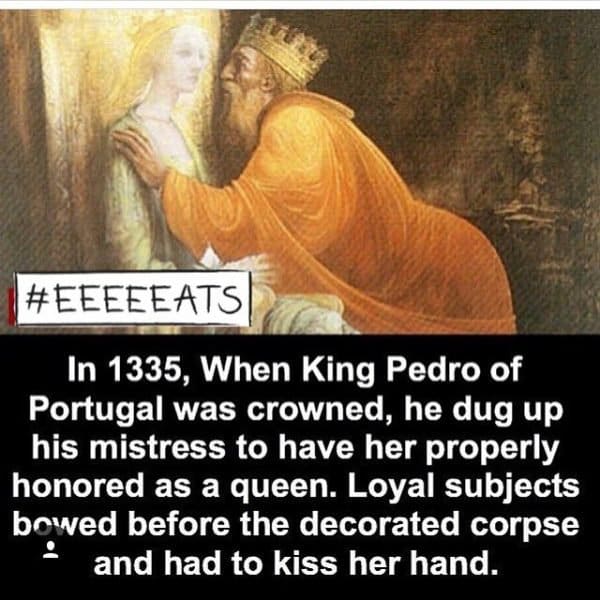 6.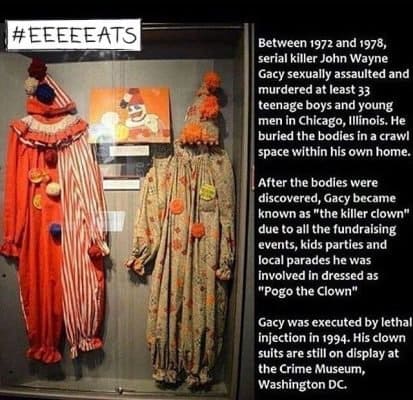 7.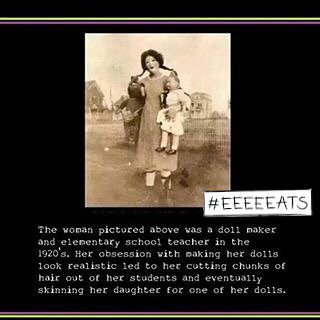 8.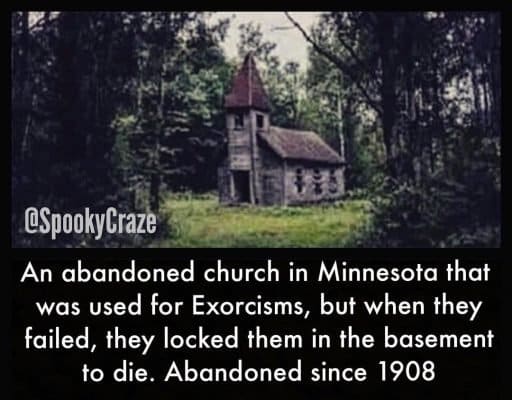 9.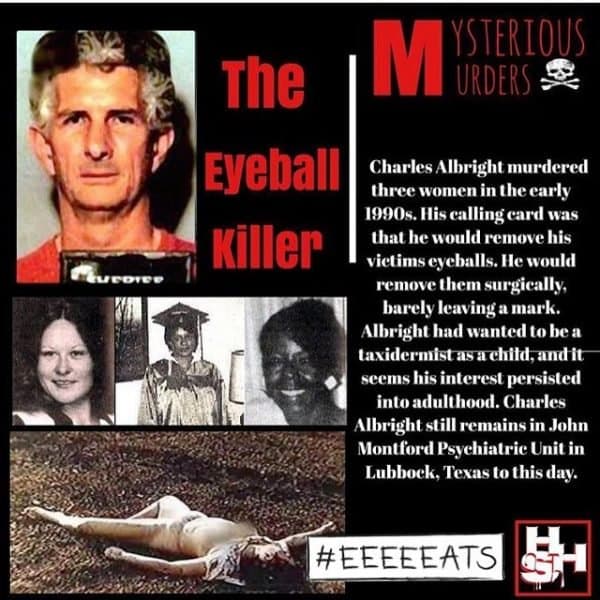 10.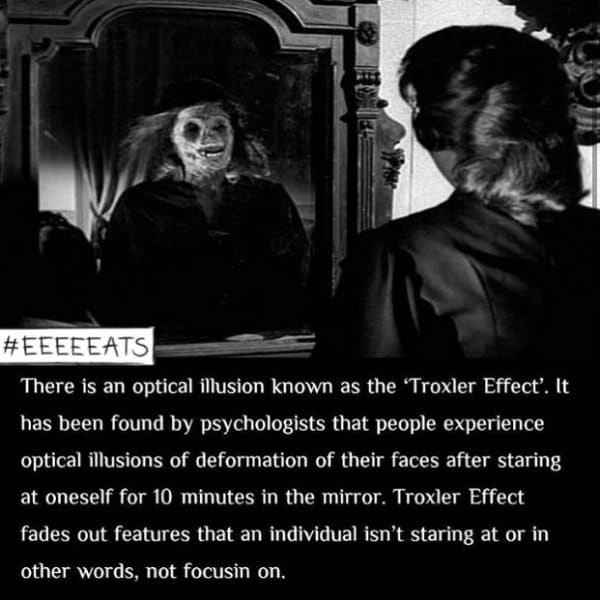 Short Horror Stories – Scared? Do you want to read some more? Click here.