The Epic Battle Continues..!!
With the "Mauka Mauka" Style going viral, we came up with our own "Mauka Mauka Series".
This series comprises of people from different folks of life – Indian Politics, Bollywood and TV industry.
1.  Mauka Mauka Origins
ACP Pradyuman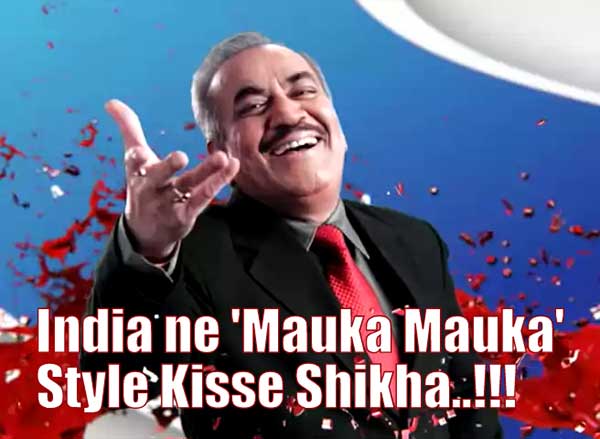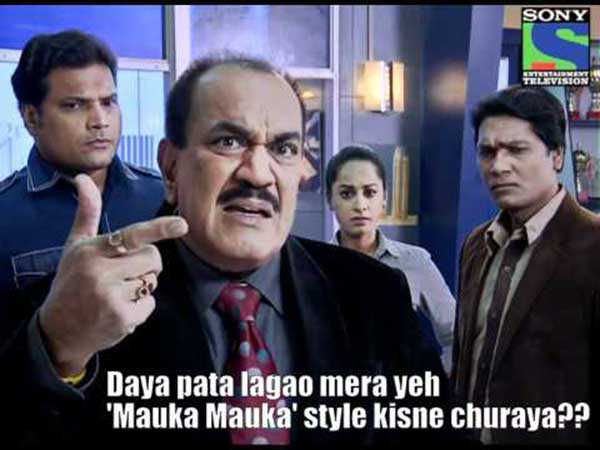 2.  Rahul Gandhi's Request to people!!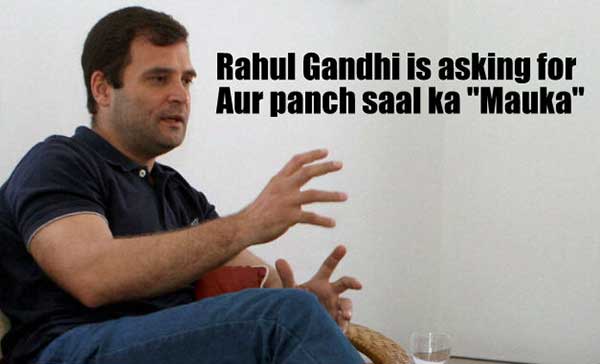 3. Tusshar Kapoor's last hope!!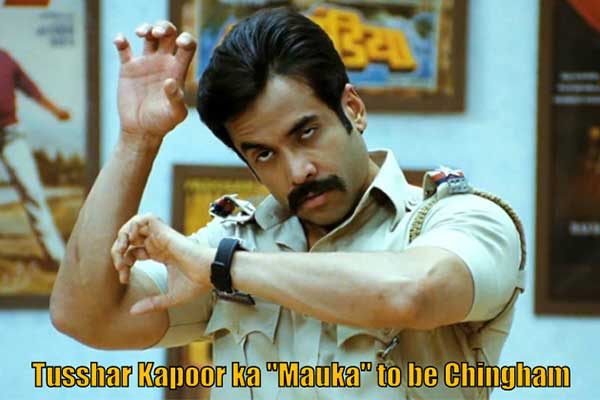 4.  Shahid Kapoor's Offer..!!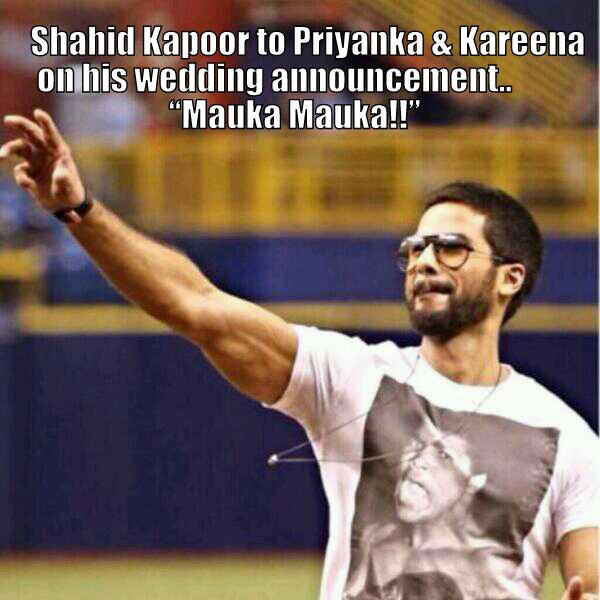 5.  Amitabh Bachchan's – "Beta Tumse Na Hopayega" Moment..!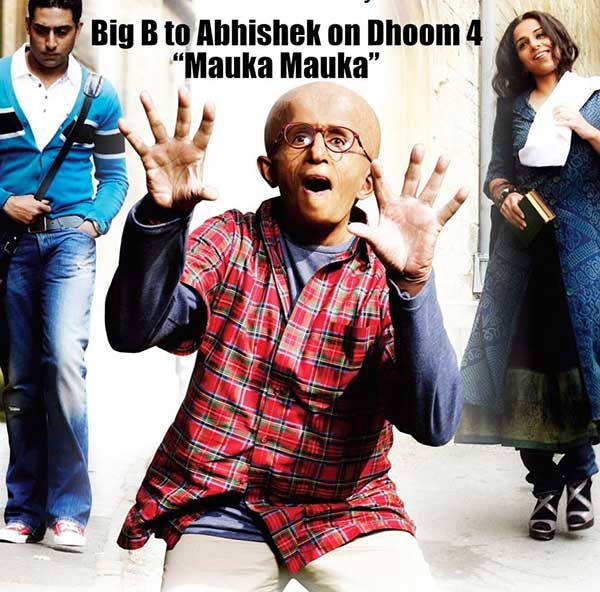 And Finally the Supremo PM Narendra Modi says…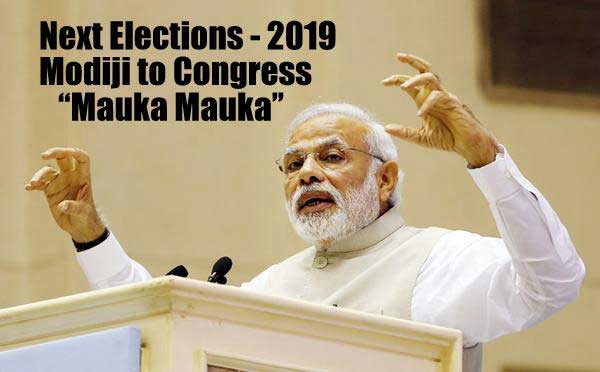 What do you think are the best "Mauka Mauka" Moments in India?
Please feel free to post your suggestions!