Large forehead is not something that you should be ashamed of, but they could look odd at times.
Especially if you're tired of people staring at it at every outing. Even actresses aren't spared. Take Angelina Jolie and Sonakshi Sinha, for instance.
Here are five ways to hide your large forehead with minimum efforts. Read on…
Bangs the way to go:
It's the easiest way to hide your forehead. In fact, bangs or fringes will give you a totally new look. They are sleeker, cooler and lot peppier than normal hairstyles. Bangs look great on most face cuts, but those with huge forehead look smashing in this. It's also the closest you'll get to an image make-over. Try it out!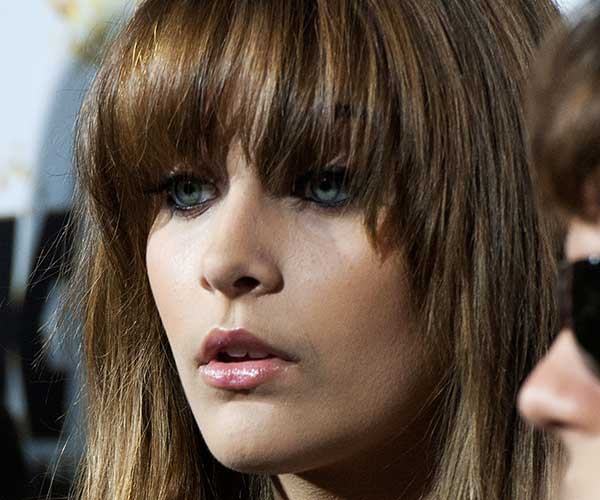 Head banding:
The idea is to draw the attention away from your forehead, towards something else. And the best way to do so is by sporting a snazzy hairband that eats up a couple of inches of your forehead. In fact, scarves, bandanas and large hats are also perfect if you're looking to hide your massive mass. If you're wearing a hat, make sure it's tilted to your more flattering profile…it would take the highlight away from your disproportionate features.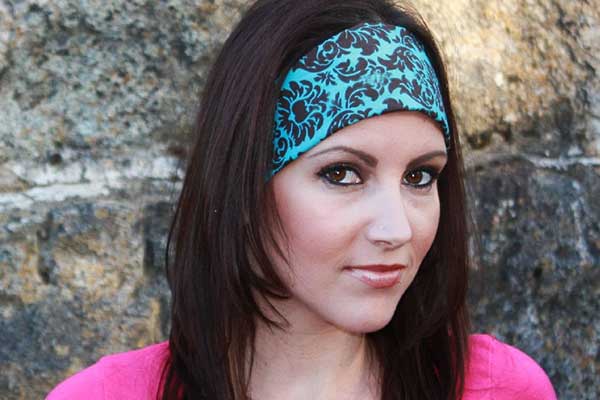 No pulled-back styles, please:
When you do up your hair in fierce pulled-back styles, you'll end up making your forehead look even bigger and flatter. The high-pony and other pulled-backs styles are a strict no-no for you. Even tying up your hair can mess up your natural structure. Hence it's better to always opt for messy and loose hair. At all times.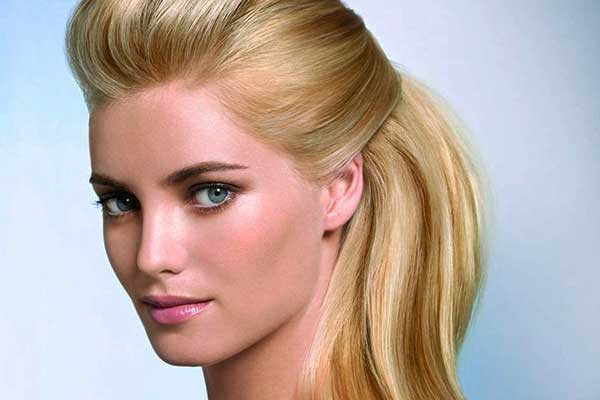 Dramatic eyes:
If you don't have the patience to every time opt for hats and bandanas, simply do up your eyes in such a dramatic fashion that all 'eyes' are on them. You can go for arched eyebrows that are proportionate to your face and go for vibrant shadows and kohl that will make your eyes look bigger. Thus, making your forehead appear smaller than they are. Most make-up experts do this in order to conveniently hide the unflattering feature. Perhaps this is why most brides with a large forehead opt for designs and patterns above their eyebrows.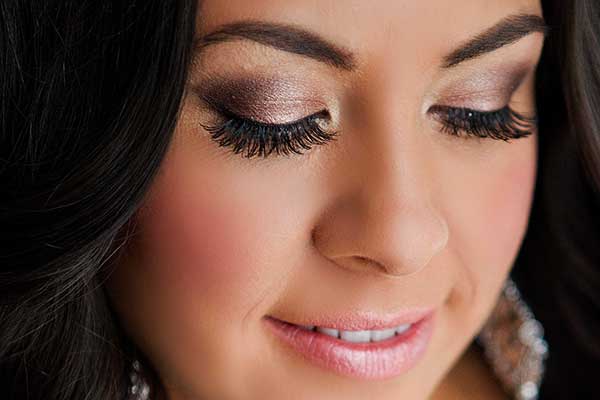 Foundation to your rescue:
It's the best way to hide your mass. The next time you're applying foundation, go for a tone darker than your skin so that your forehead looks like an extension of your hair. It's called as face contouring and comes with practice and experience. Because too much of a dark tinge can make you look weird. It's better to opt for a bronzer for a quick fix.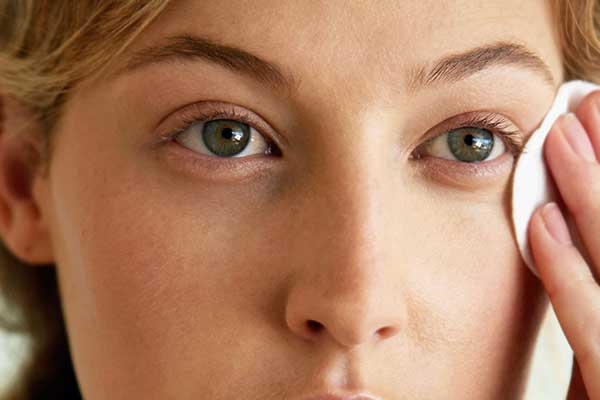 See how trick-fixing can solve most of your problems? And here you were, crying over your large forehead. Uff.