Japanese women glowing skin – Whenever we think of Japanese women the only thing that crosses our mind is their fair, glowing ageless skin, you just can't guess their age with their skin man their skin super radiant and super soft. Not to forget they also have hair to die for. There face looks flawless without any scars or fine lines all you can notice is radiance. But do you know how they manage to look so flawless and radiant?
Well Japanese are naturally pretty and they don't believe in too much of cosmetics or makeup rather they believe you are what you eat they eat foods that are great for skin and follow simple natural routine. Here you go secrets that make Japanese women look radiant:
Japanese women glowing skin –
Rice water: After washing the rice we usually throw the water while Japanese use this water to wash their face. Soak rice for 20-30 minutes in water and then use that water you can store the water in bottle and keep it in fridge use it daily to cleanse your skin. Rice water ahs many vitamins and minerals that are very good for skin and brings a natural shine hence next time do not throw rice water.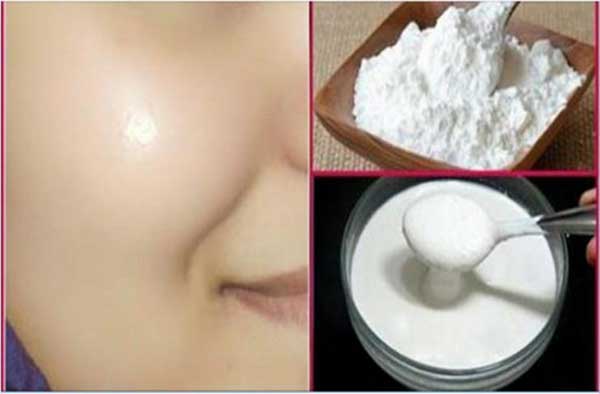 Exfoliator: Soak rice in water and blend rice and water together and apply this on face and massage in circular motions. Leave this for 10 minutes and wash with water this will make your skin super soft. Japanese people are known for following natural remedies.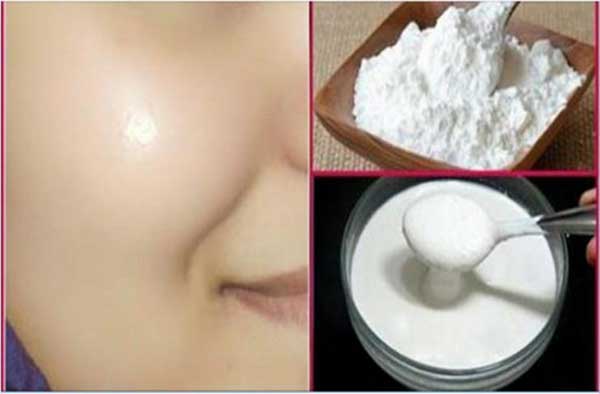 Green tea: Japanese drink Green tea which ahs high amount of antioxidant's which speeds metabolism helps you shed weight and makes skin glow. Japanese women don't throw the green tea bags after making tea in fact they apply this to face for glowing skin, this also reduces pores.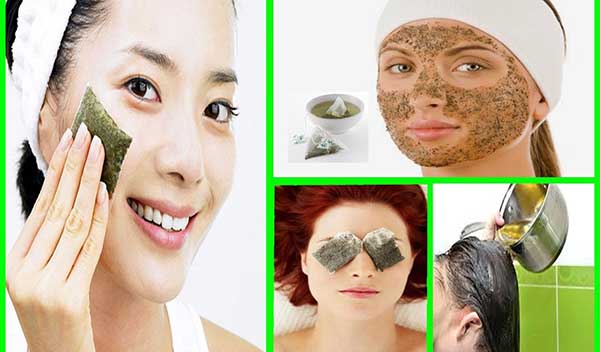 Facial oils: Japanese women rely on facial oils that are rich in lipophilic and vitamins which flush toxins and keep skin moisturized soft and supple. You can apply Rice bran oil as it has high amount of antioxidants. Japanese women mostly apply Camellia oil this is floral oil which erases fine lines and wrinkles, reduces signs of ageing.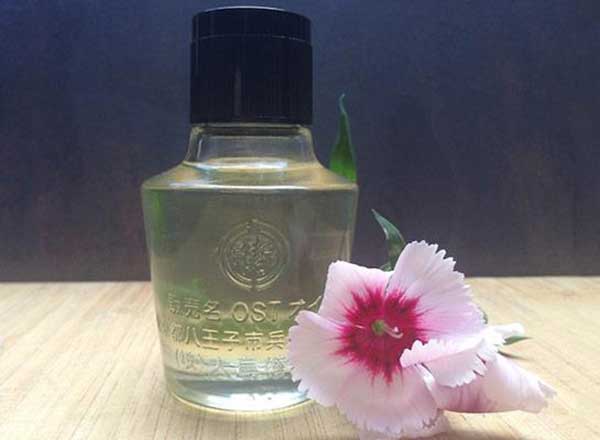 Skin foods: Yes Japanese women eat food that helps them look younger and gives them glowing skin like they foods rich in Vitamin C like oranges, Azuki, Fish. Fish has Omega-3 fatty acids which gives glowing skin. Japanese always prefer eating skin friendly foods and no wonder why their skin has a natural looking glow which can't be compared to artificial shine highlighters give.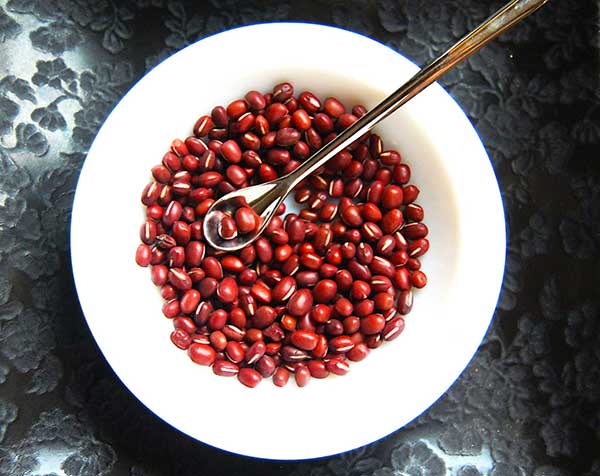 Bird droppings: Yes while you may find it quite weird its true Japanese women swear facials with bird droppings called as Uguisu. This has natural enzyme that makes skin very soft and glowing.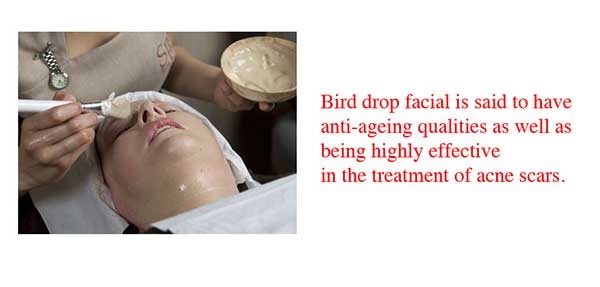 Japanese women glowing skin – Japanese women are very health conscious as well they walk regularly as this tightens skin. You can try all these as these are pretty easy to follow in daily life. Try them and let us know which worked for you.