Cheater boyfriend – We presume you remember the movie 'Luv Ka The End'?
It was a chick-flick but one could take cue from the movie how to teach bring the cheater boyfriend to task. The name is ambiguous, in one hand, it suggests a break-up on the other it tells how Luv (the hero)'s philandering ways were put to rest by three women, one of them toyed by him lately, thereby hauling his end.
Well, if a cheatercock who lured you into a relationship and showed off his genetic cowardice afterwards by leaving you baffled, you better turn to Bollywood movies to seek hilarious ways for teaching him a lesson because real badass people deal with every oppugner with humour:
I deas for Cheater boyfriend –
Mix stone dust in his protein supplement:
In the Movie MOM, Sridevi, in collaboration with Nawazuddin Siddiqui, in order to avenge her daughter's rape, mixes apple-seed dust with the protein supplement of the predator and the high-intensity protein kills him instantaneously. But you don't want to end up in jail, so simple stone dust will do, it will wreak havoc in his system, you bet!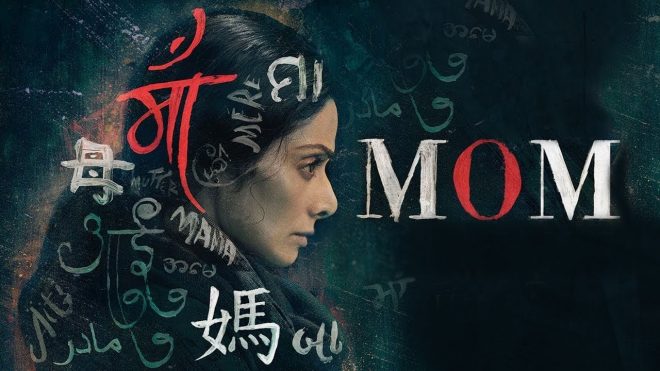 Land up in his door and bombard him with questions:
Remember how Paresh Rawal from the film Judaai bombarded all his foes with questions until they torn their hair? This is the best way to leave them frustrated. Deploy some of your girlies to take turns in questioning him about his past affairs, broken condoms and alleged number of illegitimate children so far he's fathered.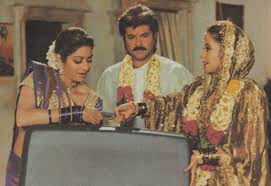 Beat him to a pulp:
Take reference from Chak De India when the fearsome girl gang beat the boys into pulp when they hurled some sexist abused to their teammates. Make your girl army and execute the worst revenge on him, that is best him black and blue. This will give you a peaceful sleep, try!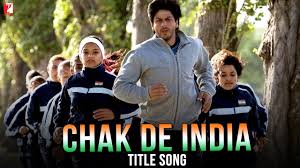 Pull out a Manjulika on him:
Be your own version of Manjulika from Bhul Bhulaiya and play a messy-haired, smudged make-up paranoid before his whole family and shout at the peak of your lungs that you are going to mother his child, then after raising hell for him before his Mummy and Papa, just disappear in thin air so that he bears the brunt and you enjoy.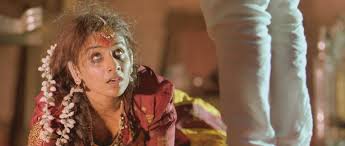 Pretend to be happily in love with someone else when he is around:
Remember what Kajol did in Pyar Toh Hona Hi Tha to attain his philandering love's interest back? Well this is another case for you, you don't want him back, not even in your worst nightmare but have to give him the taste of his own medicine, so hire your Ajay Devgan and do some hair-raising PDA before his eyes only to leave him repentant.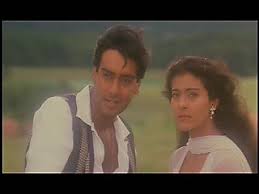 Ideas for Cheater boyfriend – He was never worth it and in likely manner, he doesn't deserve your revenge too, why spare even that much attention on a mediocre coward fella? But making him the prey will satiate your andar ki bhukhi sherni. You bet!